The Operation of The Courts of Heaven In The Kingdom of God
Description
More Than Enough Ministries and Astounding Love! A Church Fellowship present...

"THE OPERATION OF THE COURTS OF HEAVEN IN THE KINGDOM OF GOD", featuring SPECIAL GUEST...

Apostle Robert Henderson, Author of "Operating In The Courts of Heaven", and several other powerful books, written on the subject of: The Kingdom of God principles.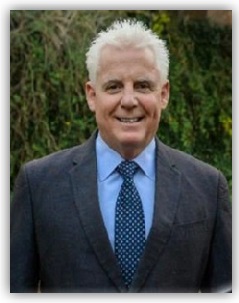 Hosted By: Dr. B. Baker, Founder, More Than Enough Ministries, Inc. and Astounding Love! A Church Fellowship and successful Author of, "Smile, Laugh and Be Happy" and other Kingdom of God-based books.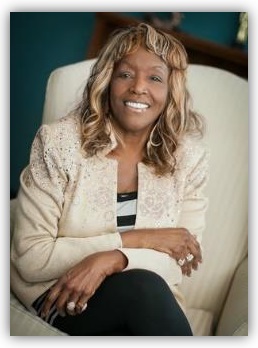 ---
Schedule

February 25, 2017 - Saturday

Social Hr. | 8:15 - 8:45AM PT (Refreshments Offered | Pick-Up Registration Packet)

Session 1 | 9:00AM PT


Session 2 | 2:00PM PT

February 26, 2017 - Sunday
Session 1 | 11:00AM PT (Sunday Service)

---
FAQs
How can I contact the organizer with any questions?
Phone: (408) 945-4439
Email: events@astoundinglove.org
---
Can I update my registration information?
Yes - Please access the EventBright link, https://www.eventbrite.com/e/the-operation-of-the-courts-of-heaven-in-the-kingdom-of-god-tickets-31465455023, to update your information.

---
Is it ok if the name on my ticket or registration doesn't match the person who attends?
Yes
---
Nearby Hotels (in order by preference and proximity to event location):

Sonesta Silicon Valley (Closest to Event Location & Excellent Winter Deal $$ - See Link)


Sheraton San Jose Hotel (Close to Event Location & Excellent Prices $$ - See Link)
---
Nearby Restaurants:
---
PUBLIC NOTICE OF PHOTOGRAPHIC AND MEDIA RECORDING
Various forms of teaching materials will be available for sale at this event. We respectfully ask that you refrain from use of personal photographic, recording or videotaping devices during the sessions.

When you attend a 2017 Astounding Love! A Church Fellowship / More Than Enough Ministries, Inc. Service, Training, Briefing or Event, you enter an area where photography, audio, and video recording may occur. By entering the event premises, you consent to such recording media and its release, publication, exhibition, or reproduction to be used for news, webcasts, promotional purposes, telecasts, advertising, and inclusion on our websites. You further waive all rights you may have to any claims in connection with any exhibition, streaming, webcasting, televising, or other publication of these materials, regardless of the purpose of sponsoring of such exhibiting, broadcasting, webcasting, or other publication.

If you have any questions or concerns about waiving these rights, please contact our ministry office at
(408) 945-4439.
Astounding Love! A Church Fellowship / More Than Enough Ministries, Inc.
Media Relations Team
---