The Only Google Adwords Workshop in the Universe

Saturday, June 4, 2011 from 8:00 AM to 12:00 PM (CDT)
Event Details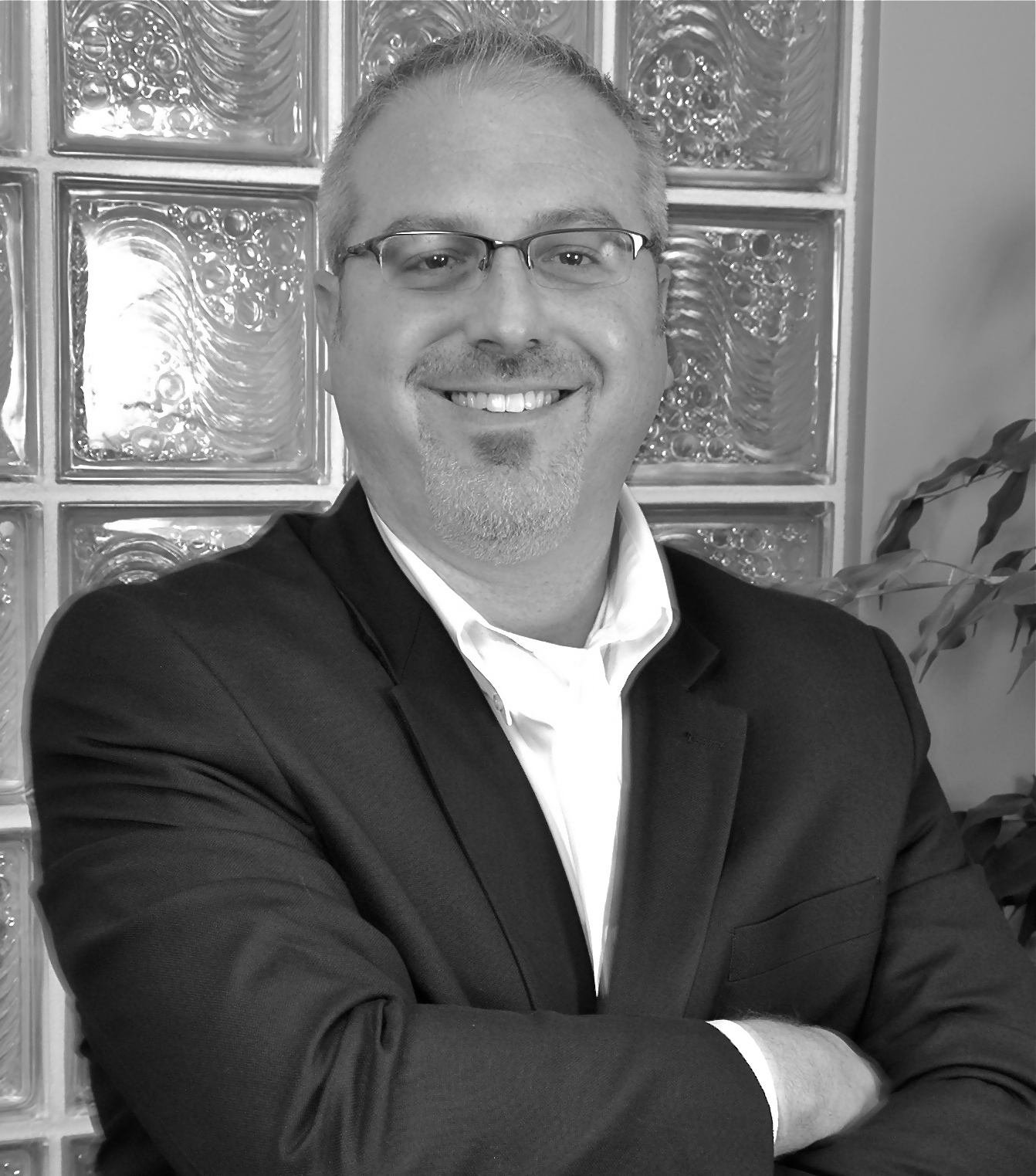 Let Me Repeat...This Session is Not For Everyone

If you've clicked through to the registration page, we've captured your interest. 
Now, you either just dropped your jaw at the amazing value we're providing for $497. 
Or, you can't imagine spending FIVE BILLS on a half-day seminar.  Either way...I thank you for moving one step closer to "conversion" the Holy Grail of web marketing. 
(If you are in the group that can't imagine dropping the five hundy...I encourage you to keep hunting for free or inexpensive education online.  No harm no foul.)

Why $497 Doug?
This workshop is 4 intense hours of education, practical experience, and ruthless execution. 
Your leader in this session has saved companies hundreds of thousands of dollars by creating the most effective campaigns on the planet.   He also has helped those same companies make piles more cash too. 
Brian simply doesn't do workshops in Des Moines (he's really way too busy to make the drive over). Is his time worth about $125/hour?  It's actually worth boatloads more considering the value he delivers. 

...and we have him for a half day that will change your world and completely retool your understanding of:
How Google operates Adwords and allows the "others" to pay MORE for ads that aren't built properly while others pay less for higher placements.
How to create well structured campaigns that allow for brilliant analysis and decision making so you convert more while others waste time and money.
How to convert more lookers and lurkers into BUYERS with clear calls to action, well thought out ad text, and proper structure.
How to research keyword combinations that have low ad competition and increase your odds of success dramatically. (Worth the investment for this session alone).
You know I ask EVERY audience of business owners and entrepreneurs I speak to one simple question, "Where do you go FIRST to look for people, places, products, and services?" - The answer is 100% - GOOGLE!
My next question is a bit more omnious, "So do you all have tangible plans, strategies, and tactics in place to be found online...where ALL of you said you and your target audiences look first? - The answer?  What do you think?
If I'm lucky there are 2 of 100 who have such plans in place.  That just doesn't sit well with me.  That's why I do what I do.  That's why I wrote my book the MultiThread Marketer.  That is why we're doing this workshop. 
I've talked for years about organic content marketing and the importance of "local" and "social" to search.  But now, I'm switching gears and want to show you how to reach your targeted audience NOW...and now...is good.
Here are more logistical details to be aware of:
We'll start promptly at 8am.  Don't be late we can't wait.
We'll provide an awesome array of snacks and caffeine and water to keep you pushing forward including homemade cakes from my wife who's is my "Cake Boss"

We will structure the content in roughly 10 minute hyper-focused segments.  Go read "Brain Rules" by Medina and you'll see why. 

There will be plenty of multimedia mixed in to feed your mind.
We WILL be recording this session with multiple cameras, mics, and other cool stuff.  You ARE required to sign a waiver upon arrival that says you don't mind being filmed and that you don't expect to get paid for being in the video.

You WILL receive FULL access to these recorded sessions on DVD and via an online membership for 1 full year after the conference.  Please allow time for editing and post-production of at least 4 weeks.
FINALLY...we'll feed you an AWESOME lunch from Mojos on 86th! - We'll provide an awesome selection from their local ingredient rich menu.  Lori Bosley and the Mojo's chef will create some amazing entrees  to choose from so please build in time to break bread with us. 

Are you ready to have some fun and learn how to make money?  Invest in yourself and let's rock the house.
We WILL REFUND YOUR MONEY if we don't achieve a minimum attendance level.  Weather and other natural events are not refundable.  We are putting this event on rain, shine or otherwise.  If we have troubles with weather in Iowa in the middle of May...we have bigger issues to worry about. 
Now, please, CONVERT and reserve your seat.  If you need more information, please call me personally at 515.306.9319.
Thank you!
Doug
When & Where

FoxBoro Business Center
6165 NW 86th St.
Johnston, IA 50131


Saturday, June 4, 2011 from 8:00 AM to 12:00 PM (CDT)
Add to my calendar
Organizer
The Secret School of Business
The Secret School of Business recognizes that our educational system wasn't set up for the "calamity economy."  Things are simply moving too fast for a system with so many layers and governmental intertwinement to move the needle.  It's no one's fault.  But what will you do about it? The answer is the SSoB.  The SSoB is a tribe of Learners not Lukers.  We're actively fixing the education quagmire by delivering courses and material you just can't find in schools (K-12 through Doctoral).  No matter where you are in the educational spectrum, you'll find that the SSoB is the antidote for that nagging ache in your gut that says, "There has to be more out there for me and my kids." Welcome to the tribe.
www.SecretSchoolofBusiness.com
The Only Google Adwords Workshop in the Universe