About this Event
Are these your stories?
I don't have time to focus on social media or digital marketing for my business
I have no idea what to write about when I post online
I'm so behind with digital marketing I don't know where to start
I'm too embarrassed to post about my business
I worry people will think 'who does she think she is?' when I try to promote my business online
My competitors do it so much better than me - I can't compete
I can't work out why anyone would care about what I'm doing
I know how I want my photos to look, but I can't get them to look good
My photos let me down so I don't bother posting
I spend so long making posts that nobody notices - why bother?
I struggle to find the right words, then doubt sets in and I stop
If this sounds familiar - don't worry, you're not alone...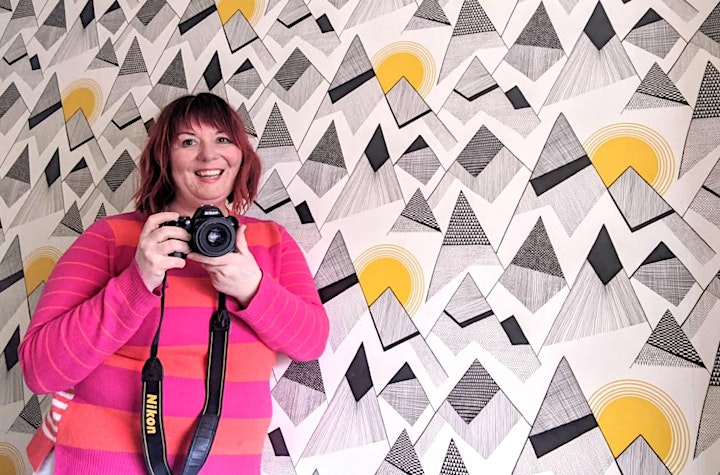 I tell myself the exact same stories all the time...even though:
I've worked with clients from all over the UK managing their communications, social media and digital marketing.
I've spent the last 8 years working as a copywriter, content creator and product photographer and I've had my own business for the last 2 years combining all of these skills for my clients.
And even though digital marketing is 100% my own skillset...
I know how easy it is to feel overwhelmed and stuck
Being stuck can have two effects on you as a business owner. Either you:
bury your head in the sand and keep doing what you've always done. Some online presence is better than nothing right? Or you...
stop everything. Like a rabbit in the headlights - you freeze. Overwhelm, procrastination, perfectionism, limited time, lack of confidence - it all swamps you and you just ignore it completely.
Whichever way you look at it, you're in your own way and it feels rubbish.
So how about saying goodbye to this forever? Does that sound like a good idea?
Introducing…The Online Shine
A hands-on course that mixes creativity, inspiration, colour and business skills.
This course is perfect for business owners who dream of reaching their ideal customers and clients online.
If you've been stuck in a rut with your online communications - this is the right course for you. You'll learn how to:
• Push through imposter syndrome and your inner critic
(so you can get to the heart of your business and its value to others)
• Shape your business into a brand and get to the heart of WHY you do it and WHO it's for
(so you stand out from your competitors and attract new customers)
• Design a visual branding and feel
(so that you always post what feels 'right' to you, and you speak to the 'right' people for you)
• To take great photos, using equipment you already own
(so you start to feel proud of your business and are happy to share it with the world)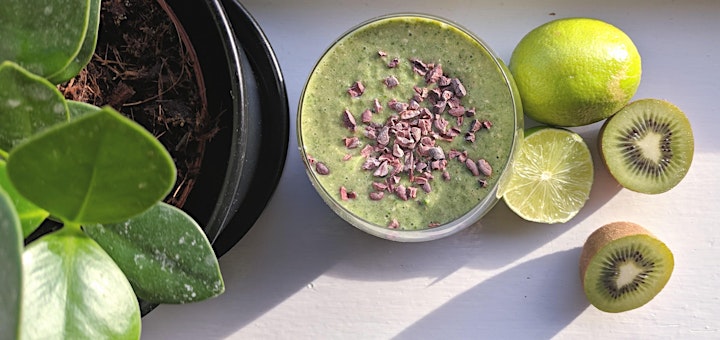 Freshen up your feed & get ready to grow your business
You ready to shine online? Let's go...
What's inside The Online Shine?
Sunday 17 May 10am - 4pm & Sunday 31 May 10am-4pm
Two inspiring and creative days of workshops, discussions, skills sharing, networking, creating, crafting, learning, eating, walking and confidence building in the beautiful surroundings of The Ecology Centre, Kinghorn.
Plus a week-long online challenge, exercises and 1:1 feedback.
It's going to be pretty special. Let's look at it in more detail
Workshop 1: What makes you think you're so special? (value £180)
An interactive, creative and fun session that gets to the heart of your business and your rightful place in it. This is the beginning of building your brand – once you've nailed this you can shape your content in a way that feels right to you.
No more imposter syndrome or quitting because of self-doubt or having no clue what to say about yourself
Bonus: Lunch and Fresh Air
A delicious, nutritious lunch followed by a walk around the beautiful grounds of the Ecology Centre.
Workshop 2: Pictures to be proud of (value £280)
Do you feel like the photos you post (if you post at all) are letting your business down? Are your competitors doing so much better than you on this? No more! This is a practical workshop where you'll learn how to take pictures that make your heart sing. Includes top tips, hacks and tricks to taking ace photos using the space, technology (phone) and materials you already have around you.
Bonus: Photography cheat sheet
Save time setting up your images after the workshop with a complete setup checklist and cheat sheet. Have it to hand so you can start taking great pictures at once.
Focus Week
A week to practice the skills and ideas you've taken away with you from the workshops. Take part in the daily challenges, designed to push your learning and get you thinking about your business as a brand - a growing one at that.
Bonus: Challenge Workbook
A guide to each of the challenges, with exercises to get you thinking before you start snapping and posting.
Workshop 3: Devil in the Detail (value £180)
Another practical photography session, building scenes that are bang-on your brand. This session will also look at vital editing tricks so your shots are clear, bright and lovely and we'll discover some useful apps and nifty ideas to make your content really stand out.
Bonus: Lunch and Fresh Air
We're going to be working our lovely butts off so we deserve some tasty food and a wander.
Workshop 4: You & Who? (value £150)
Who do you want to reach? Who are your potential customers? Now you've started building on your brand its important to grow your audience - so now is the time to shape who your ideal customers are.
Bonus: Access to closed Facebook group (value £30)
Be part of a new network of business owners - learning from each other and sharing skills and knowledge. Post your images, ask for feedback and generally support each other as you cotinue along this wonderful path
And finally...
1:1 sessions with your coach – beginning, middle and end (value £100)
3 x 15 minute 'catch up' sessions with the course leaders. This is a great way for us to get to know you, your business to discuss initial goals. There's another catch up and opportunity for you to ask questions or gain insight at the mid-way point and a final catch up at the end to discuss ideas for moving on beyond the course.
Total course value: £920
You can book this course now for £280
This course is available to book NOW, but space is limited so if you want to get on it - click the button while you can!
If you would like details of a payment plan, please email me at: abi@seachangecreativecontent.com
The Online Shine will teach you practical skills for your business in an informal and creative setting. It's a business course with a creative heart.
Thank you for joining me on this exciting course.
Let's get started, shall we?