Event Information
Location
Boekhorststraat 125
125 Boekhorststraat
126-128 Boekhorststraat
2512 CN Den Haag
Netherlands
Exhibition Master Artistic Research The Hague
About this event
THE ONGOING CONVERSATION #7
The Ongoing Conversation #7, is the seventh edition of the long term collaboration between the Master Artistic Research (MAR) of the Royal Academy of Art The Hague and 1646. The team and students have been working towards a final outcome together, to ultimately celebrate the diversity of unrelated practices that the MAR and its students have to offer. As an ongoing conversation,1646 believes that artworks develop over the course of a build up, working shoulder to shoulder with the space and the artist.
Therefore, we are excited to announce our collaboration with our neighbors Page Not Found and Ruimtevaart this year, so the exhibition will be on view at three different locations. In so doing, we're giving The Ongoing Conversation #7 space to allow these divergent practices to flourish on site.
Participating artists are:
Mazen Alashkar, Esther Arribas Rovira, Leonie Brandner, Georgie Brinkman, Serene Hui, Lena Longefay, Giath Taha, Juliana Martinez Hernandez, Daphne Monastirioti, Leos.
Locations event:
1646 > Boekhorststraat 125, 2512 CN Den Haag
Page Not Found > Boekhorststraat 126-128, 2512 CL Den Haag
Ruimtevaart > Helena van Doeverenplantsoen 3, 2512 ZB Den Haag
Please reserve a ticket in advance.
For more information about the artists please check our website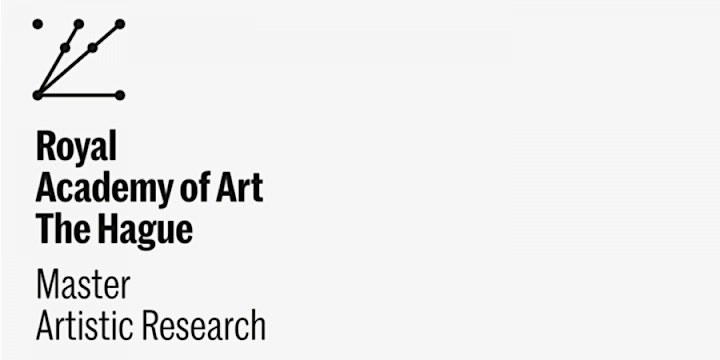 Location
Boekhorststraat 125
125 Boekhorststraat
126-128 Boekhorststraat
2512 CN Den Haag
Netherlands