The One Room SchoolHouse is a composite of Virtual and Live Experiences that serves as a refuge and a resource in the midst of a pandemic.
About this event
The One Room SchoolHouse is inspired by the histories of the one room school, a model for education dating back to the 1800's.  One Room School Houses historically had one teacher who was responsible for teaching several students multiple subjects and managing the needs of  mixed ages and experiences in one room. A peer to peer, each one teaching one model was also employed. The One Room SchoolHouse was a community supported concept that offered us a model for how we might move forward at a time like this. Indeed 2020 has seen our homeplace become workspace, bedrooms become classrooms and hospitals rooms , living rooms, places of workshop and vessels to hold and share our grief.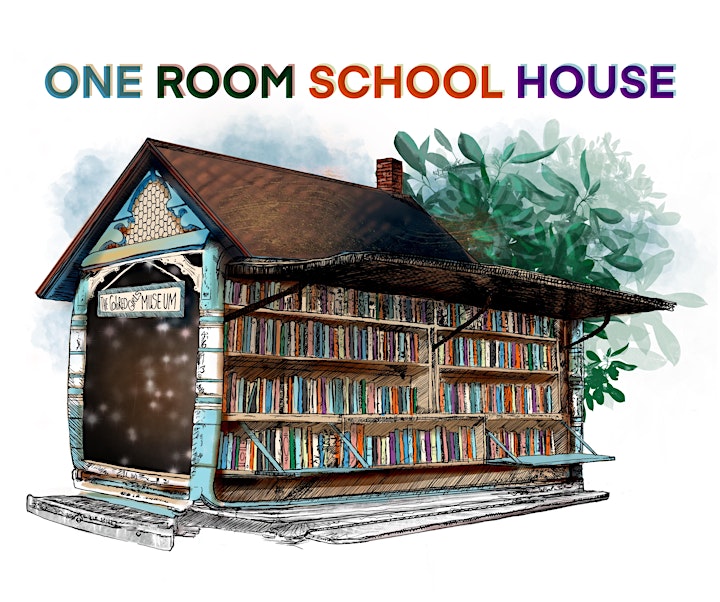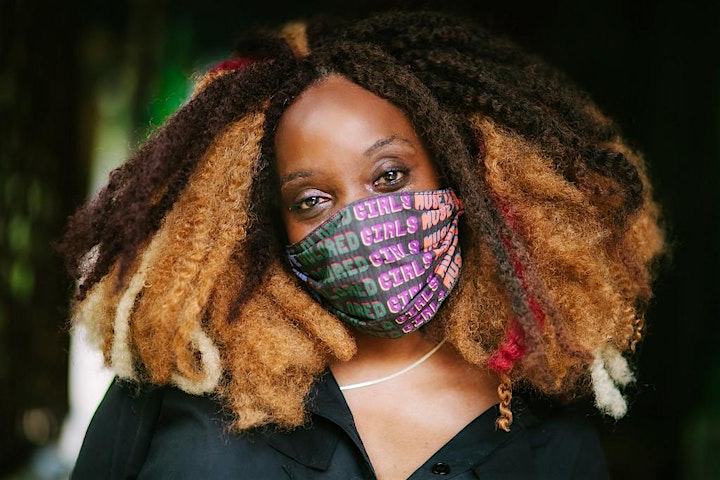 Please put on your mask before entering the Museum
Have your e-tickets out
Social distancing is important.
Please note the signage throughout the Museum for COVID safety expectations during your visit
Listen in, as we will give guests friendly reminders to note their own spatial distance
Select the date and time you would like to reserve your visit. To allow for proper social distancing, we are limiting our Museum capacity per hour.