Location
The American Legion Hall - Post 43
2035 N Highland Ave
Los Angeles, CA 90068
Description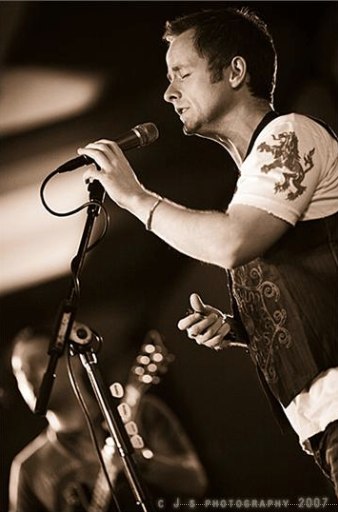 Parking Details: Please use the ticket delivered to your email as your pass for the parking. More information on parking can be found here. [Parking Info]
Exclusive Black-Tie Gala Event on the night of the Academy Awards!
Celebrate alongside your closest Tolkien friends as we settle in for almost 10 hours of entertainment, excitement and fellowship! The festivities begin with free food and drink (including full bar!), to accompany a live screening of the 85th Academy Awards® - taking place only blocks from the party. Enjoy auctions, games, sideshows, roving entertainers and more throughout the evening; then, when the television broadcast comes to an end, you'll be treated to our amazing LIVE stage show!
Oscar-party veterans Emerald Rose will get your blood pumping as they fill the grand ballroom with their upbeat and modern take on Celtic music. Between bands, honored guests and celebrity friends of TheOneRing.net will make special appearances, and a variety of acts will keep you entertained. You won't want to miss Charles Ross as he brings a taste of the magic of 'The One Man Lord of the Rings™' to our stage! And of course, it all leads up to our headline act of the night: Beecake! That's right, Billy Boyd (aka Pippin) and his band Beecake will bring their alternative rock to the stage at the American Legion, so we can rock away the rest of the night.
------------
In February 2004, The Lord of the Rings: Return of the King snared a record 11 Oscars and TheOneRing.net, the world's largest The Lord of the Rings and The Hobbit fan-site, celebrated with an elaborate black-tie fan-party in Hollywood on the night of the Academy Awards®.
We were privileged to host director Peter Jackson, and prominent cast and crew members, as guests of honour, and they brought along a few 'golden' friends.
On the night of February 24th 2013, we are going to do it all again with 'The One Expected Party!'
------------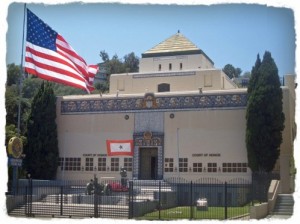 We'll be returning to the unparalleled Hollywood American Legion Post, just blocks from the location of the Academy Awards®, to celebrate the Peter Jackson's The Hobbit: An Unexpected Journey.
We have arranged for discount hotels, tuxedo rentals, shuttles and more. All of those details can be found on our party website:
http://www.theonering.net/torwp/the-one-party/
This will be a night to remember! - and YOU can be part of it. Simply buy your tickets above - but don't delay, numbers for this very special event are limited, so buy today! We hope to see you there!