The Oman House Ghost Investigation/Tour Friday August 8th

Friday, August 8, 2014 at 9:00 PM

-

Saturday, August 9, 2014 at 3:00 AM (PDT)
Event Details
This is the 45th Anniversary of the Sharon Tate murders, There are 4 nights available...Get Your Tickets for August 7th Tickets https://www.eventbrite.com/e/the-oman-house-ghost-investigationtours-august-7th-8th-9th-and-10th-tickets-12363127447 , August 9th Tickets Click here www.eventbrite.com/e/the-oman-house-ghost-investigationtour-saturday-august-9th-tickets-12363297957  and August 10th Tickets Click here www.eventbrite.com/e/the-oman-house-ghost-investigationtour-sunday-august-10th-tickets-12363370173. I am having a Special Ghost Investigation this night.  We start at 9pm the with a little history about the murders and the house and then investigation begins and goes till 3am.  Ghost Adventures was here and they left in a hurry but you can investigate the place that Zak, Aaron and Nick went in the season 9 premiere episode...The Oman House...come investigate for yourself... The Oman house has been seen Ghost Hunters, My Ghost Story, Paranormal Witness, Haunted History and this past February 15th on the Season 9 Premiere of Ghost Adventures. If you interested in coming along a real life Ghost Investigation like the ones on TV but better, than this is your chance. We have a shuttle bus and location to park your cars at and see and experience first hand the Oman house. Here is the FB Page on the Ghost Investigations www.facebook.com/OmanHouseTours?ref=hl&ref_type=bookmark Take a look at the videos shot here at The Oman House www.youtube.com/davidoman for the movie website  www.houseattheendofthedrive.com 

After you purchase your tickets we will send you the info on where to go to park to meet the shuttle can that will bring you up to the home.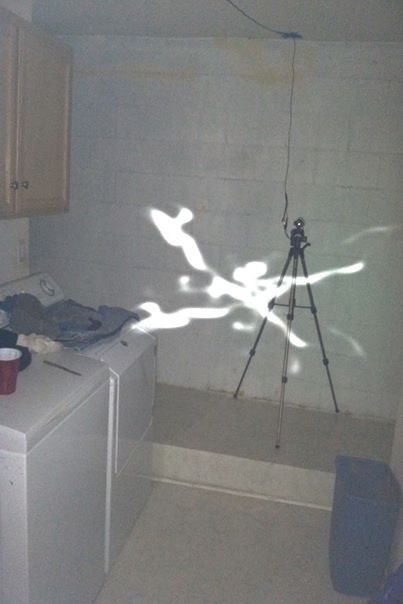 Some links to the back story about the house...

L.A. Weekly Article from Friday July 18th  http://www.laweekly.com/informer/2014/07/18/the-ghosts-of-the-manson-murders-next-door-to-where-sharon-tate-was-killed


World Renowned Parapsychologist Barry Taffs write up: http://barrytaff.net/2013/07/cielo-drive-convergence-the-ultimate-field-laboratory/

Savana X whose experience on one of the investigation/tours is documented here http://www.paravanapublishing.com/the-oman-house.html

Answers the Question:Why Go to The Oman House http://cradzy.com/blogs/post/77

Davids Youtube Channel with videos of prior investigtations
www.youtube.com/davidoman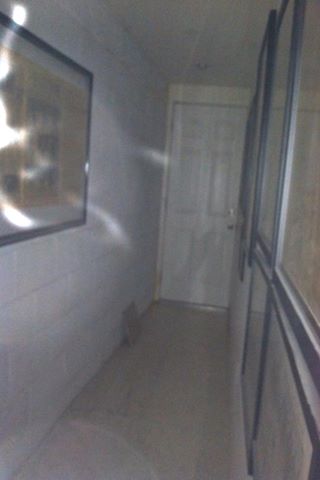 This event and is Limited. Please if you have your own paranormal investigative equipment that you would try out here please feel free to bring it. For those who have limited experience with Ghost Hunting we shall provide everyone with a piece of of equipment to use during the investigations. My friendly support staff will show you the ropes of investigating as well.

We have a base station where the 14 infrared video cameras are shown on the large screen monitor to show exactly what is going on in all parts of the house. You will have the opportunity to investigate the home with one of our staff and do EVP sessions and video the activity that is prominent here as well.

You will be here with our investigation team of paranormal investigators/research group on a ghost hunt in the house if you like and also 1 of our mediums will also be a part of the investigation as well. The house will be fully canvased with infrared cameras throughout the house and rim pods and devices to pickup the spirit activity will also be used through the house.You can go and be part of the group that will stay upstairs at the HQ to work with the infrared video team watching the investigation. Here is the link to the show...http://youtu.be/-frn44vbKz4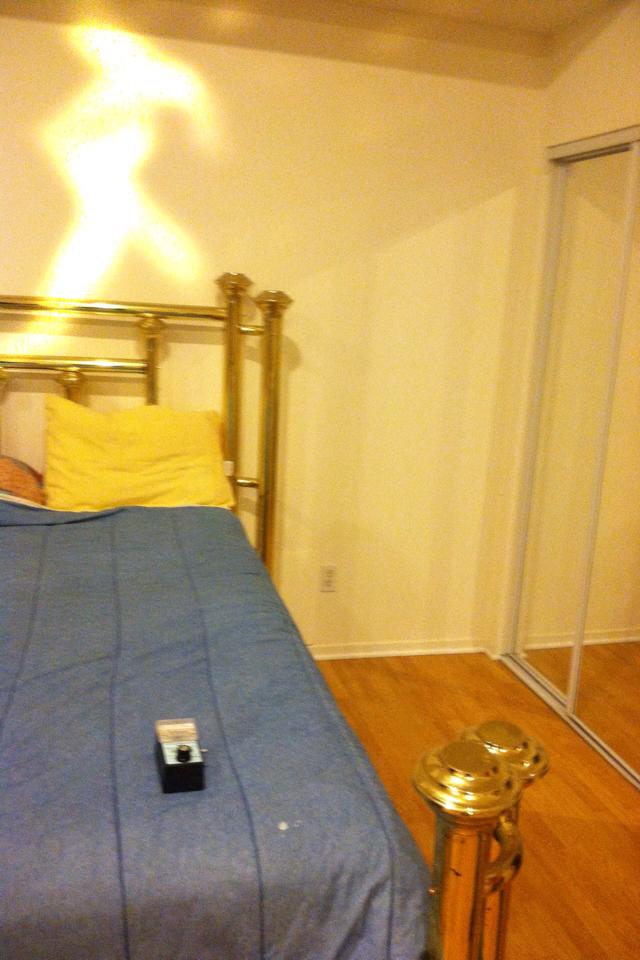 We do have food and soft drinks that we serve as well since your going to be thirsty while your here for 6 hours.
When & Where

The Oman House
Cielo Dr
Beverly Hills, CA 90210


Friday, August 8, 2014 at 9:00 PM

-

Saturday, August 9, 2014 at 3:00 AM (PDT)
Add to my calendar