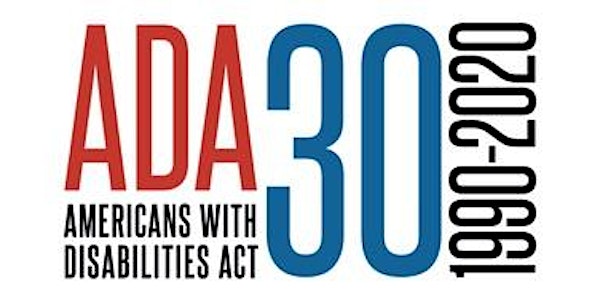 The Olmstead Act
City of Detroit, Civil Rights, Inclusion and Opportunity (CRIO).
About this event
You have the right to vote as a US citizen with a disability. You can vote at an ACCESSIBLE voting site, absentee, or vote by mail. You can vote if you cannot read, have no permanent address, or require other assistance.
Learn about your rights, what to do if you are denied your rights, and the history of voting rights denied.