The Old School Converse Just Wear White Party (The Family Reunion)
Since 2010 Darron Wheeler www.darronwheelerent.com has been branded a premier party influencer for EMF Weekend and Beyond.
About this event
About this event
The Old School Converse Just Wear White Party with Darron Wheeler Entertainment
Essence Festival 4th of July Weekend 2022
Disclaimer:
Razzoo Bar and Patio is the APPROVED Headquarters for Darron Wheeler Entertainment during the 2022 Essence Festival Weekend. Please note that this venue offers FREE entry (No Cover) however Darron Wheeler Entertainment has a $5.00 ticket price for this event to help cover the cost of the Promotions, Entertainment, Host, Prizes and Surprises during the event. Ticket purchase is not necessary but appreciated. There is a 21 and over age limit for this event. Ticket does not guarantee immediate entry once venue reaches capacity.
COVID Safety:
Your safety from COVID is our highest priority! Please do not purchase tickets if you are exhibiting COVID-19 symptoms. YOU VOLUNTARILY ASSUME ALL RISKS, HAZARDS AND DANGERS arising from or relating in any way to this event, including, without limitation, the risk of contracting a communicable disease or illness (including exposure to COVID-19, a bacteria, virus, or other pathogen capable of causing a communicable disease or illness), or personal injury of any kind (including death), whether occurring before, during, or after the event, however caused, and hereby waive all claims and potential claims against the show producers and venue relating to such risks, hazards and dangers. Do not attend if you are exhibiting any COVID-19 symptoms which include fever or chills, cough, shortness of breath or difficulty breathing, fatigue, muscle or body aches, headache, new loss of taste or smell, sore throat, congestion or runny nose, nausea or vomiting and diarrhea.
Friday July 1, 2022 11:00am to 8:00pm Essence Music Festival, 4th of July, Weekend Razzoo Bar and Patio 511 Bourbon Street New Orleans, LA 70130 Amenities Include: DJ's, Drink Specials, Out Door Patio
Attire: ALL WHITE CASUAL ATTIRE and Converse Sneakers.
DARRON WHEELER ENTERTAINMENT LLC Presents: The Converse All-Star JUST WEAR WHITE PARTY, This will be the BEST Day Party you will attend during 4th of July Weekend 2022. Put on your favorite casual JUST WEAR WHITE and your Converse Sneakers, get creative and come out and enjoy the BEST Day Party of the Festival Weekend.
This year we are asking for a small fee of $5.00 to help fund the prizes and surprises at the event. Razzoo Bar and Patio, THE BEST CLUB on Bourbon Street, will be on F.I.R.E. and packed with Beautiful People from across the globe, so get there early and I do mean early to assure entrance. This event is guaranteed to be a success. Again Early Arrival is Strongly Recommended for immediate entry...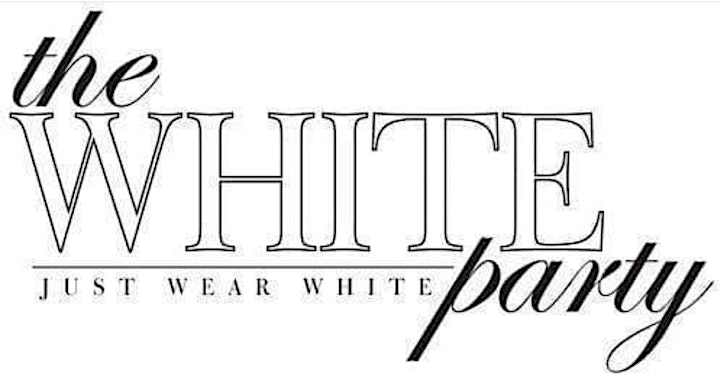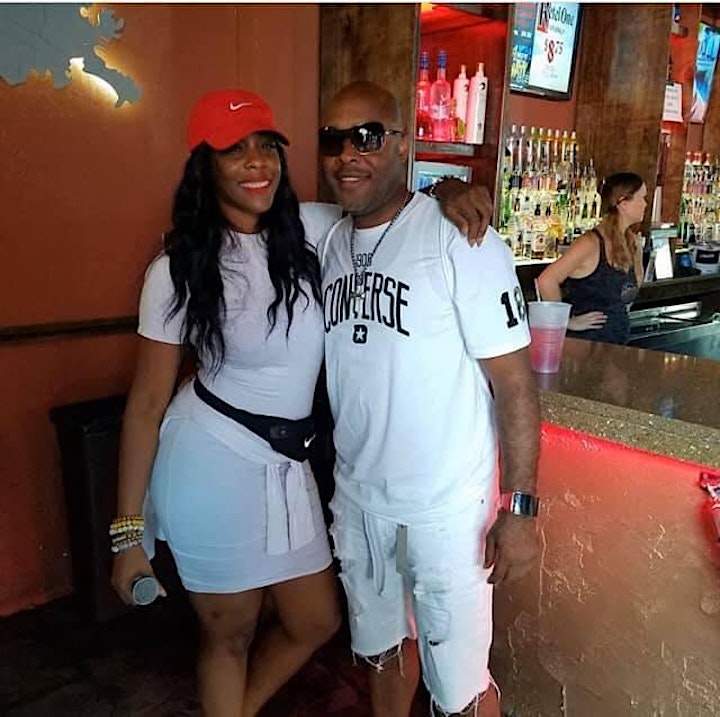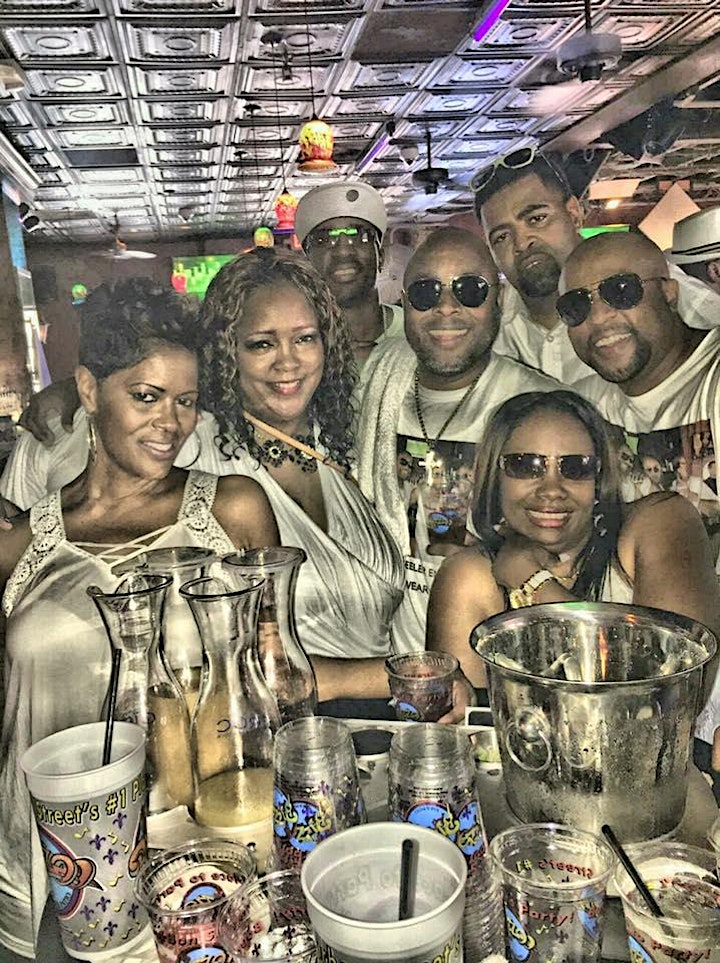 Organizer of The Old School Converse Just Wear White Party (The Family Reunion)
It all started with a dare. As an annual Essence Music Festival goer, I attended a lot of events and most of these events came with a heavy price tag to attend. In 2010, I came up with an idea to host a FREE event on one of the Most Famous Streets in America, during one of the Most Attended Events Year, THE ESSENCE MUSIC FESTIVAL.
A White Party on Bourbon Street in New Orleans????
I pitched a "Just Wear White" party to several people but they told me it would never work. A white party on the Bourbon Street??? I was told the color white was clean and Bourbon Street was…well dirty. The two would never mix!
For some, that would have been the end of the story but I accepted the challenge. It became my motivation.
I started to promote The Just Wear White Party to as many Essence Music Festival groups that I could find on FaceBook with the famous Razzoo Bar and Patio located on Bourbon Street being the destination of choice. The news spread like wild fires and has become one of the most anticipated events during the Essence Music Festival every year since.
With having met over 10,000 attendees of the Festival over a period of time, the motivation to get together for more than just The Essence Music Festival became more attractive to avid travelers. It was a prime opportunity to start a business that would allow groups of friends to all come together in a destination of choice and have a weekend full of fun.
Enters Darron Wheeler Entertainment
Darron Wheeler Entertainment is a Destination Travel Company that host events all over America bringing like-minded people who like to do like minded things. We are a full service travel agency / entertainment company that host a number of events in destinations around the country. We specialize in booking the best Brunch, Happy Hours, Night Clubs, Sporting Events and even Spas for the groups of people that attends any of our events.
With New Orleans and The Essence Music Festival being the primary meeting city, we like to think of the other scheduled Meet Ups as the breakout meetings leading up to the big show.
It has been a fun ride to this point and as we move forward I am looking to expand and partner with other travel agencies and entertainment professionals to make Darron Wheeler Entertainment the choice of many when it comes to destination and event travel experiences.
​
-Darron Wheeler