Description
Join the Aerospace community for the second-annual Oklahoma Aerospace Forum sponsored by
Intrust Bank
.
The forum is open to individuals working in the aerospace and aviation industry in Oklahoma and will be held Wednesday, Oct. 30 from 11:00 a.m. to 6:00 p.m. at the
Cox Convention Center
in downtown Oklahoma City.
11-11:30 a.m. Registration
12-1:15 p.m. Welcome & Keynote Lunch
1:30-2:30 p.m. Breakout 1A "Oklahoma's MRO Industry"
Moderated by Lt. General Don Wetekam with speakers including Brigadier General Christopher Hill, American Airlines VP for Technical Services Craig Barton and Oklahoma Department of Career & Technology Education State Director Dr. Marcie Mack.
1:30-2:30 p.m. Breakout 1B "Oklahoma's Aerospace Brand: What's Working & What's Not"
Moderated by Lt. Governor Matt Pinnell with speakers including Boeing Oklahoma City HR Senior Manager Jason Thomas, Tulsa Airport Authority CEO Alexis Higgins and more.
2:45-3:45 p.m. Breakout 2A "Innovation in Engines & Propulsion"
Moderated by Former OKC Air Logistics Center Commander Major General (Retired) David Gillett

with speakers including Tinker Air Force Director of Propulsion Rafael Garcia, SES, Pratt & Whitney

VP of Engineering for Military Engines

Thomas Prete and GE Aviation

VP Large Combat and Mobility Engines Department Shawn Warren.
2:45-3:45 p.m. Breakout 2B "Drones & UAS Take Flight"
Moderated by Oklahoma State University Director of the Unmanned Systems Research Institute Jamey Jacob with speakers including Kratos Unmanned Systems Division President Steven Fendley,

Valkyrie Systems Aerospace CEO Glenn Dawson

and more.
4-4:30 p.m. Concluding Remarks
Forum attendees will be offered a chance to purchase discounted tickets for the Oklahoma City Thunder vs. Portland Trail Blazers following the Forum at 7 p.m.
Thank you to our sponsors!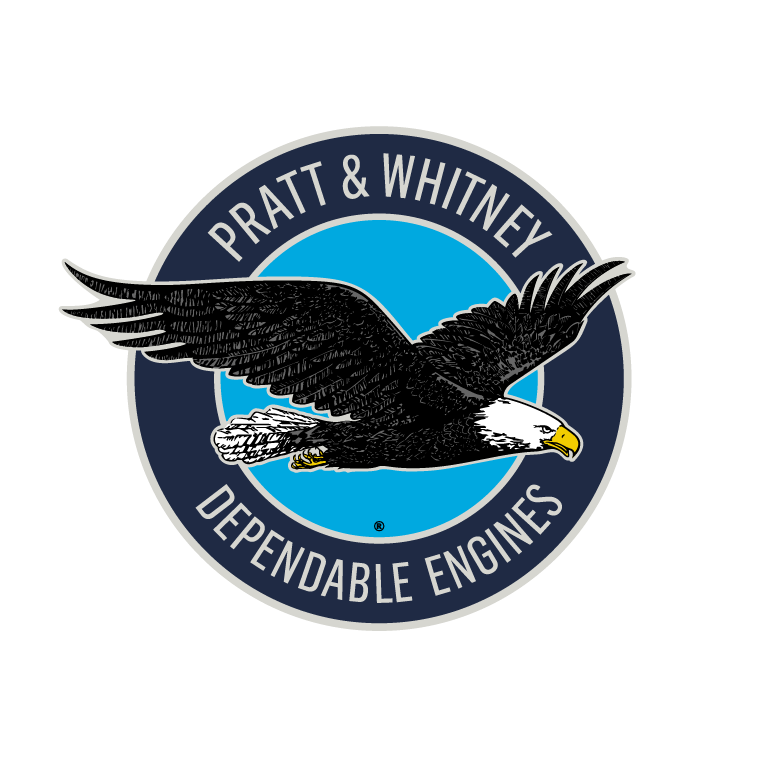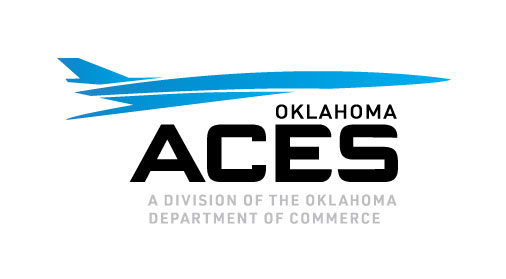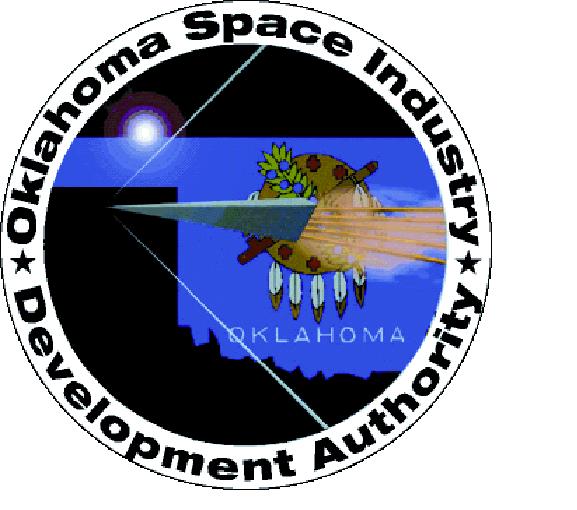 Please email Ashley Ross at ashley@jones.pr for information about sponsorships.