Description
Join the Aerospace community for the second-annual Oklahoma Aerospace Forum sponsored by
Intrust Bank
.
The forum is open to individuals working in the aerospace and aviation industry in Oklahoma and will be held Wednesday, Oct. 30 from 11:00 a.m. to 6:00 p.m. at the
Cox Convention Center
in downtown Oklahoma City.
11:30 a.m.
12:10 p.m.
Welcome Remarks by Tom O'Keefe of Signature Sponsor, INTRUST Bank.
12:20 p.m.
Oklahoma ACES Update by ACES Executive Director General Don Wetekam
"The History of the Apollo Space Program" – Former Air Force Officer, Test Pilot and NASA Astronaut General Thomas P. Stafford will reflect on Apollo 10, the second crewed mission to orbit the Moon and the first to fly a Lunar Module in lunar orbit, descending to an altitude of nine miles, in 1969.
1:30-2:30 p.m. Breakouts 1 & 2
"Oklahoma's MRO Industry"
Moderated by Lt. General Don Wetekam with speakers including Brigadier General Christopher Hill, American Airlines VP for Technical Services Craig Barton and Oklahoma Department of Career & Technology Education State Director Dr. Marcie Mack.
Panelists will discuss recent advancements in the Maintenance, Repair and Overhaul (MRO) processes, workload forecasts, business challenges and how composites and technological advancements are changing parts manufacturing.
"Oklahoma's Aerospace Brand: What's Working & What's Not"
Moderated by Lt. Gov. Matt Pinnell with speakers including Boeing Oklahoma City HR Senior Manager Jason Thomas, Tulsa Airport Authority CEO Alexis Higgins and NORDAM

Vice Chairman & Chief Operating Officer - MRO Division T.

Hastings Siegfried

.
Panelists will explore how to transition Oklahoma to a "fly-to" state instead of a "fly-over" state in regard to workforce recruitment efforts and branding.
2:45-3:45 p.m. Breakouts 3 & 4
"Innovation in Engines & Propulsion"
Moderated by Former OKC Air Logistics Center Commander Major General (Retired) David Gillett with speakers including Tinker Air Force Director of Propulsion Rafael Garcia, SES, Pratt & Whitney VP of Engineering for Military Engines Thomas Prete and GE Aviation VP Large Combat and Mobility Engines Department Shawn Warren. Topics will include innovative technologies changing the landscape of the engines and propulsion that make our state's aircraft fly.
"Drones & UAS Take Flight"
Moderated by Oklahoma State University Director of the Unmanned Systems Research Institute Jamey Jacob with speakers including Kratos Unmanned Systems Division President Steven Fendley, Valkyrie Systems Aerospace CEO Glenn Dawson and Leidos Aeronautical Information Analyst David Zahn. Panelists will discuss emerging technologies in the drone and unmanned aerial systems (UAS) industry, manufacturing taking place in Oklahoma and what's in store for use and development of drones in the future.
4-4:30 p.m.
Introduction of Governor J. Kevin Stitt by

Alex Sedlacek of Signature Sponsor, INTRUST Bank
Concluding Remarks by Governor J. Kevin Stitt
4:30-6 p.m.
Reception: Join us for complimentary hors d'oeuvres and refreshments.
Forum attendees will be offered a chance to purchase discounted tickets for the Oklahoma City Thunder vs. Portland Trail Blazers following the Forum at 7 p.m.
Join ACES for the Advisory Meeting ahead of the Oklahoma Aerospace Forum at the Cox Convention Center in Meeting Room 6 from 9-10:30 a.m. This is an open meeting to discuss workforce development, marketing Oklahoma aerospace and global presence in 2020. THIS IS SEPARATE FROM THE FORUM BUT ATTENDEES ARE ENCOURAGED TO ATTEND. Register for free online here: http://bit.ly/2ny6uvV
Thank you to our sponsors!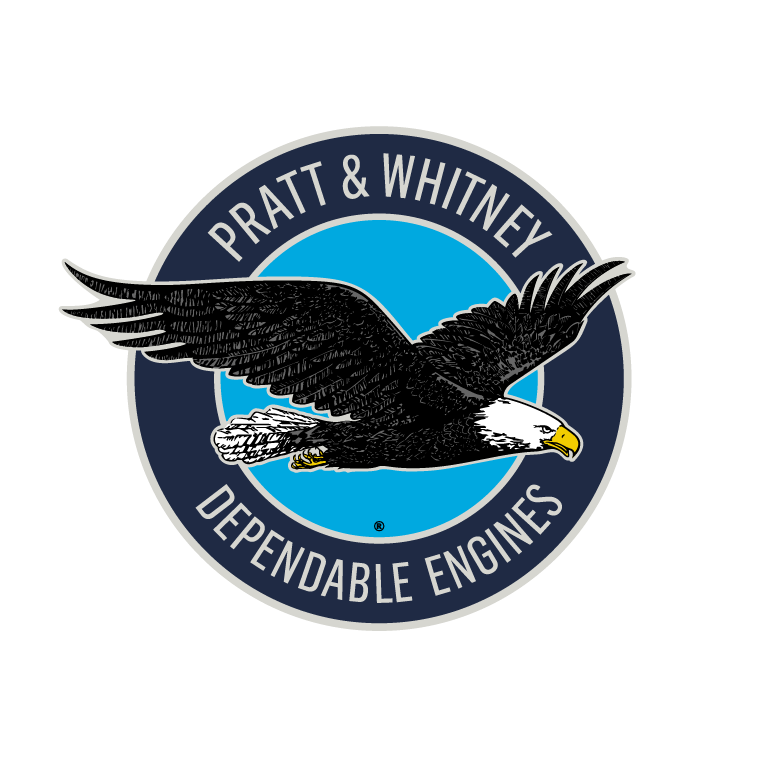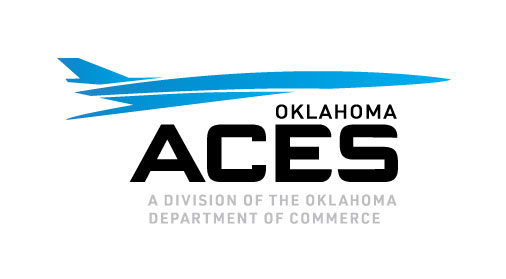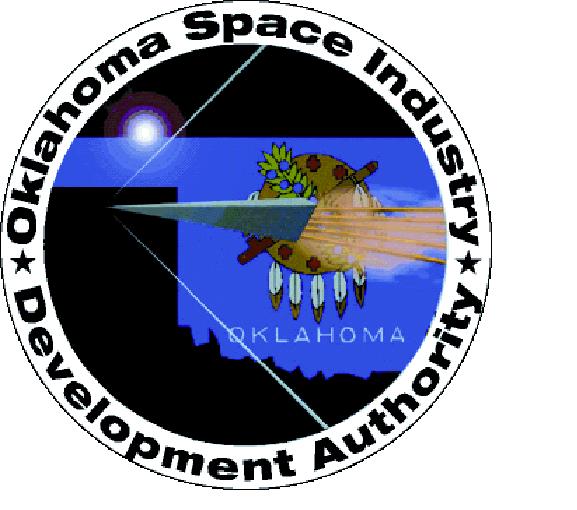 Please email Ashley Ross at ashley@jones.pr for information about sponsorships.