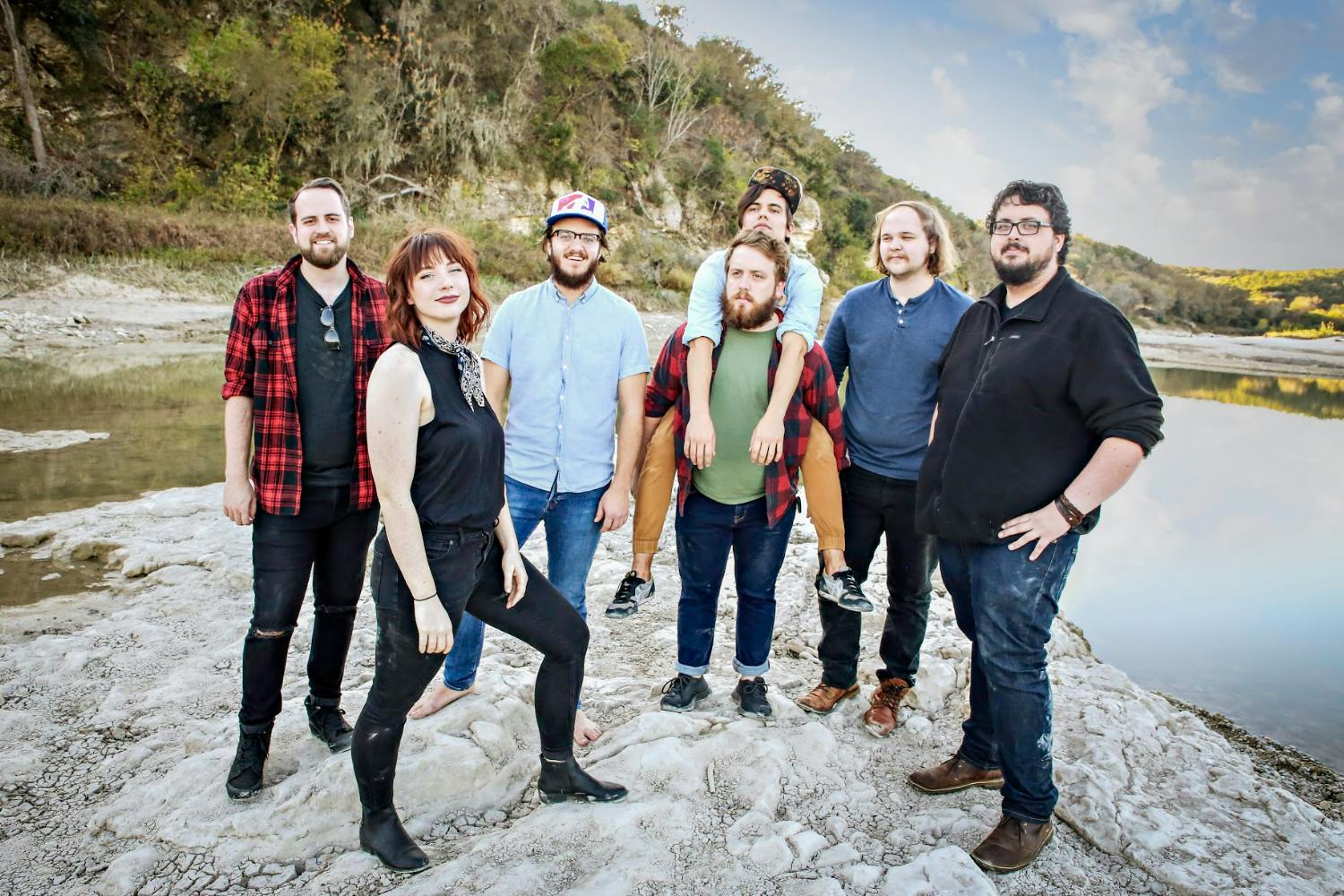 About this Event
THE OH HELLOS
About the Show:
Doors 6:30pm / Show 7:00pm
The Oh Hellos are siblings Tyler and Maggie Heath. Originally formed after writing a song for their mother's birthday, the band has gone on to release six records, including their fan-favorite holiday album The Oh Hellos Family Christmas Album. This December The Oh Hellos will bring to the stage their "Christmas Extravaganza" - a unique holiday event mixing the band's critically acclaimed live show with music from their Christmas Album, additional carols, bad jokes, sing-alongs, dancing, revelry, and all the holiday cheer you can squeeze onto one stage! 
Since forming in 2011, The Oh Hellos have earned a reputation as a very special live act. The sibling duo is surrounded on stage by a rotating cast of pickers and players, numbering as many as 13 at any given time, often spilling into the audience. The show, like the music itself, is at times delicate, intimate, affectionate; and at other times, soaring, towering and joyfully explosive.