"The Official New New York Music Festival" Saturday 14th 2017. Hosted By LI...
Description
RESPECT DA TALENT ENTERTAINMENT & IN ASSOCIATIONS WITH
RESPECT DA GRIND ENTERTAINMENT & TALENT TONIGHT PROMOTIONS & TEAM NIV & SMOKE MAGAZINE & FIYAH MAGAZINE


Presents
THE OFFICIAL

"NEW NEW YORK MUSIC FESTIVAL"



SATURDAY OCTOBER 14TH 2017
5 SPOT
459 MYRTLE AVENUE
BROOKLYN NY
11205


VIDEO DROP COMING SOON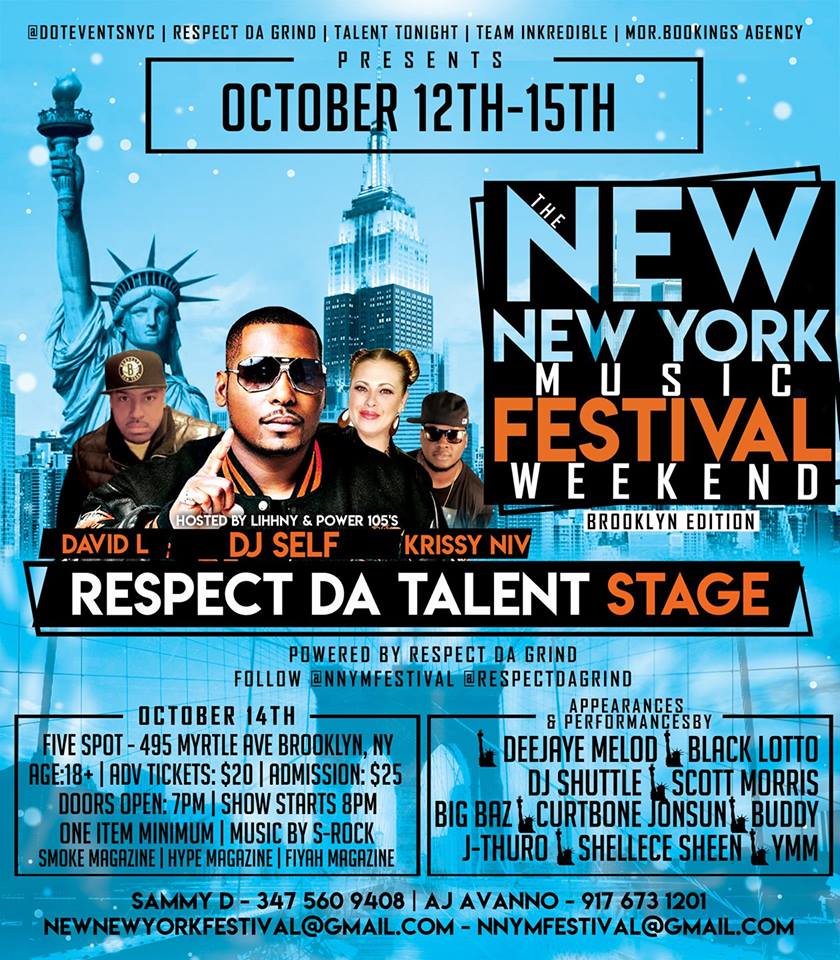 Powered By Respect Da Grind Ent & Talent Tonight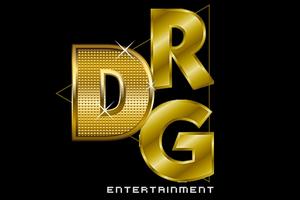 HOSTED BY POWER 105 & LIHHNY's DJ SELF LIVE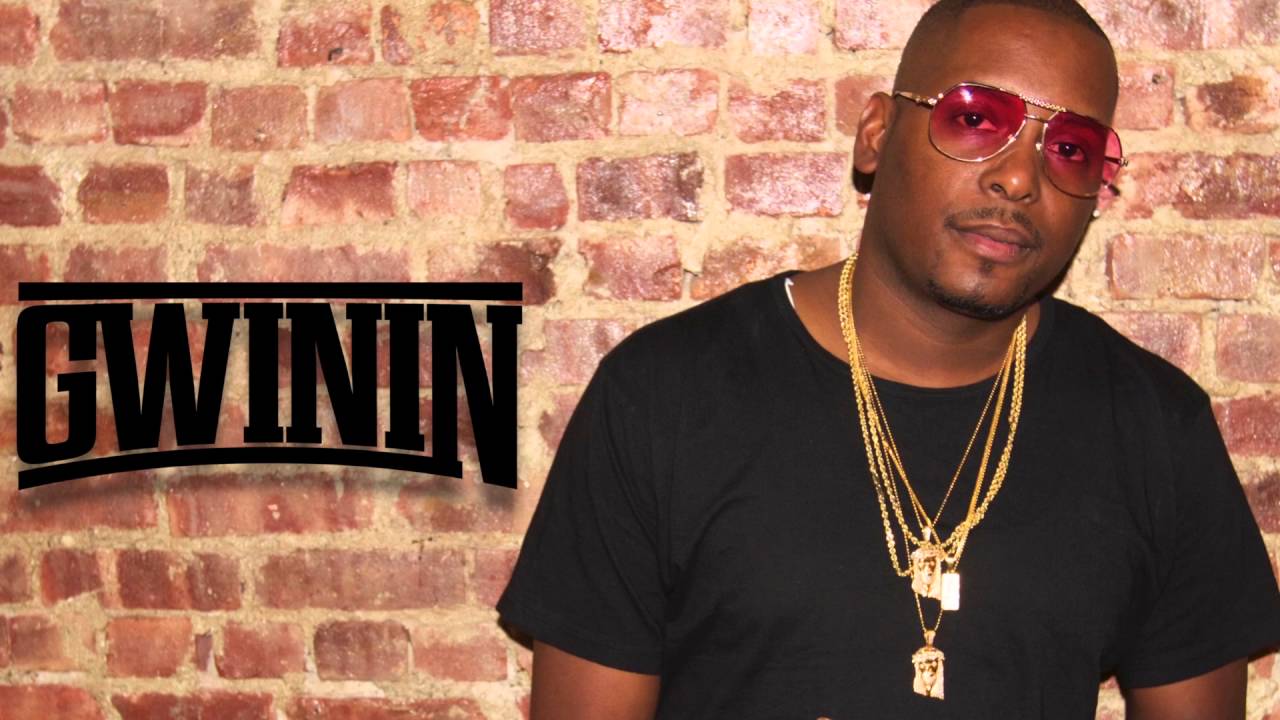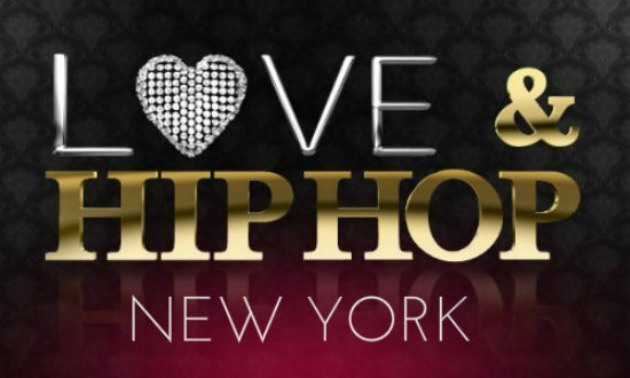 Co Hosted By David L From Respect Da Grind/E1/APECO & IHeartmedia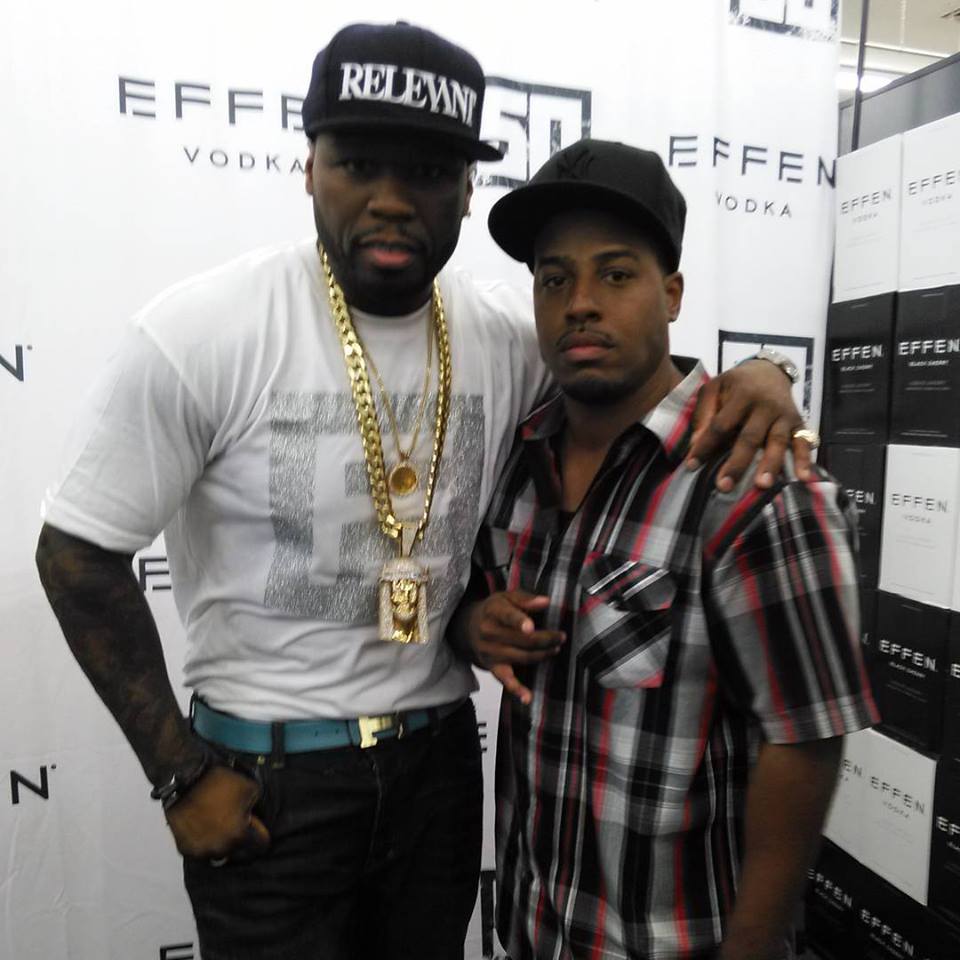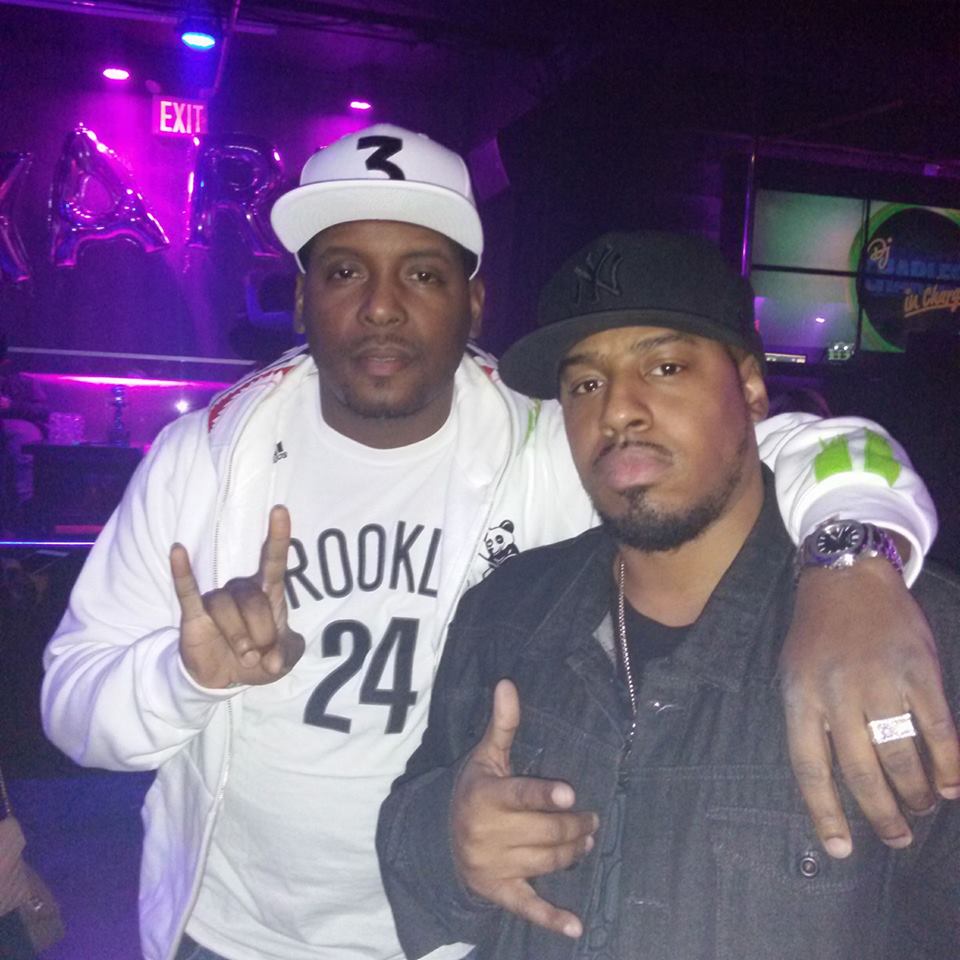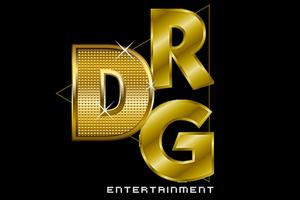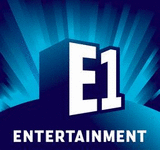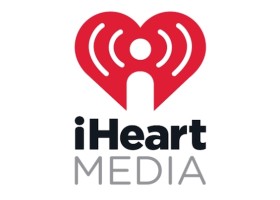 Co Hosted By Krissy Niv From Smoke/Hype Magazine/APECO & IHeartmedia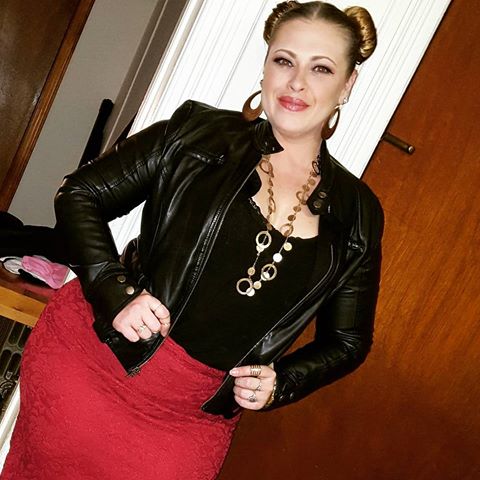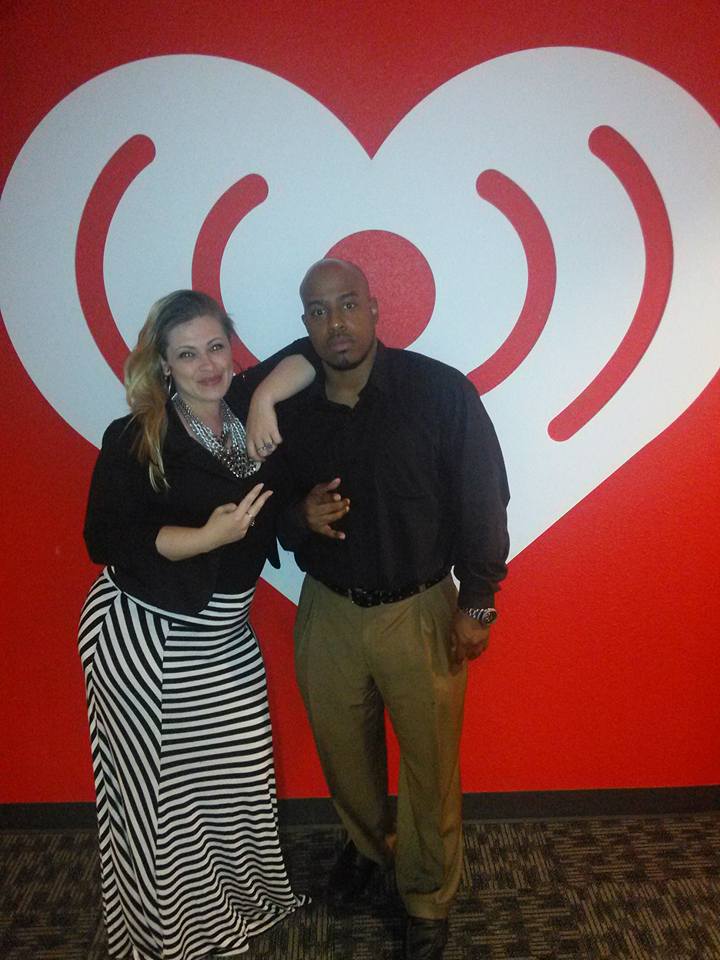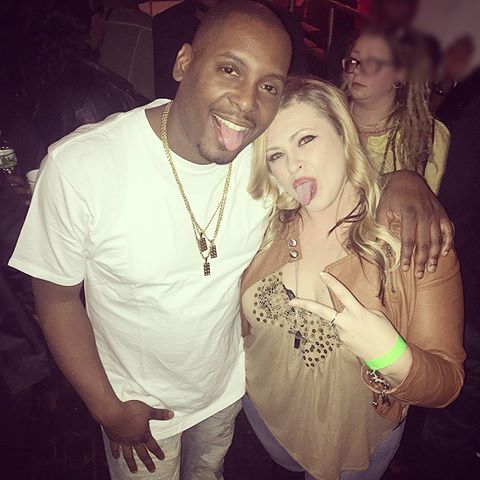 We will be scouting Artist from the Tri-State and looking for "Dope" records for further results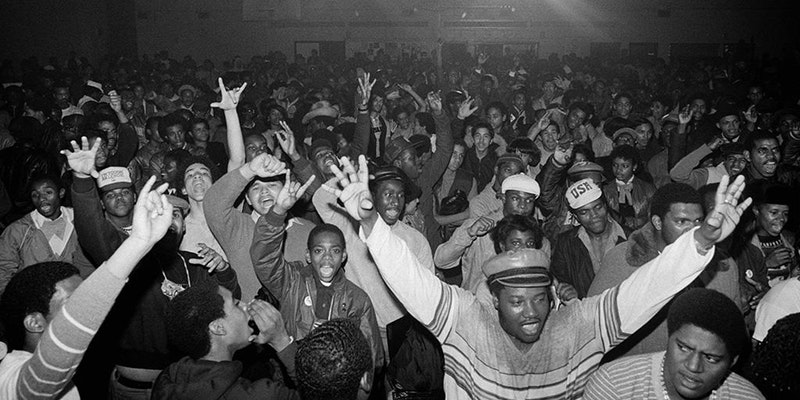 SPECIAL PERFORMANCE BY BIG BAZ & MOBVILL PERFORMING HIS SMASH HIT "GO"


SPECIAL PERFORMANCE BY RDG's NEWEST MEMBER BUDDY
PERFORMING HIS SMASH HIT "I'M BROKE BABY"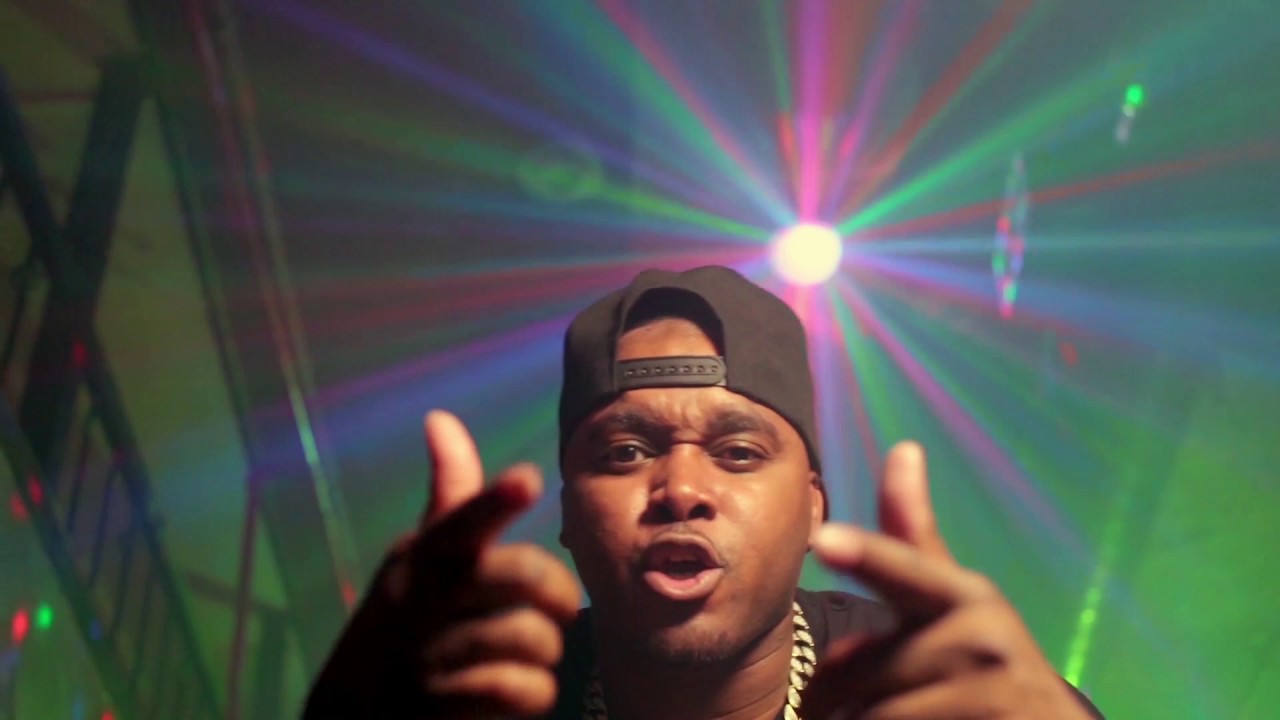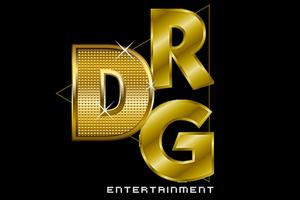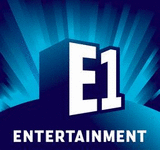 SPECIAL PERFORMANCE BY DC's OWN CURTBONE JOHNSUN & HIS SMAH HIT "GIDDY UP"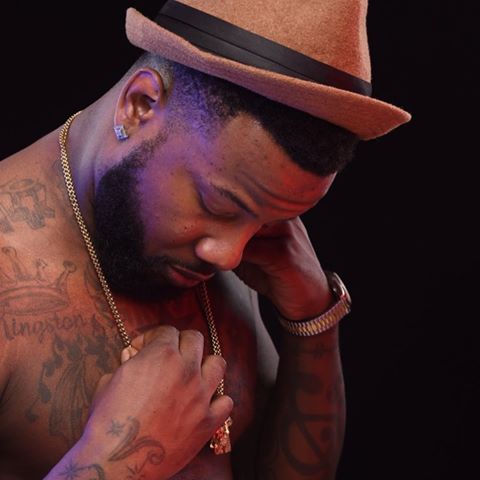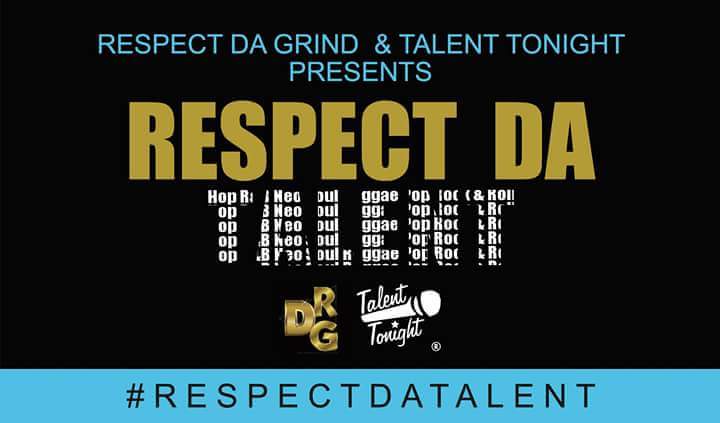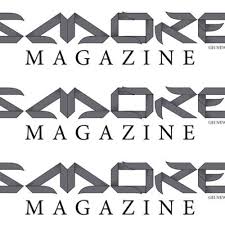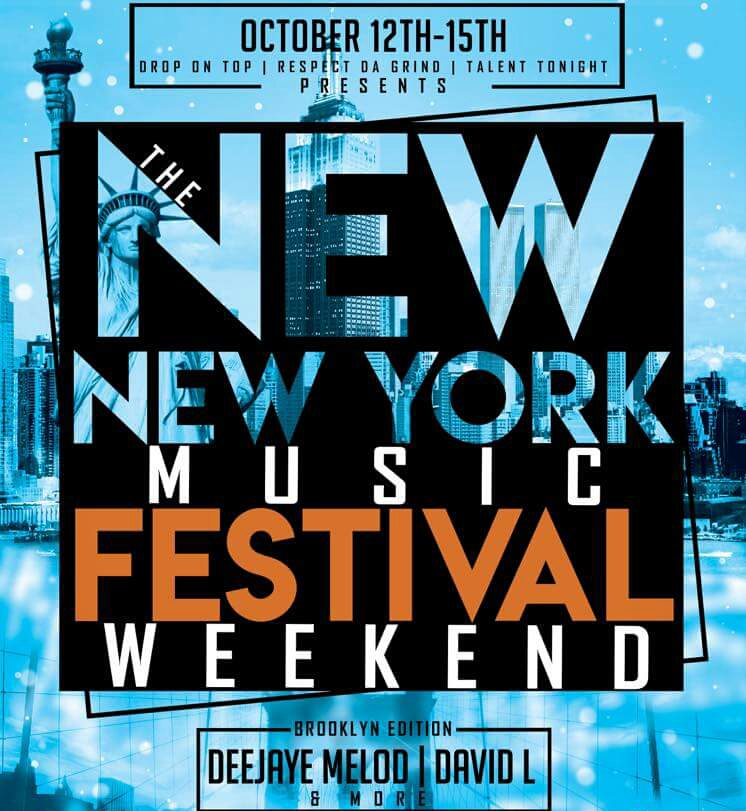 REGISTRATION DETAILS:


Performance Slots Details: REGISTRATION DEADLINE 10/1/17


PACKAGE 1
*1 Song Performance Slot- $100- no tickets
The total registration is $100. Primary Solo Artist Only (Registered). Feature or Hype Man or Manager pays $25 additional. After you pay the fee. Your music must be on a flash drive. (Arist entourage is responsible for $10 Drink/Food Minimum). All regsitered acts must sign agreement
PACKAGE 2
*5 Minutes Performance Set (Solo Act)- $150 - 5 tickets
The total registration is $150. Primary Solo Artist Only (Registered). Feature or Hype Man or Manager pays $25 additional. Your music must be on a flash drive.

(Arist entourage is responsible for $10 Drink/Food Minimum). All regsitered acts must sign agreement




PACKAGE 3
*7 Minutes Performance Slot (Solo Act)- $200 - 10 tickets
The total registration is 200. Primary Solo Artist Only (Registered). Feature or Hype Man or Manager pays $25 additional or has a ticket. Your music must be on a flash drive.

(Arist entourage is responsible for $10 Drink/Food Minimum). All regsitered acts must sign agreement



PACKAGE 4
*9 Minutes Performance Slot (Solo Act)- $300 Plus 20 tickets & Meet & Greet With DJ SELF
The total registration is $300. Primary Solo Artist Only (Registered). Feature or Hype Man or Manager pays $25 additional or has a ticket. Your music must be on a flash drive.

(Arist entourage is responsible for $10 Drink/Food Minimum). All regsitered acts must sign agreement
PACKAGE 5
*9 Minutes Performance Slot (Solo Act)- $500 Plus 25 tickets & Meet & Greet With DJ SELF & RADIO PROMOTION & PERFORM INFRONT OF DJ SELF
The total registration is $500. Primary Solo Artist Only (Registered). Feature or Hype Man or Manager pays $25 additional or has a ticket. Your music must be on a flash drive. (Arist entourage is responsible for $10 Drink/Food Minimum). All regsitered acts must sign agreement


Doors Opens At 6pm
Under 21 Must Have A Legal Guardian To Attend & Perform
Valid ID A Must For Everyone
$25 Cover & A "FREE" Drink or Fodd Item With Paid Admission
or $10 Minimum For DRINK /FOOD With Ticket
Drink Specials All Night
Tight Security


CONTACTS:
Email us at newnewyorkfestivai@gmail.com
@Respectdagrind On IG