The Official Mindful Self-Compassion Programme - (MSC 4.0)

Tuesday, January 3, 2017 from 7:00 PM to 9:45 PM (GMT)
Event Details
Mindful Self-Compassion (MSC) is an empirically supported, 8-week, course based on ground breaking research by Kristin Neff, PhD, and the clinical expertise of Christopher Germer, PhD. MSC teaches core principles and skills that enable us to respond to difficult situations and emotions, with the same compassion that we would extend to our loved ones.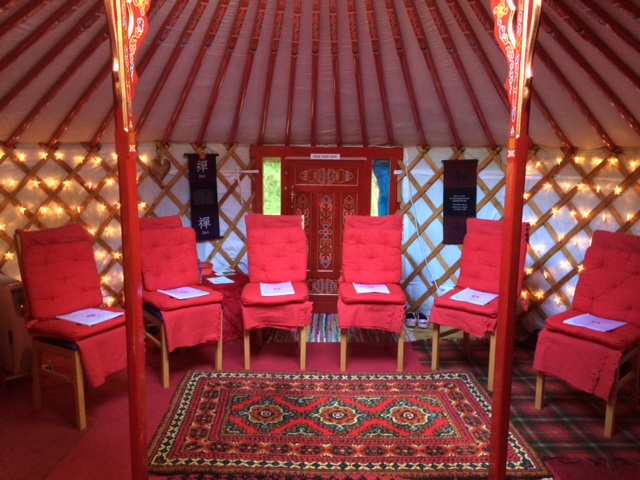 MSC is a skill that can be learnt by anyone. The only prerequisite I would suggest is having an open willing heart and buckets of kind curiosity. It is an adventure into the often unchartered world of warm appreciation for yourself, especially in moments of difficulty or suffering.
Join me, Kathryn Lovewell, as I guide you on this transformational adventure of Mindful Self-Compassion.
Are you kind to others but mean to yourself?
Does your inner critic rule your life?
Are you tired of beating yourself up?
Do you have caregivers fatigue?
Mindful Self-Compassion enables you to respond to difficult moments in your life with kindness; motivate yourself with compassion rather than criticism and handle challenging emotions with greater ease.
Mindful Self-Compassion can be learnt by anyone. It builds resilience and emotional wellbeing. MSC has been shown to reduce anxiety, depression and stress and increase happiness.
This MSC programme will gently transform the most important relationship you'll ever have - the one with yourself!
MSC is not therapy, but it is therapeutic!
8 weekly sessions (2 ¾ hrs), including an optional nurturing day retreat, comprehensive MSC manual, weekly meditation audios to assist your practice, plus additional resources and support.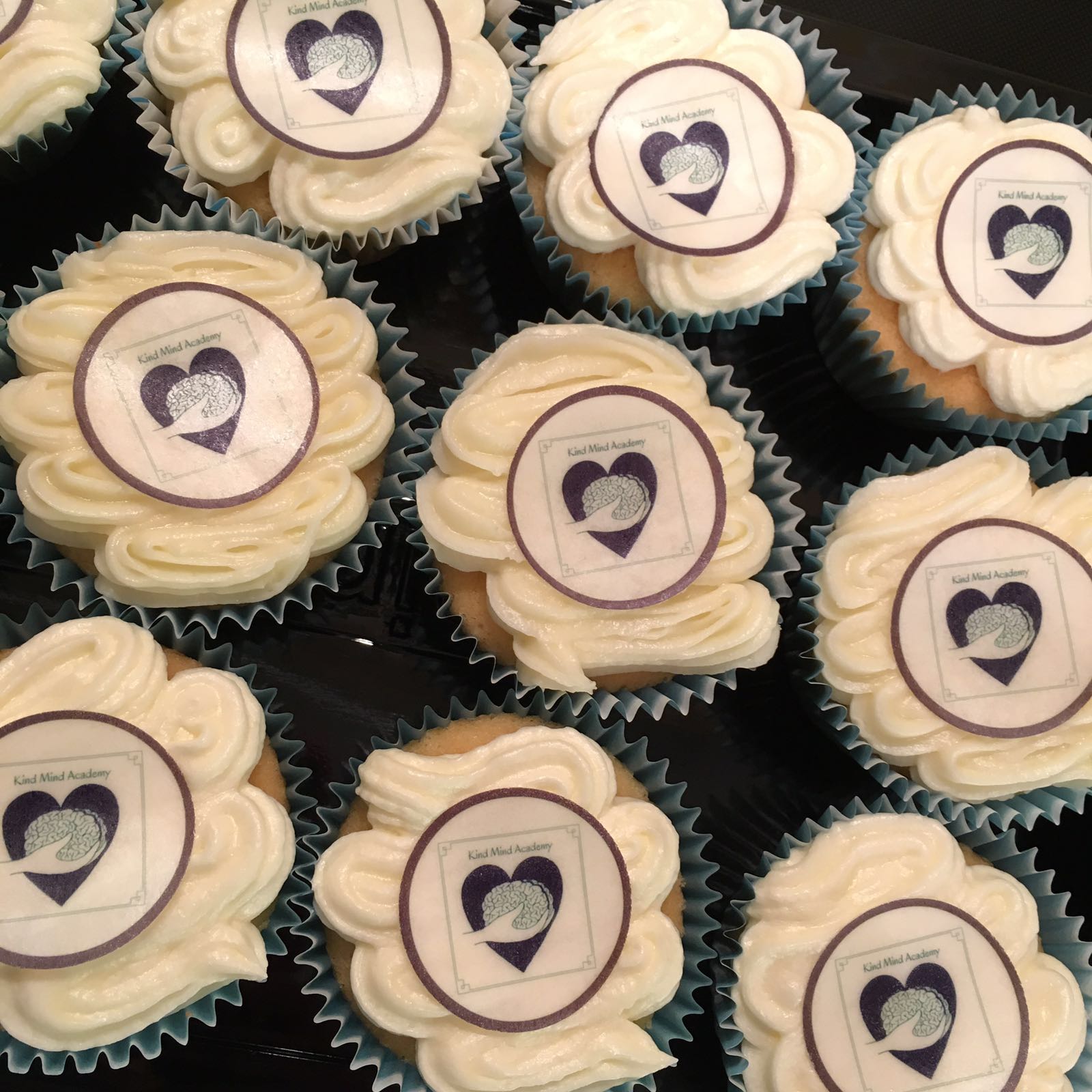 To soothe your inner critic BOOK your place today!
"A moment of self-compassion can change our entire day.
A string of such moments can change the course of your life"
PS. If you have any questions please email kathryn@KindMindAcademy.com or call Kathryn on 07941 247 460.
COURSE DATES:
Tuesday night - 7pm to 9.45pm
03 January, 10 January, 17 January, 24 January, 31 January
07 February, 14 February, 21 February
Optional retreat - 10.30am to 3.30pm
04 February
When & Where
Magic Yurt, Surrey - KT20 7AD
KT20 7AD
United Kingdom


Tuesday, January 3, 2017 from 7:00 PM to 9:45 PM (GMT)
Add to my calendar