The Official Mime Awards 2018

Sunday, July 1, 2018 from 6:00 PM to 8:00 PM (CDT)
Event Details
Celebrating the 3rd Annual " OFFICIAL MIME AWARDS,"  Sunday, July 1, 2018 @ 6:00PM
Hosted by "Master Mime" Earl D. Thomas, the 3rd Annual OFFICIAL MIME Awards are back!!!!
Aimed to expose the Dallas- Fort Worth Metroplex and the world at large to the art form of mime all while serving as a platform for mimes all across the nation to unite, this event features live performances, musical guests, networking opportunities and so much more!!
Guests include: Mime I Am, Billy Mitchell, Precious Da Mime, The Chozen One, Georgia Mime Haynes, The Wandering Mimes, 
#Outa
, Pilgrim Rest Mime Group, Gifted 2 Mime, AWOG Mime, God's Chosen Mime and of course MASTER MIME and many more!!!!! Plus Monique Renee will be closing out the show with a dope musical performance!!!! You must be there!!!!!
Admission is FREE BUT SEATING IS LIMITED!! REGISTER NOW!!!!! YOU MUST HAVE A TICKET TO GET IN!!!!!!!
Pull out your formal attire and get ready to have a blast.  This is a Black Tie Event!!!!
Doors Open at 5:00pm, Pre-Show Kicks Off at 5:30PM! 
Voting Open May 5-June 15 at: www.earldthomas.org/iammime 
For additional information contact: www.earldthomas.org/iammime or iammimeexperience@gmail.com or 903-502-EARL
See you there!
Earl D. Thomas
"Master Mime"
When & Where

The Quixotic World
2824 Main Street
Dallas, TX 75226


Sunday, July 1, 2018 from 6:00 PM to 8:00 PM (CDT)
Add to my calendar
Organizer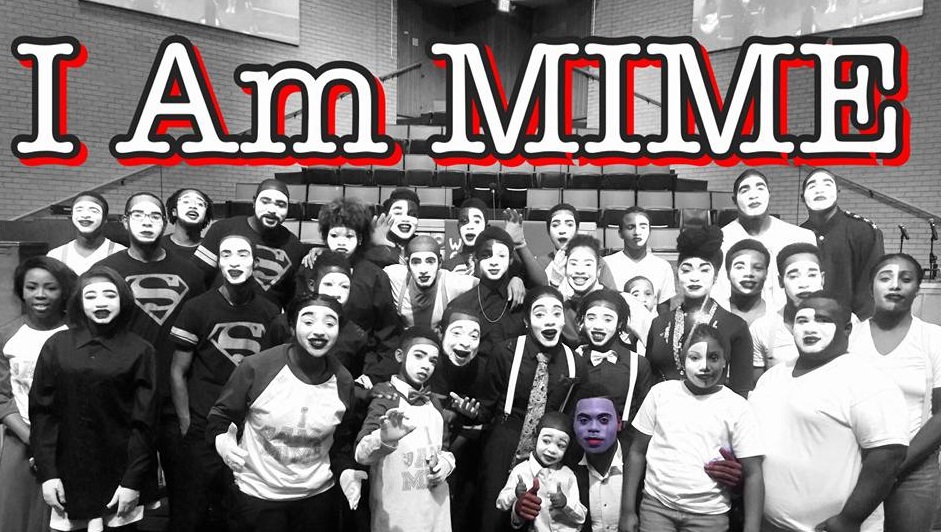 Celebrating the 3rd Annual " I AM Mime Experience," Friday, June 29 through July 1, 2018.
Our goal is to unite Mimes across the nation for an unforgettable experience, taking the art of Mime to the next level through the highest form of worship, ministry and love.
The proceeds for the I AM MIME Experience will go towards the I AM MIME Experience scholarship program. This scholarship program is specifically for inner city high school seniors with a performing arts background and provides money for college, trade schools or other forms of higher education.
What you will gain and experience from this three-day event:
-Over 20 years of experience from the heart and passion of "Master Mime" ( Earl D. Thomas)
-Biblical understanding of Mime as it relates to worship
-Dynamic workshops:
    --Mime Appearance: Paint Application & Appropriate Attire
    --Performance: Music Selection & Choreography
    --History of Mime and so much more
-Networking-Connecting to other Mime Ministries
-Marketing tools and an understanding of the craft of Mime
These trainings will put you and your ministry in the position to reach your highest potential.