The Odyssey on Angel Island State Park
Description
ALL PERFORMANCES ARE SOLD OUT.
Due to audience arriving from multiple locations, we are unable to manage a waiting list for this production.
Please join We Players' mailing list to receive advance notice when reservations open for future performances, and remember to buy your tickets early.

10 years of adventure in one day of performance.
Experience the hero's journey, with We Players, the Angel Island Conservancy, and California State Parks!
This all-day, island-wide traveling adventure offers unique opportunity to engage with the varied history of Angel Island State Park and the archetypal hero's journey. Once on the island, audience members will receive a map, timecard, and survival 'kit bag' for the five-hour journey. You must rely on your own wits, your fellow travelers, and the graces of the gods to navigate your adventure.
As you travel around the island, you will encounter monsters, nymphs, gods and even mere mortals. There will be feasts, libations, storms, and five star views across the bay. You will journey to the Kingdom of the Dead, you will climb Mount Olympus, and – if you are brave, resilient and determined, you will reach your native land at last. May the power of Zeus be with you and may Athena guide you!
Your journey includes
3-4 miles of easy-moderate walking along the paved perimeter road, gravel roads, and trails; mostly level with mild elevation changes and a few hills
Options within scenes to traverse lawns, trails, and other rough terrain
Several scenes in closed, dark spaces
A light picnic, a light feast, and refreshments along the way*

*Although there are opportunities to partake of food and drink throughout the performance, we recommend that everyone bring a bag lunch, or purchase a sandwich from The Cove Cafe. GET YOUR PROVISIONS HERE!
ADDITIONAL NOTES FOR THE EVENT
All are welcome. However, We Players does not recommend this performance journey for children under 6 yrs old, due to performance length. We are planning participation options for youth, and our registration staff will provide a brief orientation to all families upon arrival. We are also happy to work with you prior to attendance, to support a fun experience for all.

This is your journey. Plan to walk, book a space for mobility assitance (AVAILABLE ON SELECT DATES ONLY), bring your bike, or rent a bike as you choose.
**Guests traveling from Oakland/ Alameda - we were unable to make special arrangements for the Oakland/ Alameda - Angel Island ferry due to schedules (the boat departs the island before our performance ends!). However, you may purchase a general admission ticket to the show here, and purchase your own Oakland/ Alameda - Angel Island ferry ticket from Blue & Gold Fleet on the day of the show. The ferry stops in San Francisco, and you'll arrive and depart Angel Island with our other San Francisco guests. Once you get to Pier 41 or the Ferry Building, you'll need to transfer to an Oakland-Alameda ferry. Your round trip ticket is good to get you home on any of the remaining boats that evening.
There are a limited number of pay-what-you-can tickets available for Friday performances. Please contact the box office at reservations@weplayers.org with your request.
Please purchase your tickets carefully!
NO REFUNDS. NO EXCHANGES.
Student tickets - if you look over 18, please remember to bring your valid Student ID, if you purchased a student ticket.
Discounts are available for groups of 20 or more. Click here for details.
You will receive additional information in your confirmation email, and final provision guidelines one week prior to embarkation!
More information about We Players' residency on Angel Island State Park
In a historic partnership with the California State Parks and the Angel Island Conservancy, We Players brings our unique site-specific, interactive performance work to the largest island in the bay. Angel Island State Park has rich and complex history: her hills were once roamed and harvested by Miwok Indians; the protected "Ayala Cove" offered safe haven for Spanish explorers; the island has the longest continuous military presence of any Bay Area site; and the immigration station on the leeward side is know as the "Ellis Island of the West." The island is a spectacular natural and historic treasure, protected as a state park for all to enjoy.
We Players facilitates an intimate experience of Angel Island and its diverse histories through our island-wide, interactive performance adventure of The Odyssey. Carefully crafted staging, interactive installations, and diverse pathways through the space will make this performance a provocative and truly memorable experience.
In addition to The Odyssey, We Players is offering a series of community discussion forums and visual art exhibits on Angel Island State Park, further exploring the themes of journeying, war, heroes, and homecoming. If you are interested in learning more, please visit our website or join our mailing list.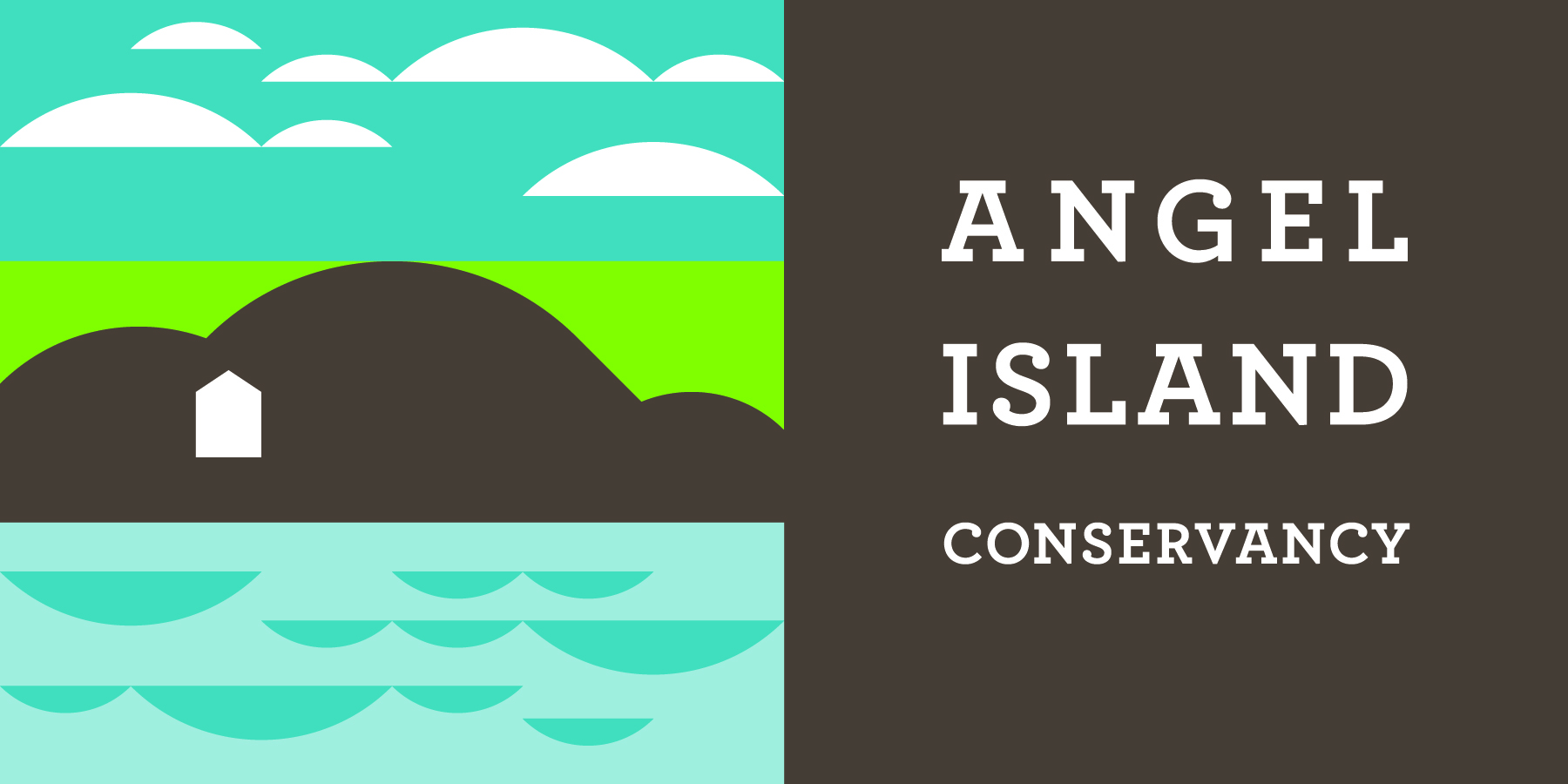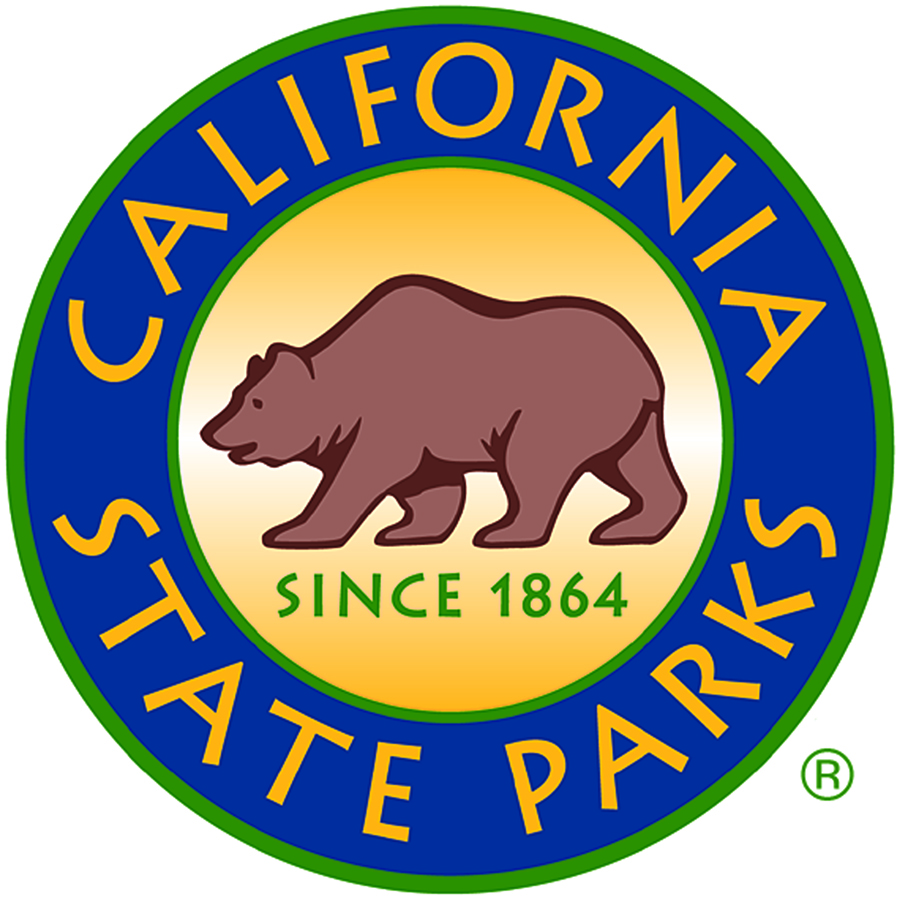 Organizer of The Odyssey on Angel Island State Park
We Players presents performance events that transform public spaces into realms of participatory theater. We bring communities together, reclaiming local spaces for public discourse and civic celebration through art. Extending the transformative powers of performance beyond the stage, we invite our collaborators and audience to engage fully and awaken to the spectacular world around us.
Angel Island State Park The mission of the California State Parks is to provide for the health, inspiration and education of the people of California by helping to preserve the state's extraordinary biological diversity, protecting its most valued natural and cultural resources, and creating opportunities for high-quality outdoor recreation.
Angel Island Conservancy Established in 1975, AIC's primary mission is to facilitate the preservation, restoration and interpretation of historical and natural resources on Angel Island, with the goal of enhancing the visitors' experiences and building a community to support AISP.