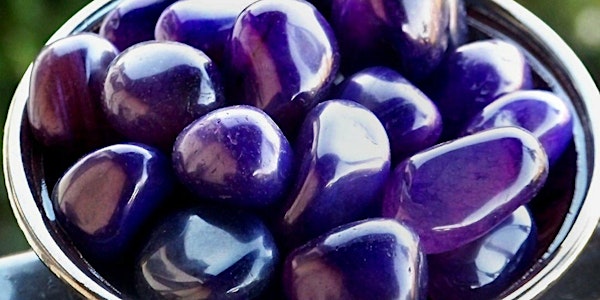 The Oddessey: How to Use Gem Stones and Crystals for Restoring Energy.
Discover How To Amplify Your Energy With The Healing Use Of Gemstones And Crystals. Navigate The Diffent Levels Of Your Energy !
About this event
My name is Endia Sharpe. I am a Rieki Energy Healer, working with all types of different alternatives to release and relieve energy. We will navigate all the different energy levels, and Ill be sharing some of then most powerful crystals that you can use for your own persoonal self care and for you internal health and mental wellbeing. Everything in the body starts with the mind , and its important every individual is sustained naturally. This is Alternative Medicine.