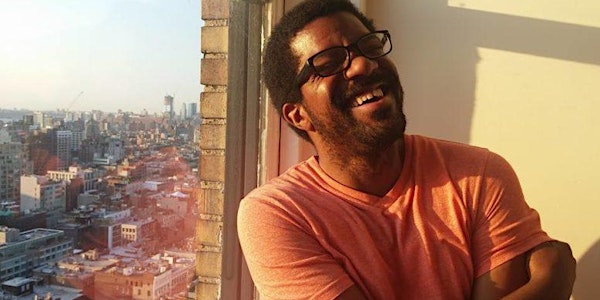 The Obama Portraits - Ross Stanton Jordan
Ross Stanton Jordan is Interim Director and Curatorial Manager, Jane Adams Hull House Museum
When and where
Location
Jane Addams Hull-House Museum 800 South Halsted Street Chicago, IL 60607
About this event
April 14
2:00-4:00pm
Jane Adams Hull House
This event is free and open to the public.
Attendees must wear masks during the event. Masks will be provided for those who do not have them
In summer 2021 the Art Institute of Chicago was the first stop on a five-city tour of the official portraits of long-time Chicagoans, President Barack Obama and First Lady Michelle Obama. The two portraits are groundbreaking not only because they depict the nation's first Black President and Black First Lady, but also because they represent the first time Black artists were commissioned by the National Portrait Gallery to produce presidential paintings. It is not the first time, however, that Black artists have portrayed the image of Black power in the nation's highest office. In this presentation the iconic Obama Portraits as well as other images of Black presidents in popular culture, such as television, movies, music, and more, will be discussed.
Red Line Service is led by people with a lived experience of being unhoused. Red Line Service wields art world resources to build community, generating the sense of belonging and mutual care essential to securing and retaining housing. We collaborate with artists and cultural institutions to expand access to the art world, avowing that art can break the bonds of ingrained social roles and structures and forge new realities in which all can flourish.
Red Line Service: Art Histories is a series of lectures and conversations presented as part of Art Design Chicago Now, an initiative funded by the Terra Foundation for American Art that amplifies the voices of Chicago's diverse creatives, past and present, and explores the essential role they play in shaping the now.