About this Event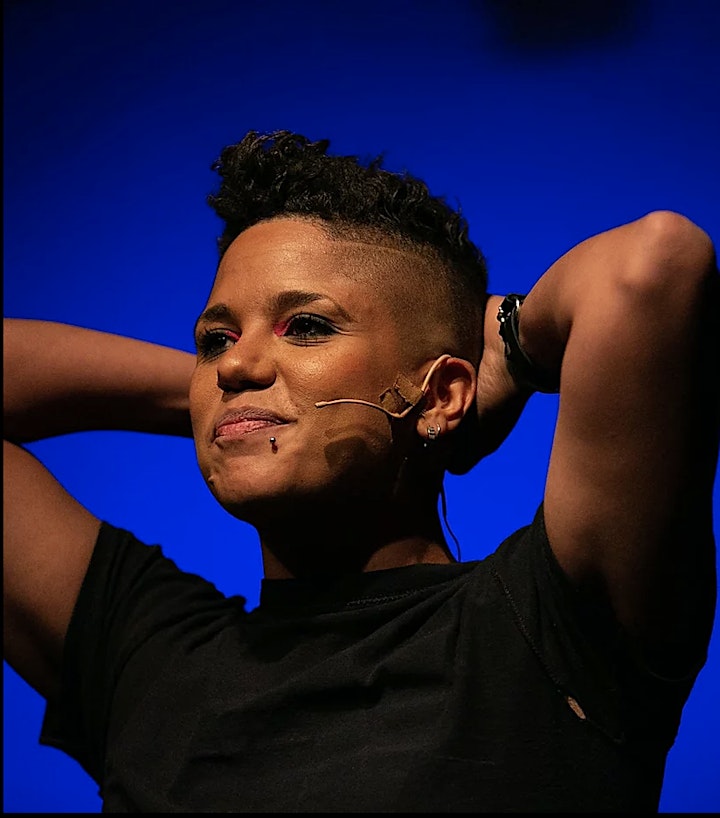 Celebrating 6 years ofThe Oakland QT Open Mic LIVE at Perch!
We're kicking off the first Oakland QT Open Mic LIVE of 2020 with a sound healing session with Be Steadwell!
THURSDAY January 30th, 2019
6:30-8:30pm (sign up, food + doors at 6:30)
LOCATION: PERCH CAFÉ - 440 Grand Ave - Oakland CA
FEATURE ARTIST:
♥ BE STEADWELL +
♥ YOU!
HOSTED by:
♥ G.B. BLACKMON
♥ JESÙS U BETTAWORK
♥ KIN FOLKZ
FOOD + DRINKS + GIFTS for EVERYONE!
TICKETS at the door AND via EVENTBRITE: www.venmo.com/kinfolkz SLIDING SCALE DONATION suggested $10-$100
This is a fundraiser for the Oakland QT Open Mic LIVE - which costs $6,000 to operate each year.
NOTAFLOF!
Are you interested in sharing your creativity on the same ticket as Be Steadwell? There are typically 5 slots available. SIGN UP FOR A 3 min Oakland QT Open Mic Live SLOT online at:
bit.ly/sQmSignUp