Description
The NYU Neuroscience Institute and the Neuroscience Outreach Group at NYU invite you to be braiNY and experience the wonder of the brain. Explore your brain from the senses to healthy aging, meet real scientists and learn more about research at NYULMC, and get information about clinical programs and cutting edge treatment options at NYU Langone Medical Center. The event is open to all ages.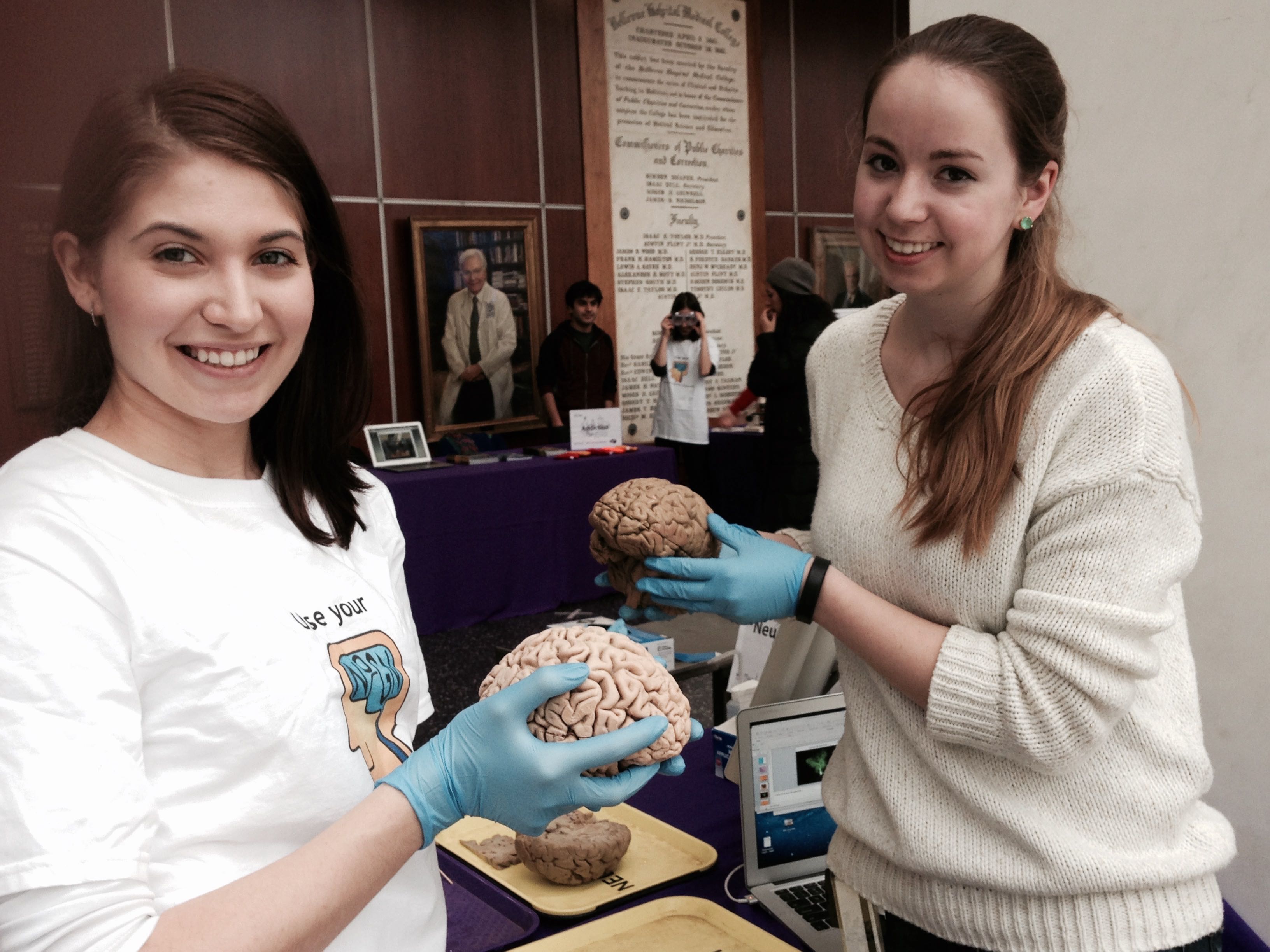 Registration is free, although not required. Registered guests will get priority access to giveaways, guided tours, and hands-on demonstrations.
For more information or to register a large group for a guided tour, please contact heather.mckellar@nyumc.org. Scavenger hunt games and scientist tour guides are available for registered student groups.
To Attend the Successful Aging And Your Brain panel, which is held next to the Brain Fair, please visit the eventbrite page to register.
Hosted by NOGN
Sponsored by the NYU Neuroscience Institute, the Greater New York City Chapter of the Society for Neuroscience, and the Dana Foundation. Find more events at www.comebebrainy.com.