Description
CELEBRITY GUESTS To Be Announced
Last year...Funkmaster Flex & Trey Songz joined us!

Save 25% off of your Tickets and Buy Today! They are moving quick do not wait.

Once they are gone, Tickets are back to Regular Price of $100.
Gather your friends and join us on the biggest Celebrity Dinner Cruise of the Season.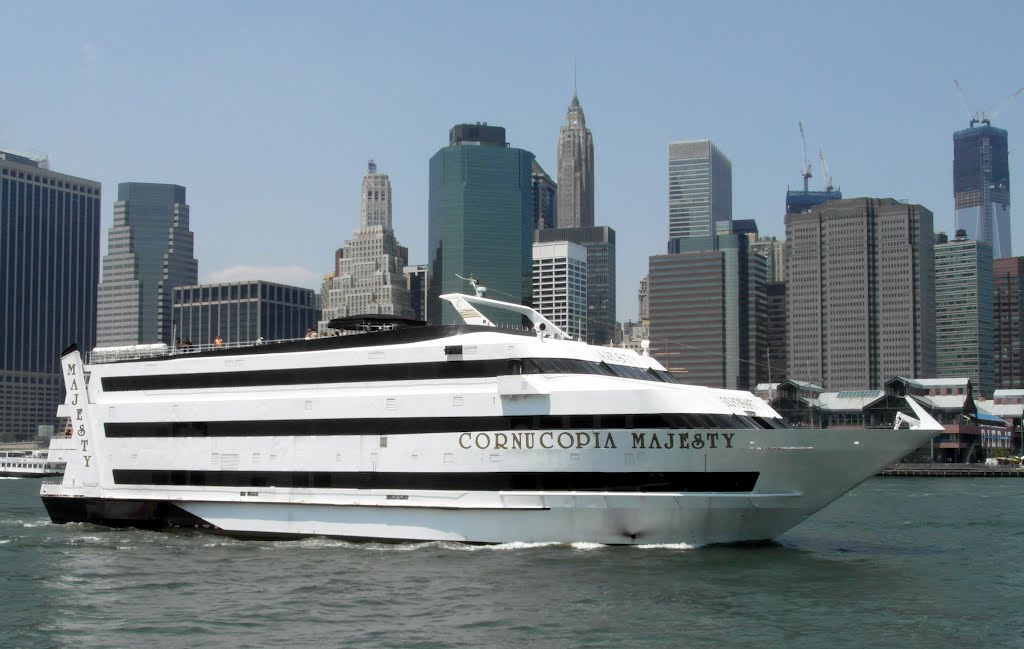 Cornucopia Majesty Mega Yacht

Complimentary Hot Dinner Buffet
Absolutely No Sweats Or T-Shirts


THIS EVENT WILL SELL OUT
* If you Arrive after Sailing Time - No Refunds

Questions? Call or Text 203.444.2509

UPCOMING EVENTS CALENDAR:
Saturday, May 26th 1pm
Connecticut Daybreak Season 5 Vol 2.
The Russian Lady - 99 Ann Uccello St. Hartford, CT
https://bit.ly/2wyZgLI
Sunday, May 27th 1pm
Saved By The Brunch! Rooftop Party Season 2 Vol 2.
Elm City Social - 266 College St. New Haven, CT
https://bit.ly/2KhiF69
Sunday, May 27th 9pm
Royal Caribbean Season 3. Vol 4.
Elm City Social - 266 College St. New Haven, CT
https://bit.ly/2I9ln0F
Saturday, June 2nd 9pm
The NYC Night Out IV | All White Affair & Yacht Party
Pier 36 (299 South St. NY 10002) New York, NY
https://bit.ly/2wAtyhe
Saturday, August 4th 9pm
Funk Flex Celebrity Birthday Cruise II ft. R&B Diva Ashanti
Pier 36 (299 South St. NY 10002) New York, NY
https://bit.ly/2KVTnvn