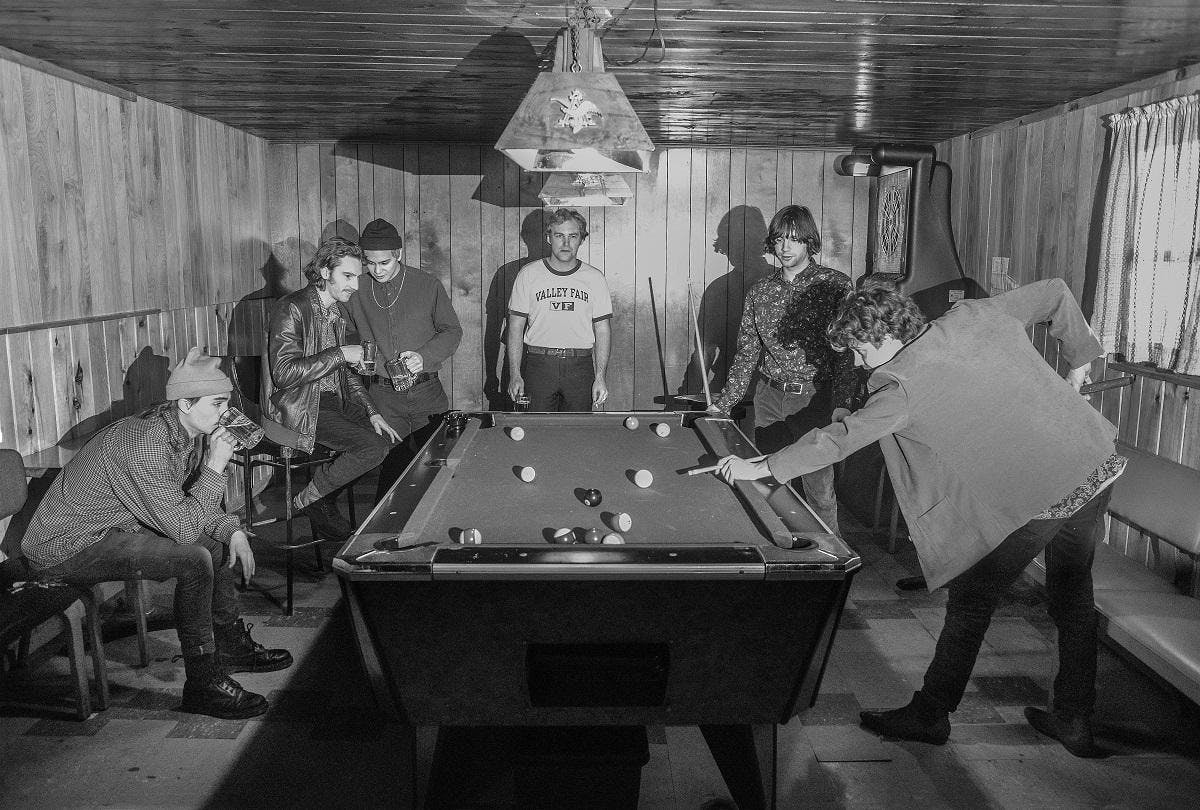 About this Event
$12 (advance), $15 // 21+
---------------
THE NUDE PARTY congealed as one unit in the southern mountain town of Boone, NC in 2013 and gained their namesake very literally. Bonded by isolation, house party debauchery, a religion based on pushing the limits of bad taste, and a precocious predisposition towards THE KINKS, THE ANIMALS and THE VELVETS, they have burgeoned into a rock and roll act to be reckoned with. As the hysteria at their local shows steadily increases, so does their reputation with local law enforcement, forcing them daily more to seek employment anywhere but home. While snooping cops seeking to stamp out indiscriminate behaviour scour the borders of their homestead the Nude Ranch, the group has prodigally exiled themselves and are staying scarce with a string of self booked tours and one night stands which have linked them up with with such likes as THE GROWLERS, THE OBLIVIONS, LA LUZ, NIGHT BEATS, and KING GIZZARD AND THE LIZARD WIZARD.
TOWN CRIERS is the semi-spankin' new hazed and unfazed garage-rock band that we've all been aching for. With their fresh ass debut EP released this year boasting skyscraper-sized guitar riffs and soaring melodic vocals that take you to the higher plane, TOWN CRIERS is surely a name that you'll be seeing more of.
New band ROOKIE returns after opening a packed show for the Treehouse Records showcase back in March. Debuted on our stage nearly a year ago, the self-described "classic rock" quintet is helmed by JOE BORDENARO on drums/vocals and MAX LOEBMAN of YOKO AND THE OH Nos on guitar.