The Not So NORMAL...But Super EPIC Game Night!

Saturday, April 29, 2017 from 6:00 PM to 10:00 PM (CDT)
Event Details
Doors open at 6PM  and will be managed by the registration table upon entry 
& the doors to the Centene Center for The Arts will lock at 6:30PM once the registration table vacates, because they want to be upstairs too!! If you come solo or with a partner you will be placed at an open table.
(NO EXCEPTIONS -- YOU DON'T WANT TO MISS OUT!)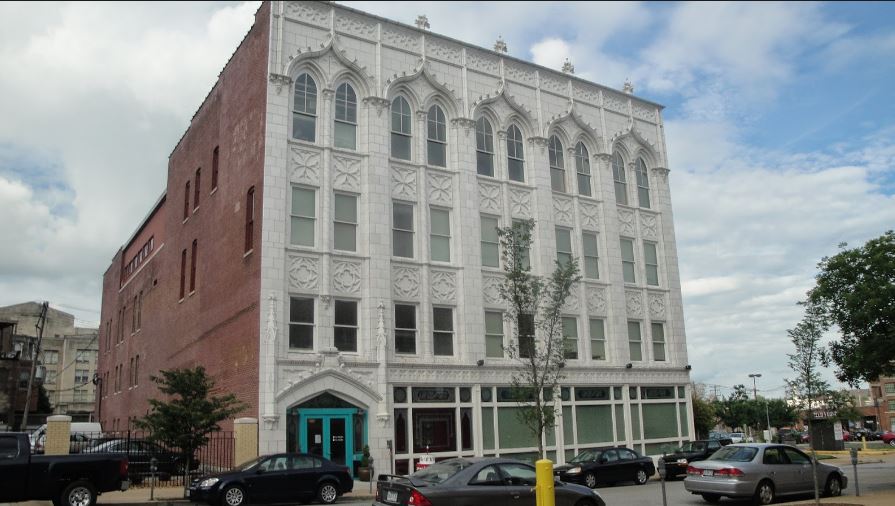 This is a PRIVATE venue -- located up on the penthouse level of their event space.
CASH ONLY
ADMISSION is $20/each
BYOB (bring your own beverage event [alcohol permitted]).
CONCESSION ITEMS:  cups, ice, soda, juices, and snacks 
I've held about 5 different LADIES ONLY game and/or scavenger nights in the past several years -- this will be the first CO-ED evening. That's right ladies - you can bring your husband, boyfriend, lover, friend, uncle, brother, cousin, coworker, neighbor, boss, etc...  The evening will all take place inside of the Centene Center for the Arts (so ladies no need to worry about running around the city looking for REDBOXs or men to propose to or bald men to kiss or strangers to swith clothes with) **wink, wink!!**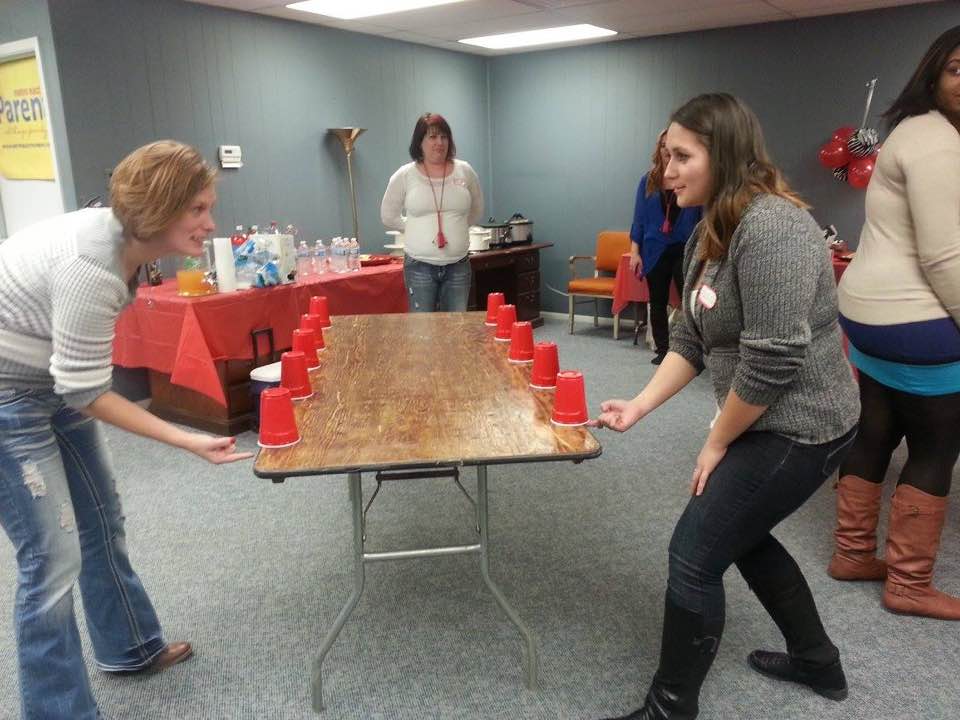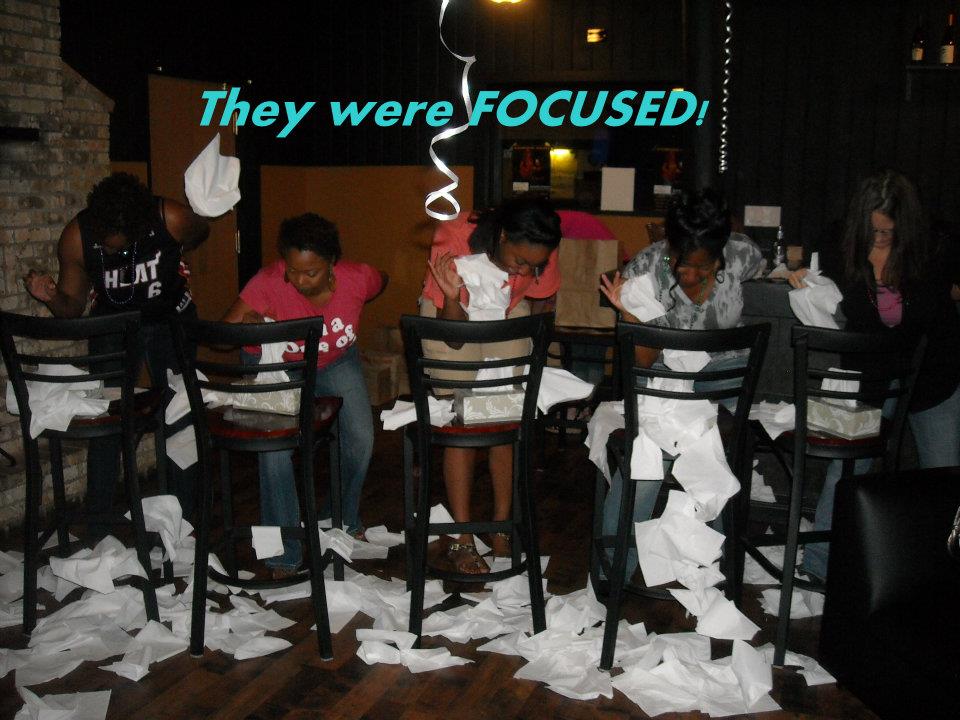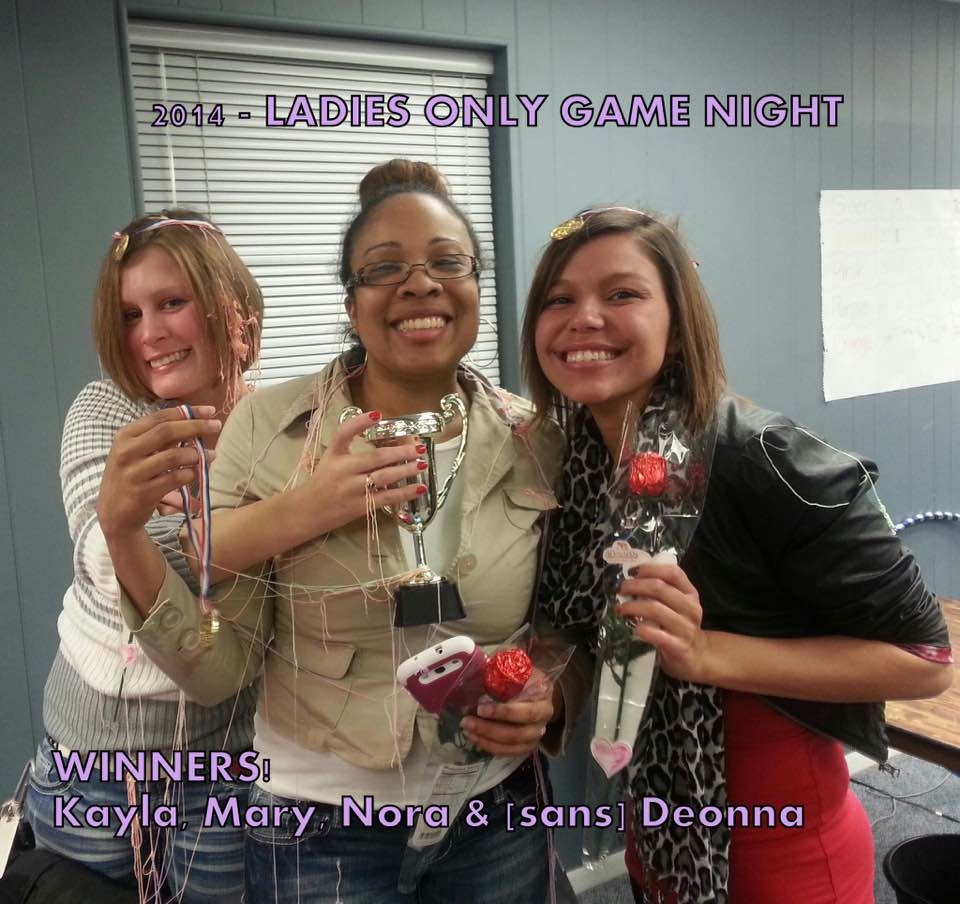 If you've been to any of my parties you know that I LIKE TO HAVE FUN -- this event has been a long time in the works
(I can't wait for you to see the different things I have in store! Hee! Hee! Hee! Each year it gets better & better! )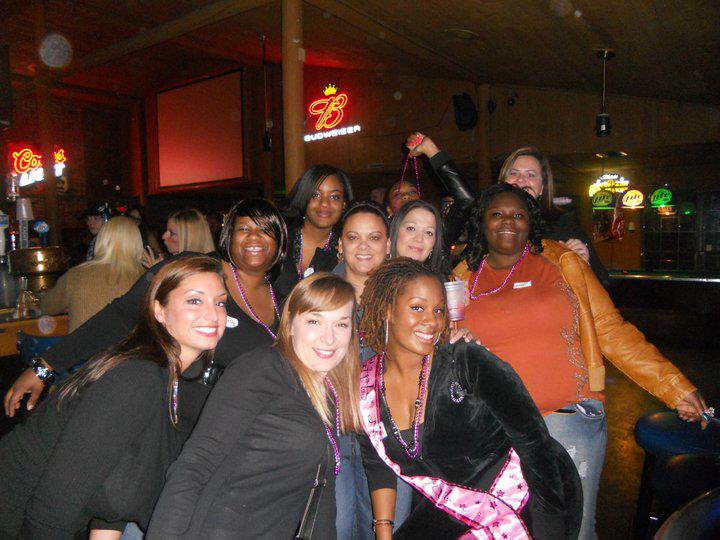 However, I STRONGLY advise that you come dressed COMFORTABLY (no heels or clothing you can't move around in -- because this is a COMPETITION -- made up of teams of 8 (ages 21+) sitting around a table; jeans, tshirts, and sneakers ARE allowed.)
Can someone on your team draw? Ever play TABOO?  know music? Been to a BIG PAPA G MUSIC TRIVIA? have good balance? good with words? PLAYED ELLEN D's "HEADS UP?" steady with your hands? GOOD AT OPERATIONS?  quick thinker? know lots of facts? great at puzzles? I'M TALKING DORA THE EXPLORER, THOMAS THE TRAIN, etc... comfortable with being silly? WHO NEVER LOSES IN MUSICAL CHAIRS?  have a flexible body? LIMBO ANYONE?! fearless? athletic? HOW MANY FREE THROWS CAN YOU MAKE? have strong lungs? good at riddles? HOW MUCH WOOD CAN A WOODCHUCK CHUCK, IF A WOODCHUCK COULD CHUCK WOOD?  [NOTE: we may or may not being doing ANY of those examples sited]
MEN - you see these women in these photos let their hair down for the evening and had fun!!  These are doctors, lawyers, social workers, teachers, school administrators, business owners, stay at home moms, nail technicians, police officers, etc...  We were a pretty diverse group...and now we can't wait to have you join us!
ONLY IF YOU LIKE TO HAVE FUN!  
NO LAMES ALLOWED!  
I REPEAT -- NO STICKS UP BEHINDS PERMITTED!
ONLY LAUGHING, STRATEGIZING & CREATING EPIC GAME NIGHT MEMORIES!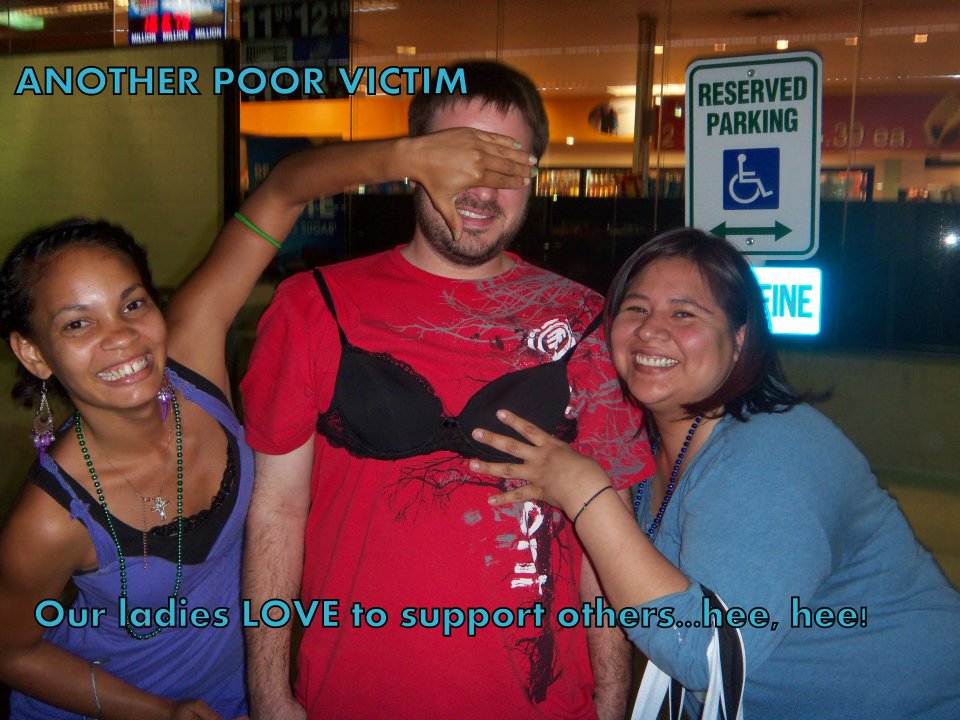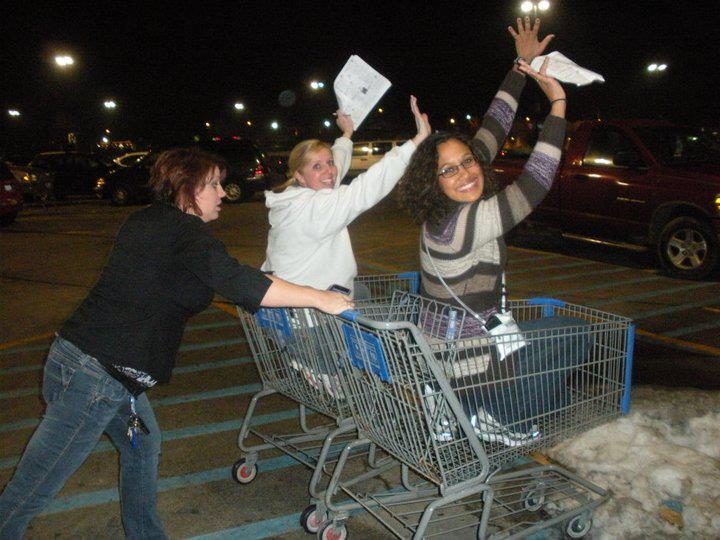 Venue map / CENTENE CENTER FOR THE ARTS
64818990
GENERAL ADMISSION LEFT SIDE: GAME CHANGERS
64818991
GENERAL ADMISSION RIGHT SIDE: ALL WE DO IS WIN
When & Where

CENTENE CENTER FOR THE ARTS
3547 Olive Street
St. Louis, MO 63103


Saturday, April 29, 2017 from 6:00 PM to 10:00 PM (CDT)
Add to my calendar
Organizer
Kid Friendly Network, Chief Encouragement Officer, Desiree Tyus
She's known by many for the work she does throughout the community -- however, this event is unlike normal Kid Friendly Network meetings.  We will be networking (for sure), but it will be in a festive environment.
The Not So NORMAL...But Super EPIC Game Night!