Description
Nosotros is excited to announce that 2018 will mark the return of the

prestigious

and honored
Nosotros Golden Eagle Awards!


First awarded in 1971, this coveted award envisioned by iconic and beloved actor, Ricardo Montalbán, was to honor those industry professionals and community leaders that have made a positive impact on the image of Latinos in media, but most importantly, were positive role-models for rising talent and paved the way for change in the Industry and our communities.

2018's Golden Eagle Award honorees are Emilio Rivera and Tony Plana, both for their inspirational career accomplishments and commitment to inspire and cultivate the youth of our communities. They will both be the first to receive this award in over 12 years being honored at the awards dinner by other celebrities and industry professionals.
::Supporting Sponsors::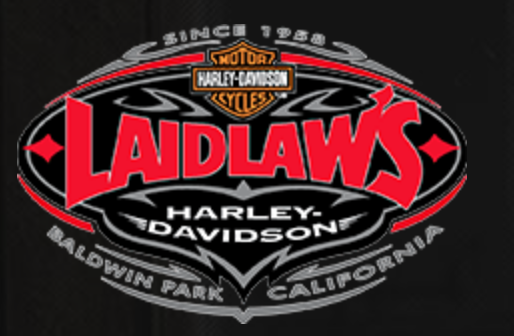 WHY WE DO IT:
Nosotros is the oldest National Latino Arts Advocacy 501(c)3 non-profit in existence founded by Ricardo Montalbán in 1970 dedicated to making accessible and available the vital Arts education and Sports programs underserved at-risk youth need and deserve.

Through a partnership Man-e Moreno Foundation and East Los Angeles Family Rising, Nosotros-Jump Start cultivates and empowers inner-city youth through Acting, Sketch Comedy, Improv, Filmmaking, and even Sports! All programs are designed to help them build strong social and communication skills, team building, leadership, and self-confidence in order to reach their full potential as Leaders and Positive Influencers of change.

Check out a short video from our last session here:

QUICK RUNDOWN:
The day will start off with our the Nosotros 2nd Annual Celebrity Golf Tournament leading in to the evenings festivities, the Nosotros Golden Eagle Awards reception cocktail reception, dinner, and ceremony.
The Golf Tournament and Dinner will feature sponsored food & beverage vendors, live entertainment, music and the premiere screening of (2) short films from the Nosotros-Jump Start youth filmmakers program.

Preliminary Schedule:
9:00 AM Breakfast, Registration and Practice
10:30 AM Shotgun Start, Scramble Format
4:00 PM Golden Eagle Awards Cocktails Reception & Red Carpet
5:30 PM Golden Eagle Awards Dinner
7:00 PM Golden Eagle Awards Ceremony
8:30 PM Event Ends

* Please note we are seeking additional sponsors and volunteers - please conatct us today!

* All donations accepted and appreciated, including items for prizes and opportunity drawings. All proceeds from this event are tax-dedcutable and go in support the Nosotros-Jump Start.

For more information follow please contact:
Joel M. Gonzales / Nosotros President
joel.gonzales@nosotrosorg.com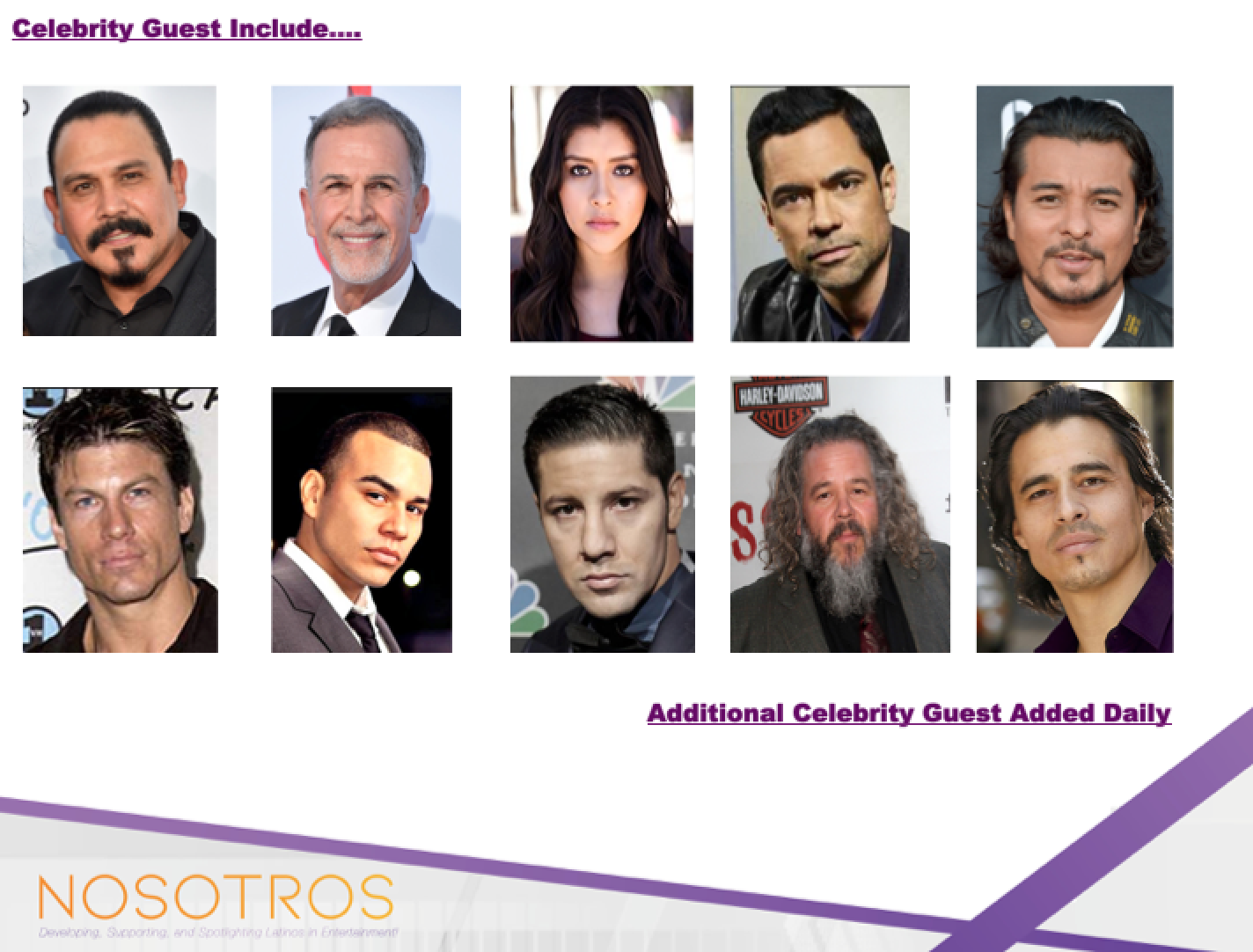 --------- Media Partners----------