The Northwest Consultant Mentors: Libby Wagner & Dan Weedin
Location
Washington Athletic Club
1325 Sixth Avenue
Seattle, WA 98101
Description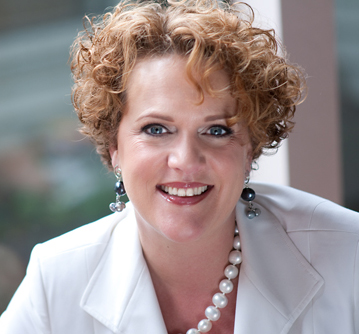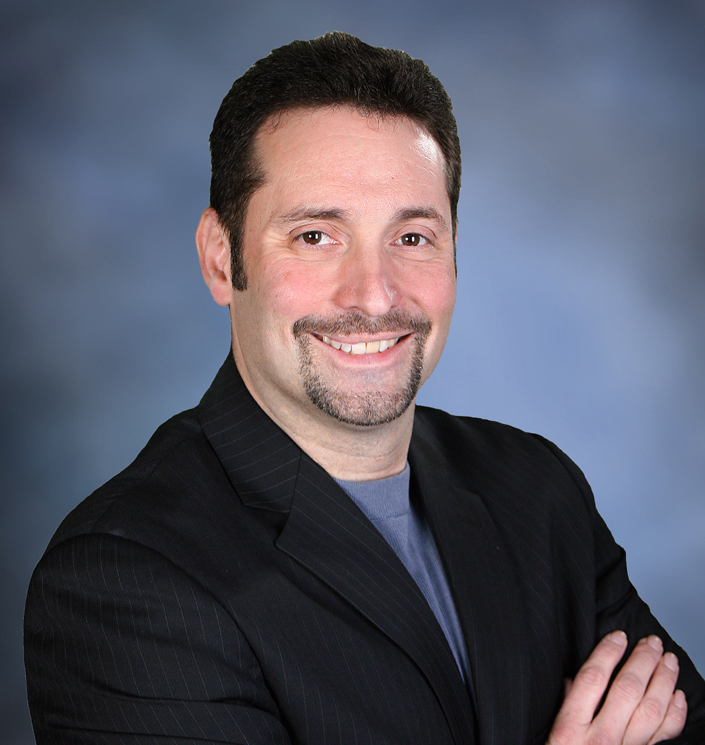 They're back at it again: Join Consultant Mentors Dan Weedin and Libby Wagner to ACCELERATE your success for 2013!
This event is for consultants, entrepreneurs, trainers, speakers and professional service providers of any industry. February 7, 2013, is the date for our next full-day event in Seattle. We will focus this highly interactive session on the BASICS and BEYOND! Here are some things you can expect:
practice and hone your conversational skills to build better client relationships
streamline your proposal writing to increase your successful close rate
differentiate yourself in the market by carefully selecting marketing activities that matter
identify your top-three initiatives that give your business the "Vroom! Factor"
You don't want to miss this nearly-free event! Only $99, including lunch!
No refunds will be deliverd if you cancel for any reason. You may have credit with Dan or Libby for products or services.