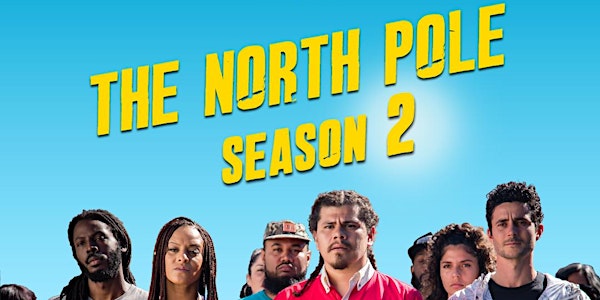 The North Pole Season 2 Premiere
When and where
Location
MAC FLY x DRC 301 Camp Road Ste 106 Charlotte, NC 28206
Description
Now after the dramatic season finale, the four friends are forced to embark on a whole new journey of laughter and liberation. Join the homies as they face up against ICE agents and shady sheriffs, wildfires and white supremacists, BBQ Becky and Kombucha Kenny. In the face of all these personal and political crises, they all confront one question: what are you going to do?
All organizers, activists, community members and anyone else who has immigration, climate change, and racial equity at the top of their lists! We have to learn what the issues are and how they intersect so that we can BE the change we need to see. We will provide the popcorn so get ready to laugh, learn, and engage!!!
If you are interested in being a partner then please email us at mosaicliveclt@gmail.com!