Description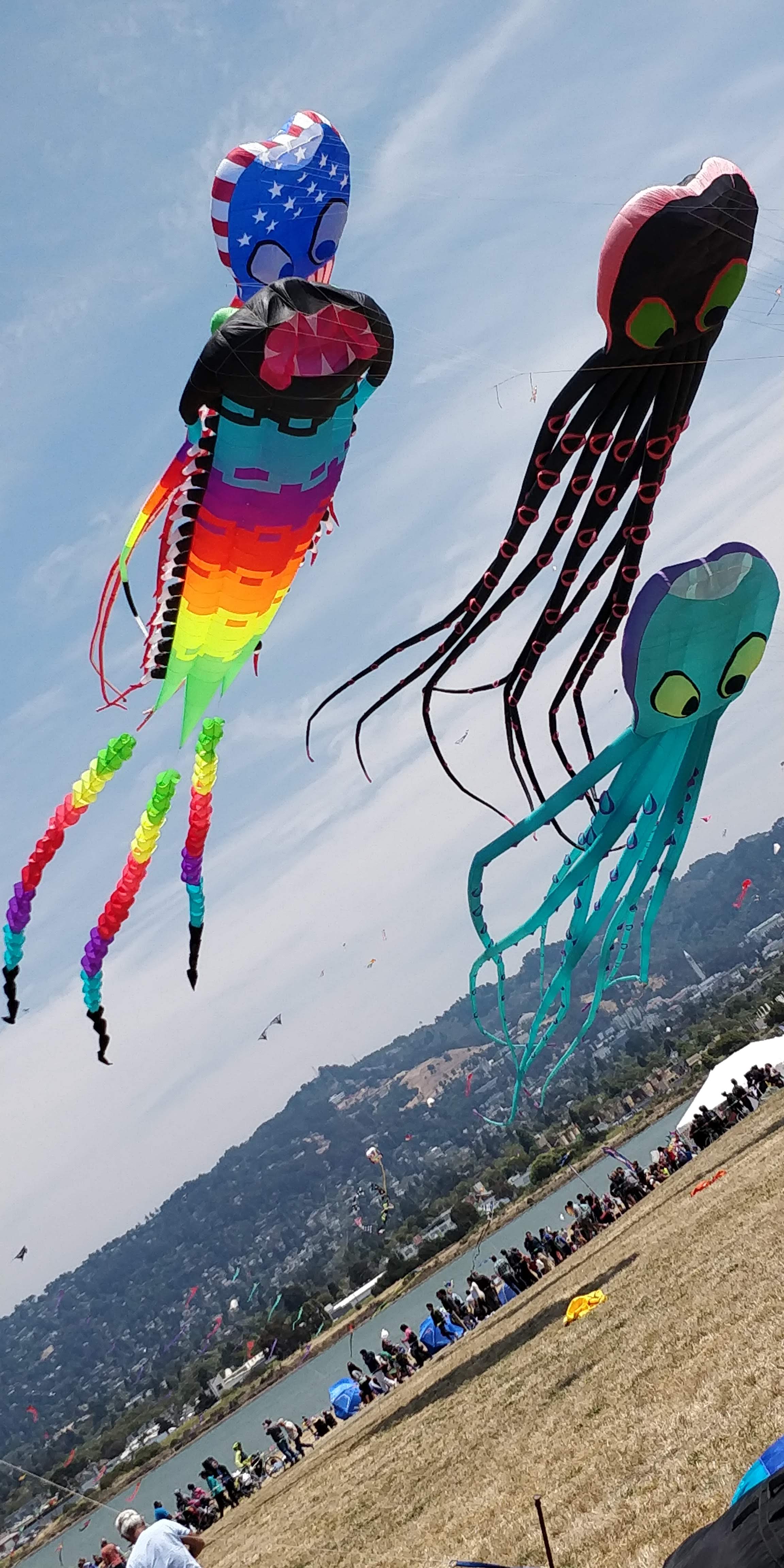 This next adventure is taking us to the Berkeley Kite Festival! It will be the 2nd day of the event.
OUR Adventure starts at 8:30 A.M. at the Outlet. We will be headed out at 8:45 A.M. to get there early and get our miles in.
We will have bagels, cream cheese, coffee, GU Energy, Clif Bars, Kind Bars and Ocho Candy Bars and we'll have water too.
Our Raffle Prize this time will be a $50 North Face Gift Card!!
We will also have free water bottles, Stainless Steel camping cups, Stickers and more!
All are welcome!!
VIEW THE 4.5 Mile Route HERE VIA STRAVA;
https://strava.app.link/NNHqjKo7rY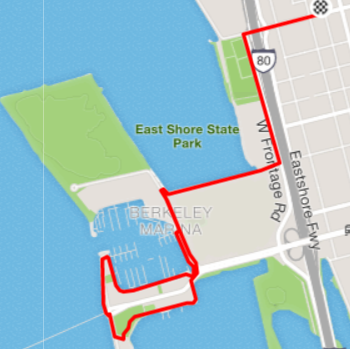 VIEW THE 5k Route HERE VIA STRAVA;
https://strava.app.link/fBDxpG27rY