Description
"The Night Before Cowan's Ford" annual Friday night dinner for all SAR, DAR, CAR, SR and Davidson community members will be held beginning at 5:45pm for a cash bar and social mixer with dinner beginning at 6:30pm at River Run Country Club, 19125 River Falls Drive, Davidson, NC 28036!
Dinner will be a HUGE event this year. Special guest will be His Excellency General The Most Honourable Charles Cornwallis, 1st Marquess Cornwallis.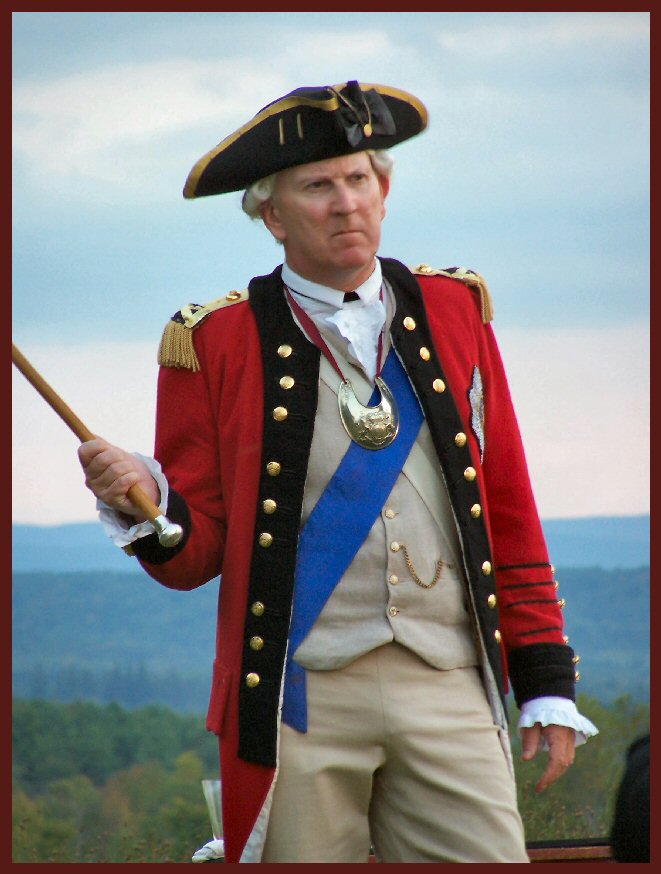 Contact Jay Joyce for more information at jay@mecklenburgsar.org.
Seating is limited to 140 people. Group tickets, entire table tickets and individual tickets are ON SALE NOW.
You know there will be a clash between the British escorts, Lord Cornwallis and our SAR compatriots! Come prepared for an evening of remarkable comments from Lord Cornwallis, loud Huzzahs from all in attendance and a possible standoff between British and Patriot soldiers!
Our new tradition continues on Friday, January 26, 2018, beginning at 5:30pm with social mixing and a cash bar at the River Run Country Club, 19125 River Falls Drive, Davidson, NC. Dinner service begins at 6:30pm. Admission is $40 per ticket. You must have a ticket to enter!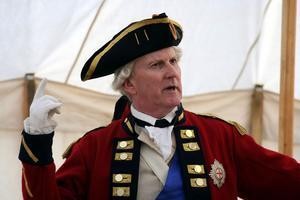 This event will be a celebration of our new relationship between Davidson College, the Town of Davidson and the Sons of the American Revolution. We are cementing the historical bond between Revolutionary War hero General William Lee Davidson, Davidson College and the Town of Davidson into a night of honor, celebration, socializing and remembrance.
The invitees? You, your spouse, your friends, prospective new SAR members, DAR members, SR members, CAR members, local civic officials, Davidson College professors and officials, SAR officials and the general public.
Pomp and circumstance, new traditions and the reading of historical events that occured the Night Before the Battle of Cowan's Ford will be revealed.
Dress is business casual or Revolutionary War attire. Admission is $40 per ticket. Plenty of free parking. For group information, please call Jay Joyce at 704-526-9548 or email jay@mecklenburgsar.org.
CASH BAR, CHEESE AND FRUIT & MIXING – 5:30PM – 6:30PM
Mixing and Cash Bar Begins at 5:30pm
EVENING DINNER MENU – 6:30PM
Date and Time
Location
Refund Policy