The Next Rembrandt+ Tech Doc Short Films

Saturday, February 3, 2018 from 3:00 PM to 5:00 PM (PST)
Event Details
The Next Rembrandt
Directed by Juliette Stevens
The Netherlands, 24 minutes
By studying the work of painter Rembrandt van Rijn closely and with deep learning algorithms, Face Detection technology and a 3D printer The Next Rembrandt was brought to life. Accompanied by a team of data scientists, developers, engineers and Rembrandt expert you will be entertained in the complex boundaries between technology and emotion. How far can we go in art with today's technology? 
Integrated Photonics 
Directed by Jesper Buijvoets (Sensu)
The Netherlands, 3 minutes 
Our society has become dependent on living with data. We can see traces of endless streams of information everywhere: the internet, television, medical devices, smartphones… Our current technology of managing data is reaching its ceiling, and it cannot keep up for much longer. The answer to solve this problem is integrated photonics, a field in which Eindhoven University of Technology is frontrunner.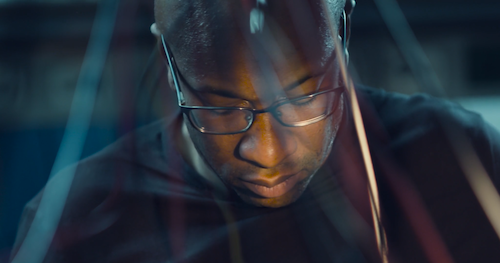 The Anger of a Fading Tribe 
Directed by Sarah Vasen
The Netherlands, 12 minutes 
Said is a nomad of the Tuareg tribe. In this short documentary he tells the story of his tribe
which is slowly disappearing because of the modernisation in Morocco. What will they do if
life is made impossible for them? 
Charged: The Towers that Power Our World
Directed by Casey Beck 
United States, 14 minutes
Around the globe, high voltage transmission towers dot the landscape everywhere that electricity is delivered. While nearly everyone in the United States takes advantage of the job these steel behemoths perform, few question why these towers look the way they do. This short doc goes behind the scenes with a few dedicated engineers who are redefining our horizons by pushing the physical and electrical boundaries of transmission tower design.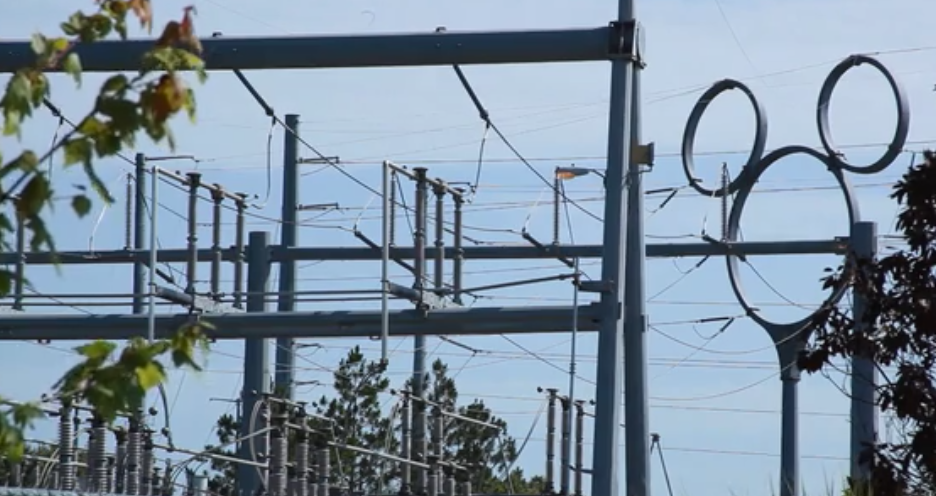 Bitcoins: Liberating Organic Farmers 
Directed by Sergio Ruestes 
Argentina, United States, 5 minutes 
This short documentary is about how small organic farmers are using bitcoins to reach their customers directly - with no fees and middlemen.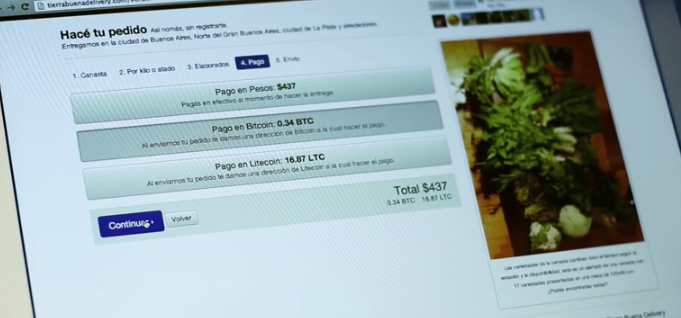 Master Of Camera 
Directed by David Drills
Italy, 2 minutes
Gian Luigi Carminati is a passionate and poetic 76 years old man who spent his entire life repairing cameras. In his small workshop in Milan he takes care of old cameras with just a set of screwdrivers and a lot of patience.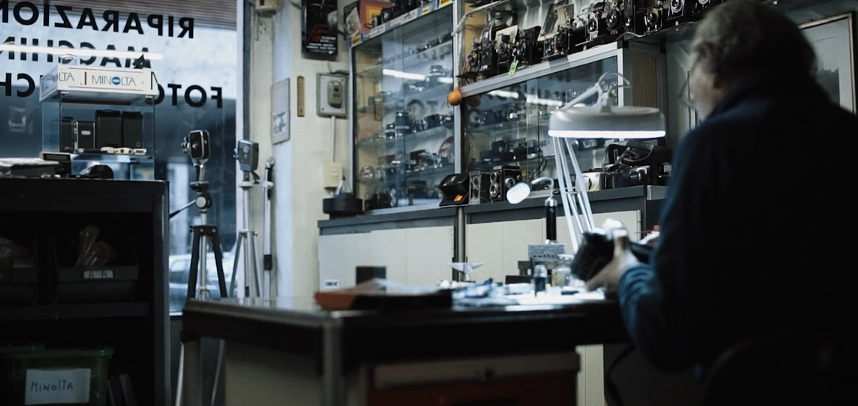 When & Where

Factory Luxe
3100 Airport Way South
Seattle, WA 98134


Saturday, February 3, 2018 from 3:00 PM to 5:00 PM (PST)
Add to my calendar
Organizer
501(c)3 Non-Profit Art's Organization