The Next Generation Science Standards: Will Texas Students Be Left Behind?

Thursday, January 24, 2013 from 8:00 AM to 10:00 AM (CST)
Event Details
Houston A+ Challenge's 2012-13 Chevron Speaker Series on Public Education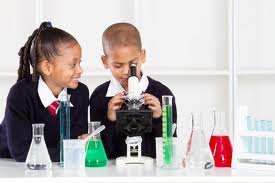 In a world fueled by innovations in science and technology, our nation is counting on the students of today to solve the global dilemmas of tomorrow. Yet the content and practice found in most science, technology, engineering and math (STEM) classrooms remain woefully out-of-step with 21st century careers, and U.S. student performance on international STEM benchmarks is lagging.
For these reasons, science-related K-12 education is being re-envisioned by a national collective of STEM educators, business leaders and policy experts. But in Texas, where science curriculum scored a "C" average in a 2012 Fordham Foundation study, the state board of education chair has said there's a "zero percent chance" that Texas will adopt the new national standards.
Can the movement's vision for the next generation science classroom catch fire in Texas, nonetheless? What do Texas students need to know and be able to do, to be well-positioned and prepared for the STEM careers of tomorrow?
Featured Speaker: DR. ELEANOR SMALLEY will provide both a practical analysis of the new standards, which will be released in draft form in January 2013, and also a vision for how hands-on, industry-connected teaching and learning can ignite students' passion and aptitude for STEM careers.
Expert Panelists: DR. SANDRA WEST, associate professor of biology at Texas State University, was on the writing team when Texas last updated its science curriculum in 2009. DR. RUTH TURELY, associate professor of sociology at Rice and Director of the Houston Edcuation Research Consortium. She serves on the National Research Council's Committee on Evaluation Framework for Successful K-12 STEM Education. MR. HD CHAMBERS, Superintendent of Alief ISD, sits on the Texas State Superintendent's Leadership Committee.
Houston A+ Challenge invites you to join us for an engaging conversation regarding the Next Generation Science Standards movement in Texas.  Breakfast and registration begins at 8:00 a.m. in the main foyer of the Museum of Fine Arts, Houston, and the main event starts at 8:30 a.m. in the Museum's Brown Auditorium. This event is FREE and open to the public.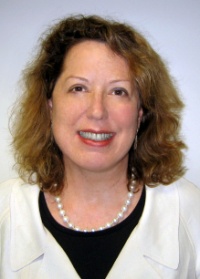 DR. ELEANOR SMALLEY is the Executive Vice President and Chief Operating Officer for the JASON Project, an independent 501(c)(3), operated in partnership with National Geographic Society and Sea Research Foundation, Inc. The JASON Project's standards-based curriculum and staff development raises expectations and student outcomes in science, technology, and mathematics. Previously she served as Senior Project Director at the University of Virginia for the Darden Curry Partnership for Leaders in Education, aligning leadership and business practices between state and district superintendents. Dr. Smalley also has served 30 years in the public schools, including twelve as a superintendent where she promoted a zero dropout rate, an accelerated learning model, a co-collegiate learning model with James Madison University, and was recognized by Newsweek as a national leader in The Challenge Index.
 DR. SANDRA W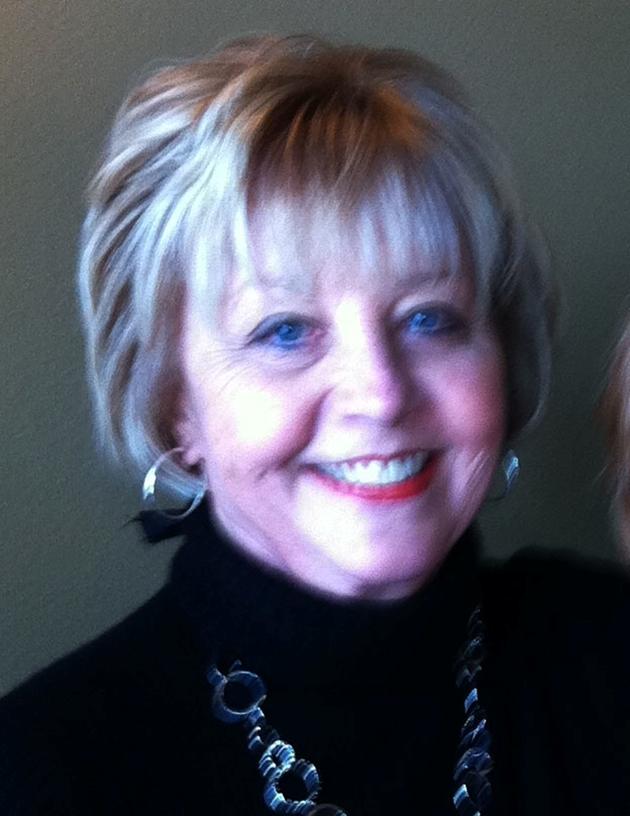 EST  is an Associate Professor of Biology and Science Education at Texas State University and winner of the National and Texas Science Education Leadership awards.  She serves as the policy and legislative liaison for the Science Teachers Association of Texas and Texas Academy of Science and sits on numerous TEA committees: School Facilities Standards, TAKS Review and TEKS writing team and SBEC certification.  Dr. West co-authored the NSTA Guide to Planning School Science Facilities (1999 & 2007) and consults with architects and school districts on science facilities design and the U.S. Department of Defense on chemical hygiene in Europe and Pacific.  She is a graduate of HISD Milby HS and holds a B.S. in General Science/Secondary Education and M.S. in Biology from University of Houston and a Ph.D. in Science Education from Texas A&M University.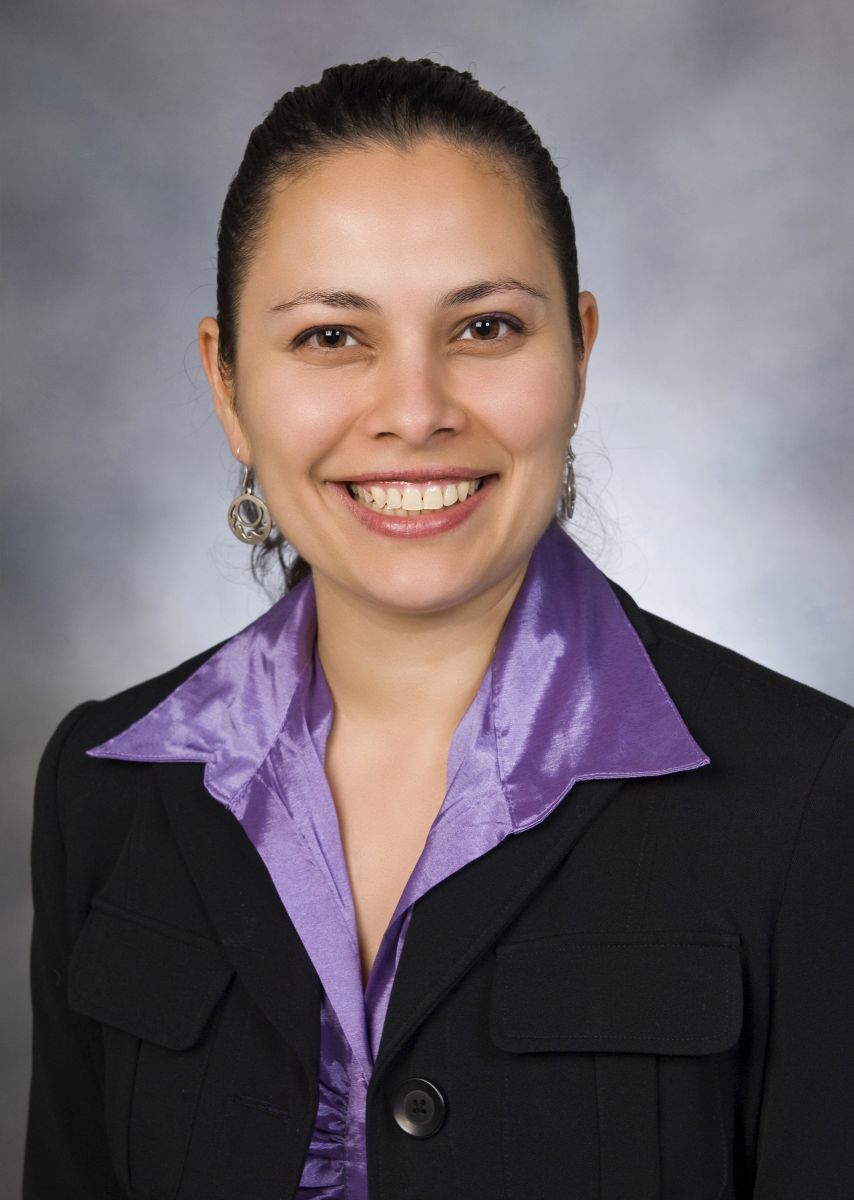 DR. RUTH LOPEZ TURLEY is an Associate Professor of Sociology at Rice University and the Director of the Houston Education Research Consortium (HERC), a research partnership between Rice and the Houston Independent School District.  She serves on the National Research Council's Committee on the Evaluation Framework for Successful K-12 STEM Education, which in November 2012 released a report of indicators to provide a framework for Congress and federal agencies to create and implement a national monitoring and reporting system.  Dr. Turley has a BA from Stanford University and an MA and PhD from Harvard University, and she was a National Academy of Education Postdoctoral Fellow.
We hope to see you on JANUARY 24th for breakfast and conversation at the Museum of Fine Arts, Houston!
Thanks to CHEVRON
for providing generous funding for
Houston A+ Challenge's
2012-13 Speaker Series on Public Education
When & Where

Museum of Fine Arts, Houston, Brown Auditorium
1001 Bissonnet
Houston, TX 77005


Thursday, January 24, 2013 from 8:00 AM to 10:00 AM (CST)
Add to my calendar
Organizer
Houston A+ Challenge
Houston A+ Challenge serves as a catalyst for change in the public schools that educate nine of every ten children in our region, teaming with principals and teachers in targeted schools to ensure that every student is prepared for post-secondary success.

We are committed to ensuring that all public school students, no matter what their background, graduate high school prepared to achieve their maximum potential for success in college, career and civic life.
For more information about Houston A+ Challenge please visit our website www.houstonaplus.org.
The Next Generation Science Standards: Will Texas Students Be Left Behind?