Description
The Next Dinner is a series of dinner events to explore the intersection of social change, innovation and culture hosted by me, Tom Dawkins. I'm the CEO and co-founder of social impact crowdfunding platform StartSomeGood and a passionate advocate for the role conscious companies and citizens can play in creating a better world.
The Next Dinner format is great food + great people + great conversation, sparked by a social change leader with unique insights or experiences to stimulate or challenge our thinking.
Previous The Next Dinners have featured Tristan Pollock from 500 Startups San Francisco, Stephanie Lorenzo, founder and then-CEO of PROJECT FUTURES, Carolyn Curtis, CEO of The Australian Centre for Social Innovation and Michele Goldman, the former CEO of The School for Social Entrepreneurs Australia.
Now I'm excited to announce a very special guest for the final The Next Dinner of 2017: Rachel Hills, New York-based Australian journalist and author of The Sex Myth.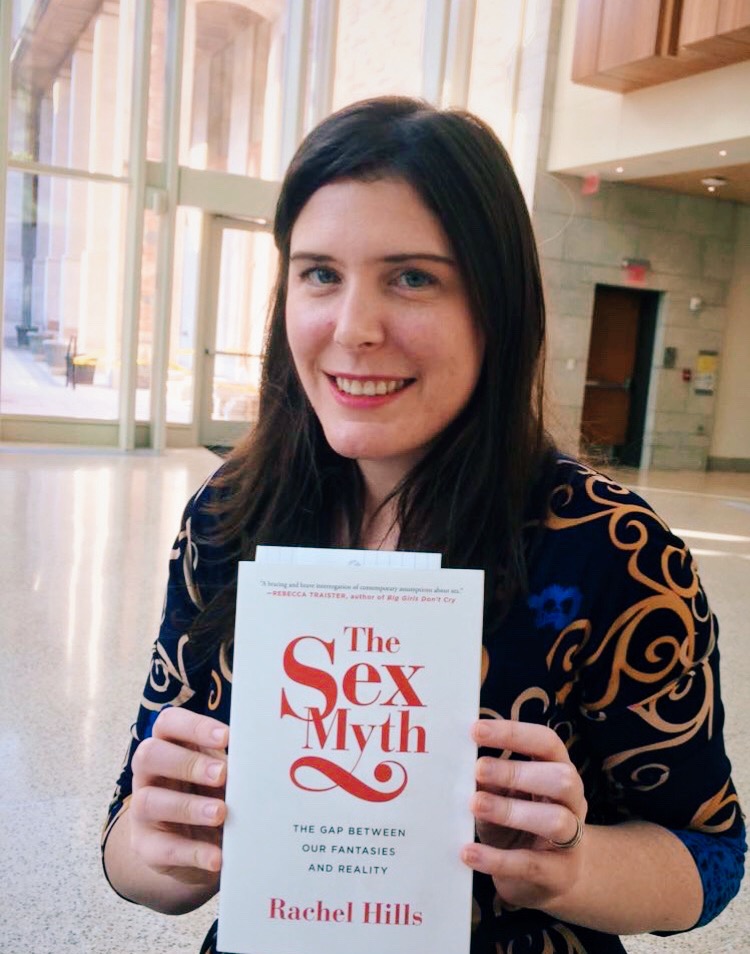 Our Guest: Rachel Hills
Rachel is an old friend and former collaborator in the early years of award-winning youth organisations Vibewire. Rachel is now based in NY and is the Executive Director of Break The Sex Myth and the author of the The Sex Myth: The Gap Between Our Fantasies and Reality, which unpacks the invisible norms and unspoken assumptions that shape the way we think about sex.
An outspoken feminist and international journalist, Rachel's work has been published in more than thirty of the world's leading political and lifestyle publications, including the New York Times, Washington Post, Cosmopolitan, Elle, TIME, NYMag.com, the New Republic, the New Inquiry, Daily Beast, Buzzfeed, Vogue, and many others. As a speaker, she has engaged audiences in the United States, Canada, the UK, and Australia in lectures, workshops, two TEDx talks.
Dinner Details:
The Next Dinner Sydney is taking place on Tuesday December 19 at our regular gathering place, Yullis, in Surry Hills. We have the upstairs room from 6pm and will start food service soon after 7.
Your ticket includes a wonderful shared meal from Sydney's best vegetarian restaurant Yullis and a donation to a charity of Rachel's choice. And, of course, great conversation, community and ideas!
This event is for anyone interested in the ways culture shapes our expectations of sex, gender and success, in the process of publishing and promoting a book and in Rachel's journey as a changemaker, from the former storeroom in the Wayside Chapel which was Vibewire's first office to working as a journalist in London to launching Break The Sex Myth in New York. There are only very limited tickets and The Next Dinner generally sells out so grab yours now!