The Next Big Seattle-Based Stocks by Harvey Baraban

Saturday, March 12, 2016 from 9:45 AM to 12:30 PM (PST)
Event Details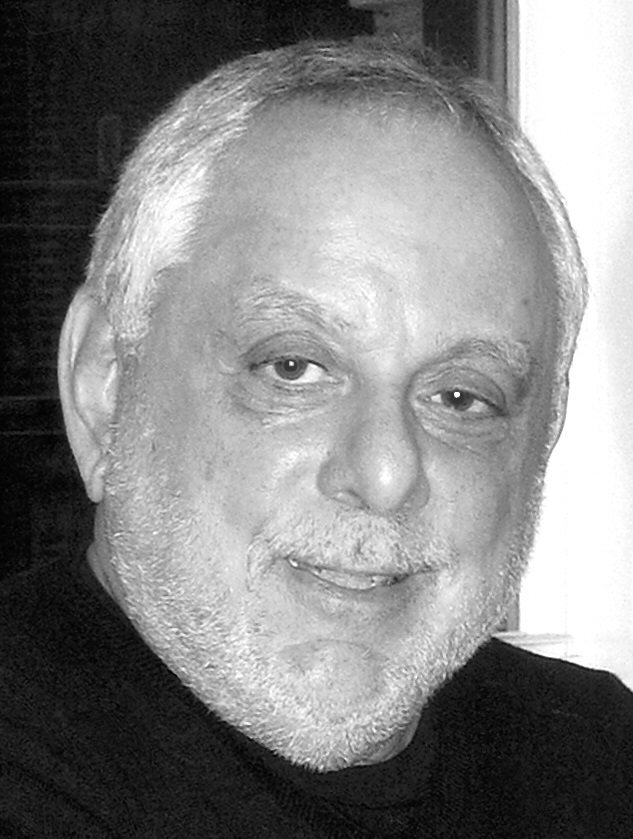 History shows that investing in the stock of local companies has led to much higher returns for the local investor than investing in the S&P 500 index. Among Seattle's choices are Amazon, Starbucks, Microsoft, Boeing and Nordstrom. Our presentation will concentrate on the process of finding the best of Seattle. Grayson Roze, business manager of StockCharts, will join speaker Harvey Baraban in the search for the year's next big winners.
Attend This Meeting and Learn......
- How to find the best-performing stocks for 2016 among Seattle-based companies
- Why investing in local companies has led to higher returns for local investors

We're fortunate to have Harvey Baraban visiting us again as our seminar leader on Saturday, March 12. Harvey, the former CEO of Baraban Securities in San Francisco, is now retired and can freely speak the truth about investing. He was AAII Puget Sound's very first speaker when we organized the new chapter in 2006. Note: Our March 12 seminar is on the second Saturday, not the usual third Saturday. Be sure to note this on your calendar, and send in your registration.
Organizer
AAII Puget Sound Chapter
AAII local chapters — grassroots organizations led by volunteer members — allow AAII to extend its mission "person to person" to individual investors in their own communities by programming meetings that provide unbiased investment education in a social context.
The Next Big Seattle-Based Stocks by Harvey Baraban