The New York City Publishing & Creativity Conference for Writers
Description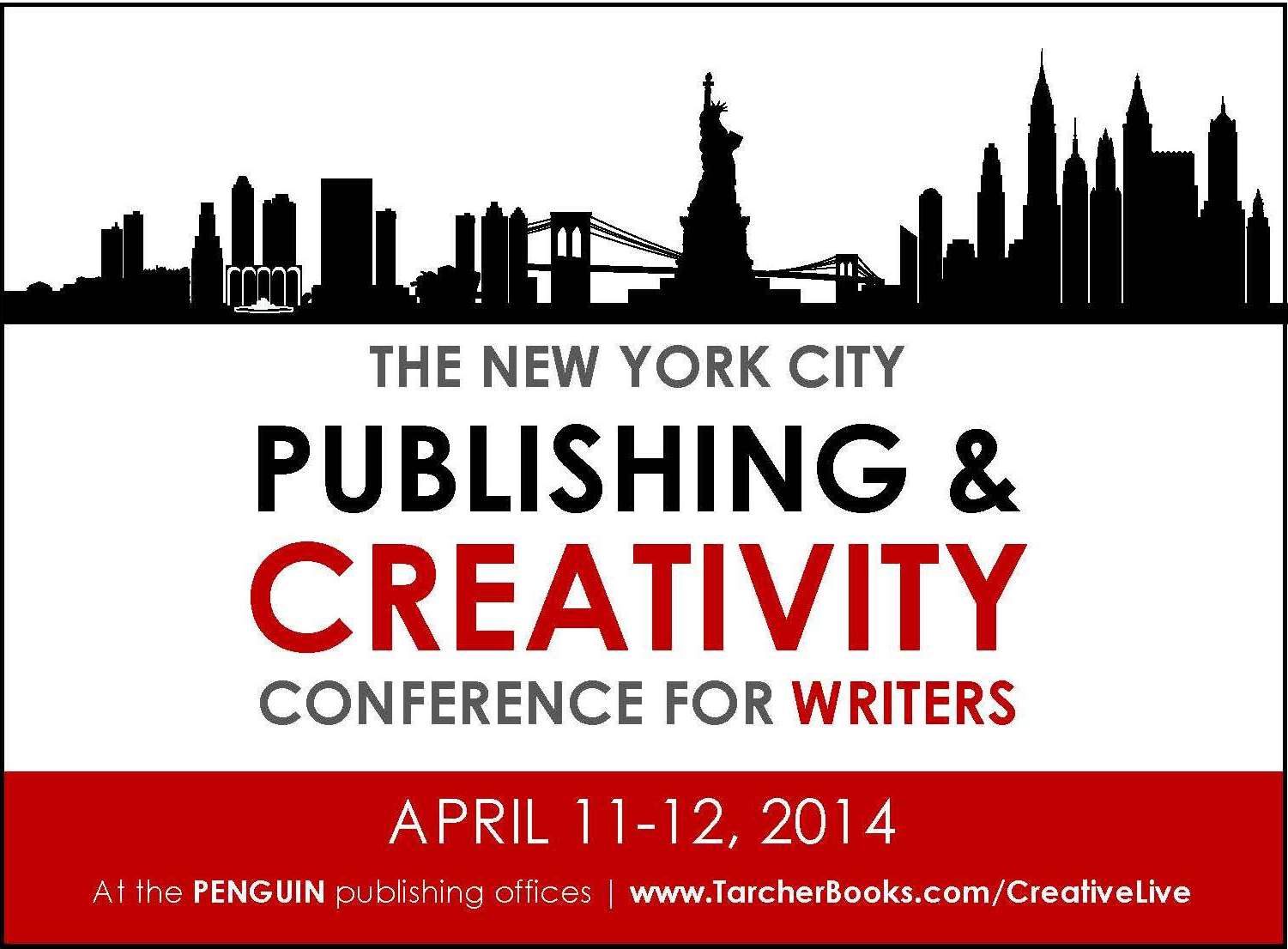 UPDATE: Ticket sales will officially close at 3pm EST on Friday, April 11. However, we will be processing same-day sales in the morning on Friday and Saturday. If you come to 345 Hudson St, NY, NY, you will be able to purchase tickets at the event.
Are you ready to write and publish your own book? The New York City Publishing & Creativity Conference for Writers, the first conference of its kind ever to be hosted by a major book publisher, is designed to motivate you to live a more creative life. In this conference you will:
* Gain access to publishing professionals from the largest publishing company in the world
* Be inspired by JULIA CAMERON, the #1 bestselling creativity author in the world
* Learn from our creativity and publishing experts, including Tama Kieves, Barbara Diane Barry, Mari Mancusi, and others
* Meet with editors and other publishing veterans*
* Enjoy networking with other writers
* Learn about building your author platform, and using it to make your book a bestseller
Are you ready to bring your voice to the world? The New York City Publishing & Creativity Conference is designed to help.
SCHEDULE AT A GLANCE
Click here to view the full schedule!

Friday:
4:00-6:00 pm - Editor Pitch Sessions*
6:00-7:30pm - Publishing Panel on "The Life of a Book," from acquisition to launch. Featuring professionals from every major role in publishing, including publisher, editor, author, agent, marketing/publicity director, sales
8:00-9:30pm - Cocktail Reception*
Saturday:
9:00-5:00pm - Guest Talks & Panels, including keynote talk by Julia Cameron and presentations by Tama Kieves (author of the bestselling books Inspired & Unstoppable nd This Time I Dance!), Mari Mancusi (bestselling author of books such as Scorched, Blood Coven Vampires, and Gamer Girl), Barbara Diane Barry (author of Painting Your Way Out of a Corner); Laurie Lamson (editor of the Now Write! series); and much more!
*Denotes activities available to those with Premier tickets
FEATURED SPEAKERS

JULIA CAMERON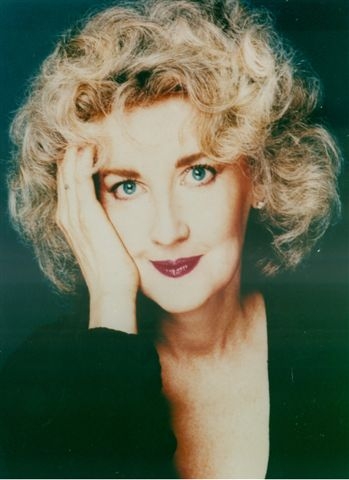 Julia Cameron has been an active artist for more than three decades. She is the author of more than thirty books, including The Artist's Way (which has sold over 2 million copies and been translated into more than a dozen languages), Walking in This World, and Finding Water. Also a novelist, playwright, songwriter, and poet, she has multiple credits in theater, film, and television. www.juliacameronlive.com
TAMA KIEVES

Tama Kieves, Harvard-lawyer-turned-career-coach, has spent the last decade crossing the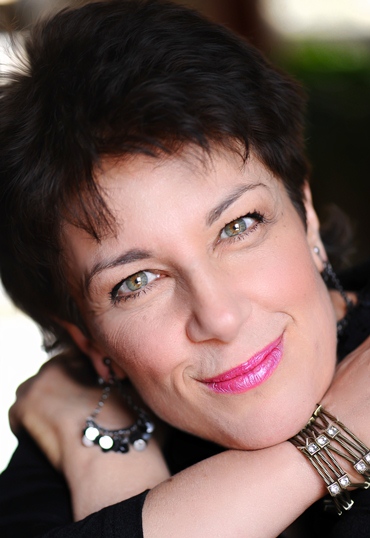 United States and Canada, speaking to tens of thousands of people and sharing her inspiring story of moving from a career that was killing her to a life that has uplifted her, chronicled in her first book, This Time I Dance!: Creating the Work You Love. She has mentored thousands of people who, with her help, have followed their passion, and now live their dream lives. Kieves recently published a new book with Tarcher/Penguin called Inspired & Unstoppable. www.tamakieves.com
MARI MANCUSI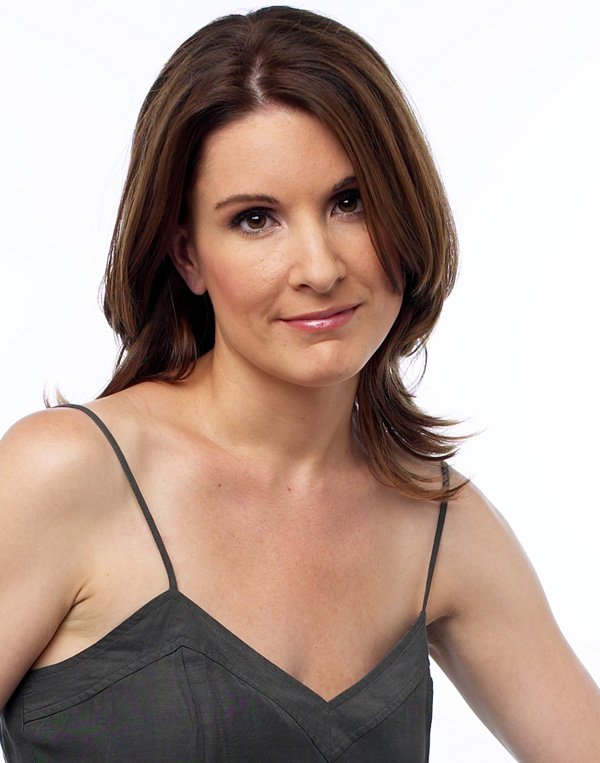 Mari Mancusi is a two-time Emmy award-winning television producer and award-winning author of eighteen novels for adults and teens, including Scorched, Blood Coven Vampires Gamer Girl. A graduate of Boston University's College of Communication, she lives with her husband and daughter in Austin, TX. www.marimancusi.com
BARBARA DIANE BARRY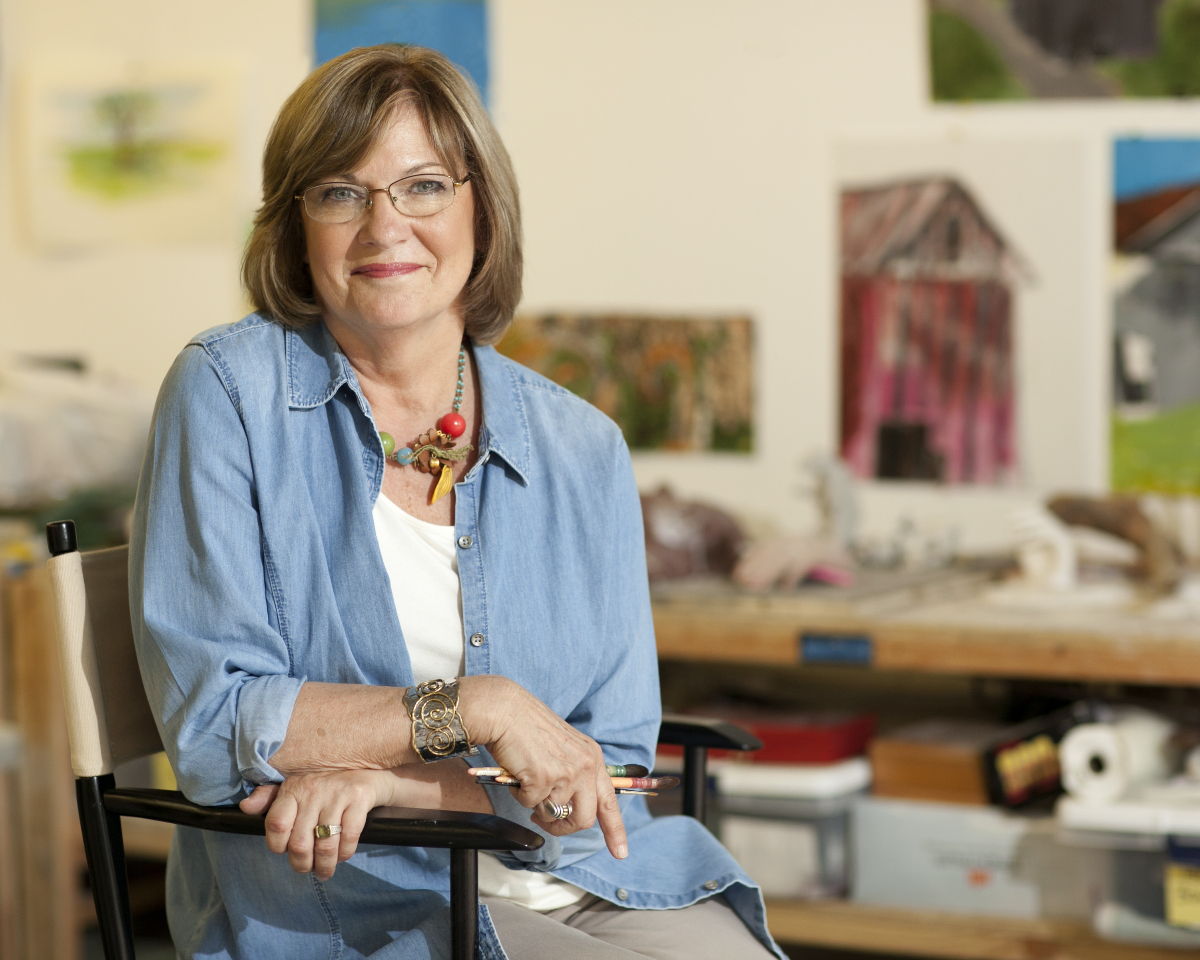 Barbara Diane Barry is an artist and art teacher in New York City. Under the educational outreach program at Symphony Space, she teaches in public schools throughout NYC's five boroughs and gives tours in the city's finest museums. In addition, she is on staff at the South Street Seaport Museum and the creator of "Art for Self-Discovery," a studio art program for adults and children. www.artforselfdiscovery.com
LAURIE LAMSON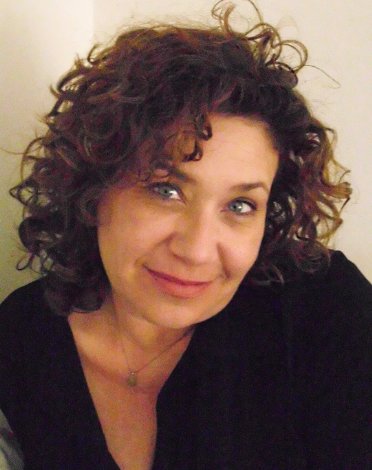 Laurie Lamson is a writer, editor and filmmaker who loves helping tell great stories. She is the editor of Now Write! Science Fiction, Fantasy, and Horror, co-editor (with her Aunt Sherry Ellis) of Now Write! Screenwriting and Now Write! Mysteries. In addition, Lamson has written feature screenplays for indie producers and short educational videos, such as a series of interactive projects for the National Museum of the U.S. Army, and the award-winning "Care for our Planet" for Levi Strauss & Co. www.nowwrite.net
JOEL FOTINOS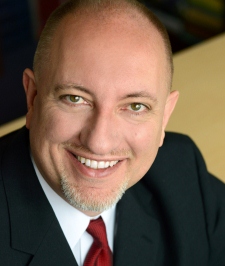 Joel Fotinos is vice-president and publisher at Tarcher/Penguin, and the co-author of The Think & Grow Rich Workbook and The Prayer Chest. A licensed minster with the Centers for Spiritual Living, Fotinos travels the country giving talks and workshops on spirituality and inspiration. www.joelfotinos.com
KEITH OGOREK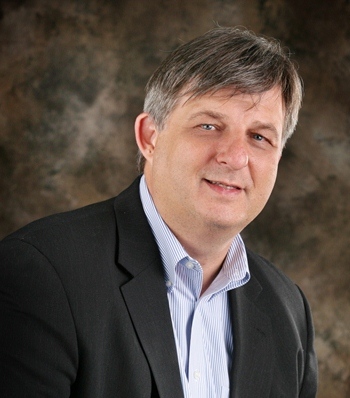 Currently SVP of Marketing at Author Solutions, Keith Ogorek has worked in product development, as an ad agency creative director, inventor of a successful game for adults and children, creator of an innovative product for parents of infants, and author of three inspirational books. www.indiebookwriters.com