Description
Join the JUVA team for a live demo of the newest way to treat wrinkles and laugh lines using Nova Threads. Nova Threads volumize, lift, contour and stimulate collagen resulting in better skin tightening and elasticity. The event will also feature The Real Housewives of New York Alum Aviva Drescher.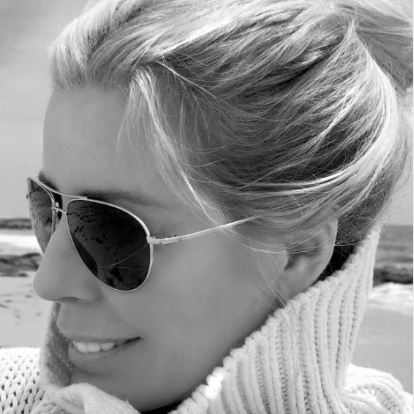 JUVA is also proud to announce our exciting new device that is designed to help patients control their pain and anxiety during a treatment: PRO-NOX Nitrous Oxide Delivery System. The 50/50 mix of Nitrous Oxide and Oxygen has been used around the world in labor and delivery for decades and now we have it available for all cosmetic treatments!
Dr. Bruce Katz is the Clinical Professor of Dermatology at the Icahn School of Medicine at Mt. Sinai and Director of the JUVA Skin & Laser Center in New York. Dr. Katz has been named repeatedly by New York Magazine as one of the best doctors in New York. He is a leading innovator of advanced laser technology, the internationally recognized SmartLipo, "Madonna Lift", Cellulaze, as well as other skin rejuvenation techniques. He was the only dermatologist in the country to be involved in the FDA trials for the revolutionary new SculpSure treatment for non-invasive fat removal and the first doctor in New York to perform this procedure.
FREE

mini-consults

with Dr. Bruce Katz
Date: October 24th, 2017
Time: 6:00pm - 8:00pm
Light Refreshments and drinks will be served
LIMITED SPACE - RAFFLE PRIZE - EVENT PRICING ONLY
RSVP REQUIRED
#Things to do in New York, NY #beauty #facial rejuvenation #facelift #health