Description
Welcome to the next Silicon Valley Robotics Influencer Salon, hosted at Tempo Automation. This salon looks at the one of the biggest challenges facing robotics and asks experts, 'What's holding robots back? And what's ready to leave the research lab and be applied to industries."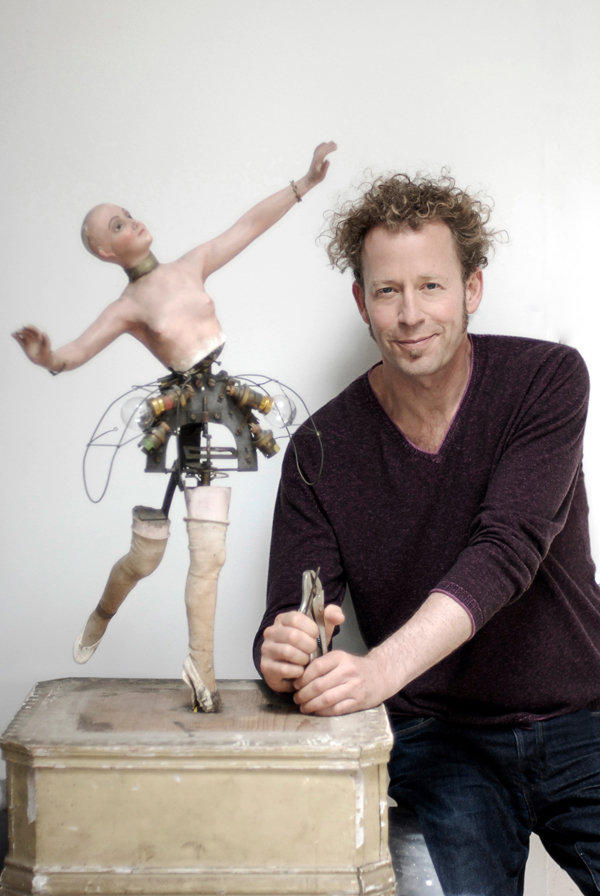 Presenting special guest speaker, Ken Goldberg from UC Berkeley AUTOLAB, plus an expert panel including;
Jeff McAlvay from Tempo Automation
Dr Harsha Prahlad from Grabit
Paul Ekas from Sake Robotics
The New Wave in Robot Grasping
Ken Goldberg, UC Berkeley

Despite 50 years of research, robots are still remarkably clumsy. I will present what I see as three "waves" in methodology. The first wave, which is still dominant, uses analytic methods based on screw theory and assumes exact knowledge of pose, shape, and other properties (see the 2016 Handbook of Robotics).
The relatively recent Second Wave is purely empirical: purely data driven approaches which learn grasp strategies from many examples using techniques such as reinforcement learning and hyperparametric function approximation (Deep Learning).
The "New" wave will be hybrid methods that combine analytic models to bootstrap and tune empirical models, where data and code is exchanged via the Cloud using emerging advances in cloud computing, big data, deep learning, and the internet of things. This talk will present an overview and new results from my lab for applications in home decluttering, warehouse order fulfillment, and robot-assisted surgery.

===

Bio: http://goldberg.berkeley.edu/bio.html

More on Cloud Robotics
http://goldberg.berkeley.edu/cloud-robotics/

The UC Berkeley AUTOLAB
http://bit.ly/AUTOLAB
Thanks to AUTOLAB, Tempo Automation and (your company here!)
From your event organizers: Andra Keay, Joanne Pransky, (your name here!) and previous organizers, Cory Kidd and Tim Smith.
Silicon Valley Robotics is the not-for-profit industry group supporting innovation and commercialization of robotics technologies. As these salons are usually sell out events, we can offer full refunds for tickets up to one week prior to the event.