About this Event
Dearest Readers and Friends,
In response to the imminent crisis of the COVID-19 pandemic the Brooklyn Rail has shifted our operations online. Under these new circumstances, we remain dedicated to supporting our community of readers, writers, and artists.
We believe it is more important than ever to engage in alternative modes of social participation.
This talk
Join us at 1pm ET for a live conversation over ZOOM with special guest Paul D. Miller, aka DJ Spooky, to discuss creative life in the context of our new social reality. Phong H. Bui will be our host and the gathering will conclude with a poetry reading by a member of our staff.
Paul D. Miller, aka DJ Spooky, is a composer, multimedia artist, and writer whose work immerses audiences in a blend of genres, global culture, and environmental and social issues. Miller has collaborated with an array of recording artists, including Metallica, Chuck D, Steve Reich, and Yoko Ono. His 2018 album, DJ Spooky Presents: Phantom Dancehall, debuted at #3 on Billboard Reggae.
Photo credit: Richard Avedon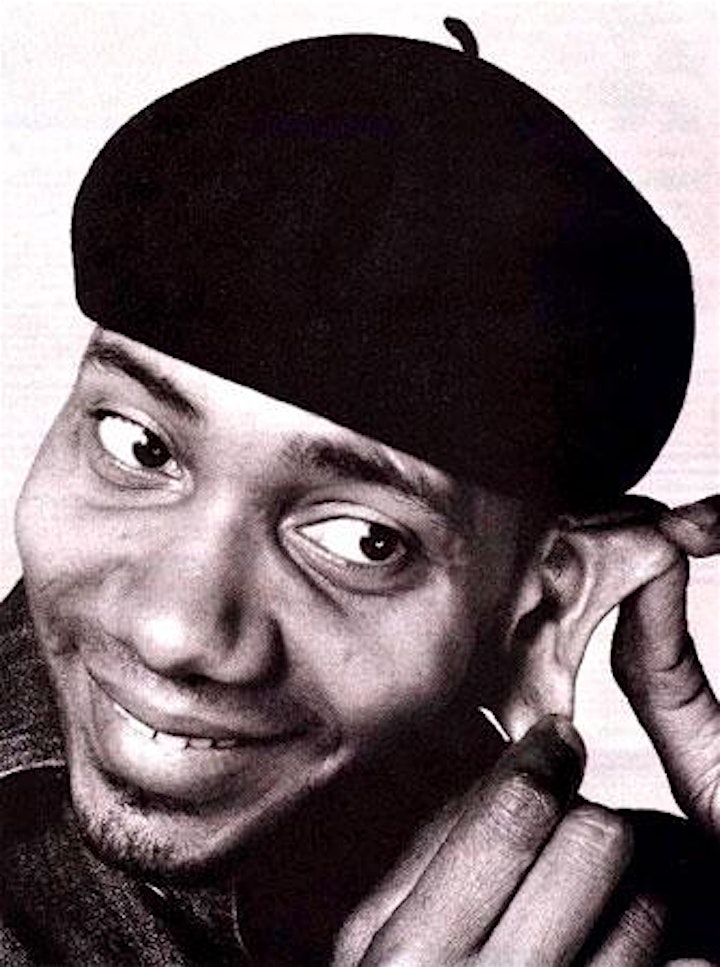 🎟All Brooklyn Rail events are free, with an option to donate.
How will this work?
After you register for an event, you'll receive an email with the ZOOM link access code.
If you haven't already, download and install ZOOM on your desktop or mobile device.
🕐 Please arrive 5-10mins in advance to ensure that your camera and microphone are working.
🎧 We recommend participating with headphones on. It is easier to hear people and will be easier for you to ask a question.
Questions/feedback? Let us know how we make this experience better — hq@brooklynrail.org
💌 Subscribe to the Brooklyn Rail newsletter to get updates on upcoming events.