About this Event
Dearest Readers and Friends,
In response to the imminent crisis of the COVID-19 pandemic the Brooklyn Rail has shifted our operations online. Under these new circumstances, we remain dedicated to supporting our community of readers, writers, and artists.
We believe it is more important than ever to engage in alternative modes of social participation.
This talk
Join us at 1pm ET for a live conversation over ZOOM with special guest Jessamine Batario, to discuss creative life in the context of our new social reality. Phong H. Bui will host, and our gathering will conclude with a poetry reading by a member of our staff.
Jessamine Batario is an Art Historian who lives in Maine. She is currently the Mellon Postdoctoral Fellow at the Lunder Institute for American Art at Colby College. Batario's research has been supported by fellowships and grants from the Dedalus Foundation (New York), the Getty Research Institute (Los Angeles), the Vivian L. Smith Foundation at The Menil Collection (Houston), and The Graduate School (UT Austin).
Portrait by Phong H. Bui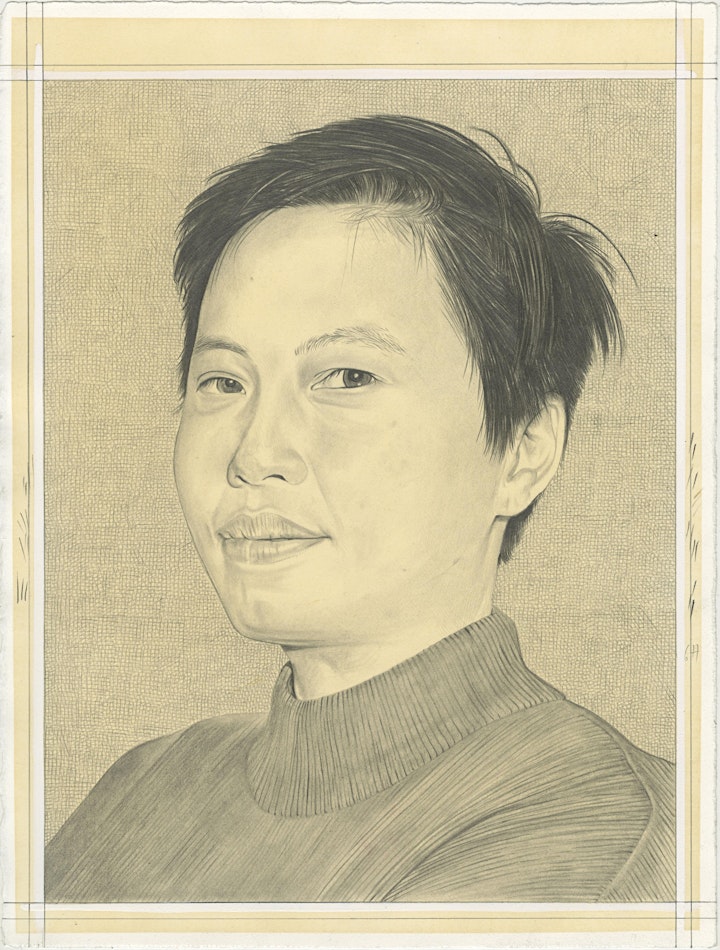 🎟All Brooklyn Rail events are free, with an option to donate.
How will this work?
After you register for an event, you'll receive an email with the ZOOM link access code.
If you haven't already, download and install ZOOM on your desktop or mobile device.
🕐 Please arrive 5-10mins in advance to ensure that your camera and microphone are working.
🎧 We recommend participating with headphones on. It is easier to hear people and will be easier for you to ask a question.
Questions/feedback? Let us know how we make this experience better — hq@brooklynrail.org
💌 Subscribe to the Brooklyn Rail newsletter to get updates on upcoming events.