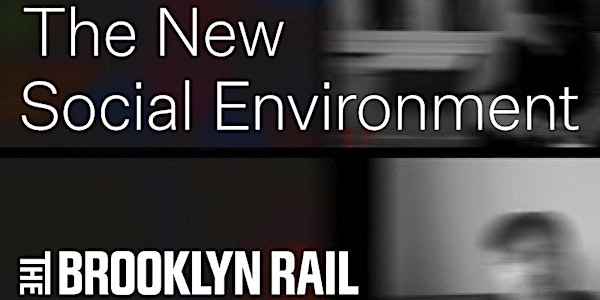 The New Social Environment #128: Catherine Opie
Photographer Catherine Opie will be in conversation with critic, curator, and writer Lyle Rexer.
About this event
Catherine Opie (b. 1961, Sandusky, OH; lives in Los Angeles) is known for her powerfully dynamic photography that examines the ideals and norms surrounding the culturally constructed American dream and American identity. She first gained recognition in the 1990s for her series of studio portraits titled Being and Having, in which she photographed gay, lesbian, and transgender individuals drawn from her circle of friends and artists. Opie has traveled extensively across the country exploring the diversity of America's communities and landscapes, documenting quintessential American subjects— high school football players and the 2008 presidential inauguration—while also continuing to display America's subcultures through formal portraits. Using dramatic staging, Opie presents cross-dressers, same-sex couples, and tattooed, scarred, and pierced bodies in intimate photographs that evoke traditional Renaissance portraiture—images of power and respect. In her portraits and landscapes, Opie establishes a level of ambiguity—of identity and place—by exaggerating masculine or feminine characteristics, or by exaggerating the distance of the shot, cropping, or blurring her landscapes.
Photo courtesy of the artist (2012)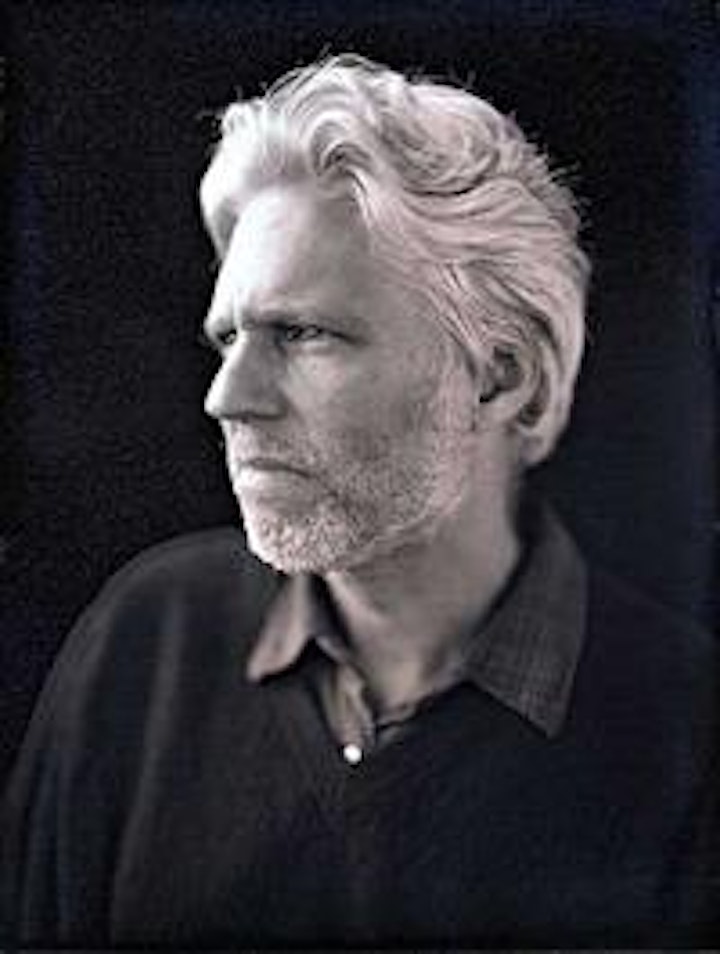 Lyle Rexer is an independent critic, curator and writer. He is the author of numerous books, catalogue essays, and articles on art, architecture, and photography. He contributes to many publications and writes a regular column for Photograph magazine. He lives in Brooklyn and teaches at the School of Visual Arts.
Publications include The Edge of Vision: The Rise of Abstraction in Photography; Jonathan Lerman: The Drawings of An Artist with Autism; How to Look At Outsider Art; Photography's Antiquarian Avant-Garde: The New Wave in Old Processes; Raw Vision; Art in America; Aperture; The New York Times; Modern Painters; Parkett; Tate Etc.
Photo credit: Jerry Spagnol
Willie Perdomo is the author of The Crazy Bunch, winner of the 2019-2020 New York City Book Award for poetry, The Essential Hits of Shorty Bon Bon, a finalist for the National Book Critics Circle Award, Smoking Lovely, winner of the PEN Open Book Award, and Where a Nickel Costs a Dime, a finalist for the Poetry Society of America Norma Farber First Book Award. He is also a co-editor of the BreakBeat Poetry Series anthology, LatiNext. His work has appeared in The New York Times Magazine, Poetry, The Best American Poetry 2019, and African Voices. He is currently a Lucas Arts Literary Fellow, a core faculty member at VONA/Voices of our Nation Writing Workshop, and teaches English at Phillips Exeter Academy.
🎟 Tickets — Suggested Donation
We ask that if you have the means, please donate a small amount when attending this event. It'll help to pay our small staff, who are now working (remotely) to connect artists, writers, critics, filmmakers, and poets in this difficult time.
How does it work?
⚡Our events are held over ZOOM.
💻Download and install ZOOM for desktop or mobile devices https://zoom.us/download
🕰Please arrive 5-10mins in advance to ensure you're connected and ready to go.
🎧We recommend viewing with headphones. It is easier to hear people and will be easier for you to ask a question, should you decide.
🗝Accessibility: Closed-captioning in English will be available during the event. Our Q&A will be conducted using Zoom's chat function, with the option to voice your question or have our staff read it. Past events can be viewed on our Youtube Channel, where auto-translation of captions into many languages is available: https://youtube.com/thebrooklynrail. If you have questions about access or requests, email madeleine@brooklynrail.org.
👾Technical difficulties
We work hard to make sure this is easy and enjoyable for everyone, but technology is not always kind. If you are not happy with the experience, we'll happily refund any donation you made. We just ask that you let us know how we could have made the experience better for you.
💌Questions/feedback? Let us know how we make this experience better — hq@brooklynrail.org
---------------
See all upcoming New Social Environment conversations, daily at 1pm: https://brooklynrail.org/events
Subscribe to the Brooklyn Rail newsletter to get updates on upcoming events https://brooklynrail.org/newsletter
❤️Much love from the Brooklyn Rail https://brooklynrail.org/