Singer-Songwriters paired with Conscious Lyrical Hip-Hop Artists backed by a House Band
About this event
In the ever-so-thriving "Music City", Nashville, TN, there seems to be a great divide amongst genres. Influential figure heads and like have attempted different concepts and tactics over time to "bridge the gap".
Lest us not forget the heartbeat of this city is MUSIC.
We are all creatives and musicians in one bucket trying to make it to the top.
Here at black sheep we like to provide acceptance to all creatives regardless of genre, sexuality, religion, race, etc.
…enter THE NEW SH*T
This concert experience will blend the two not-so-different worlds of singer-songwriters with the lyrical compositions of hip-hop.
Saturday, November 13, 2021 at the historic, Cafe Coco, we will continue to run the pulse of the beat of Music City with a taste of THE NEW SH*T.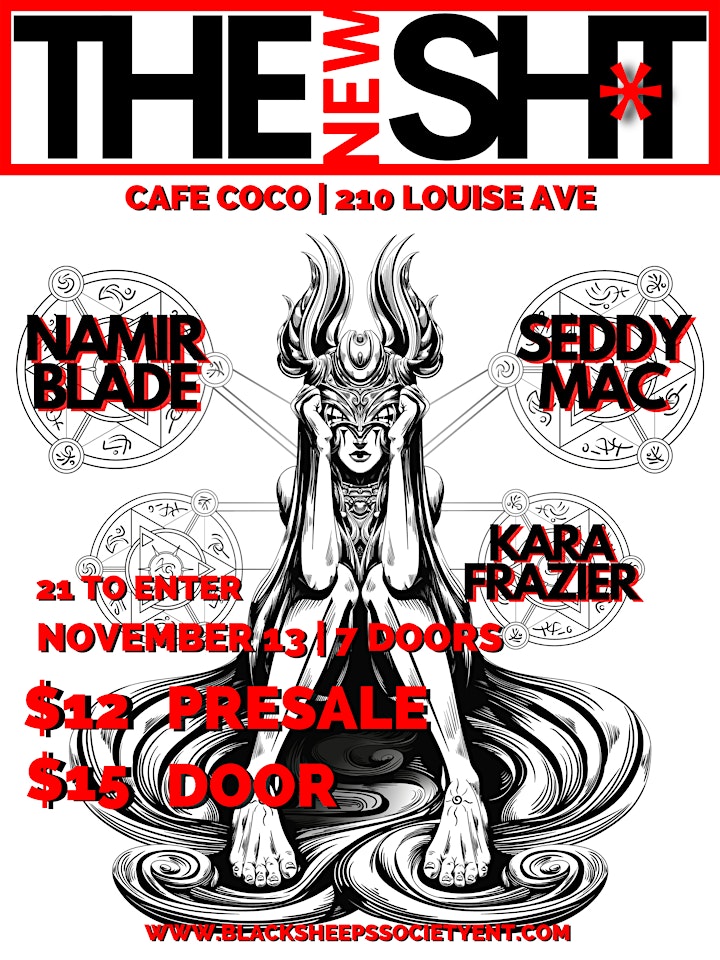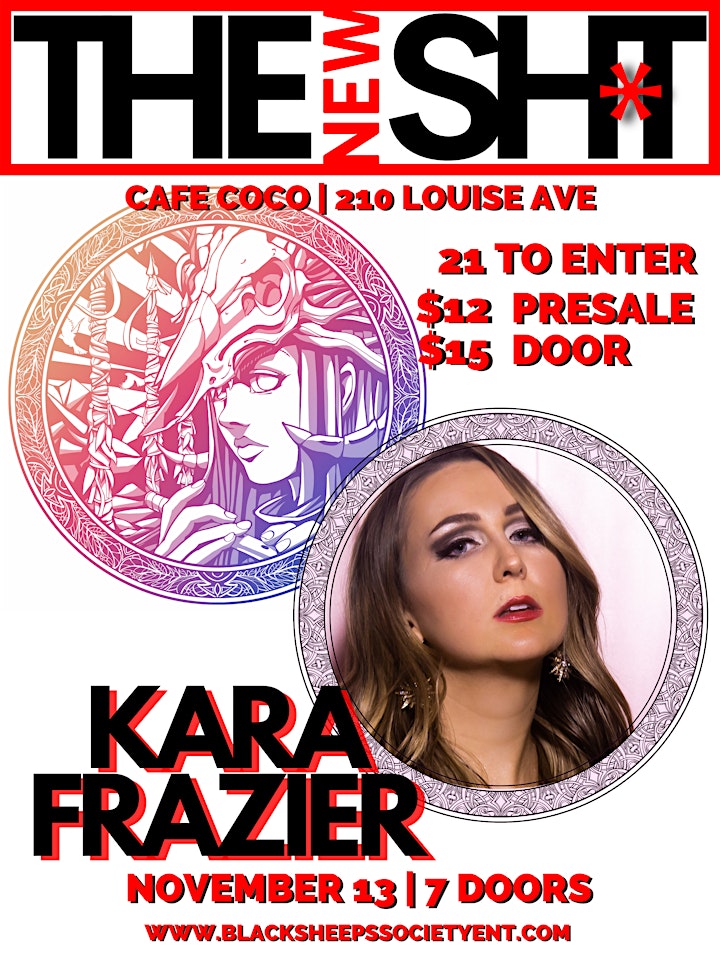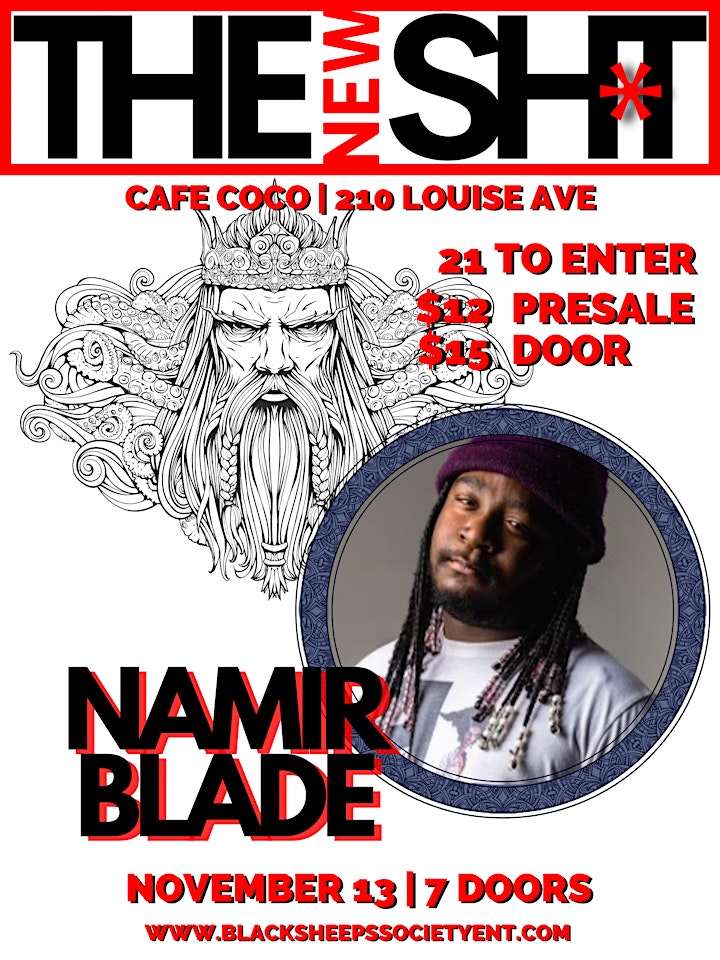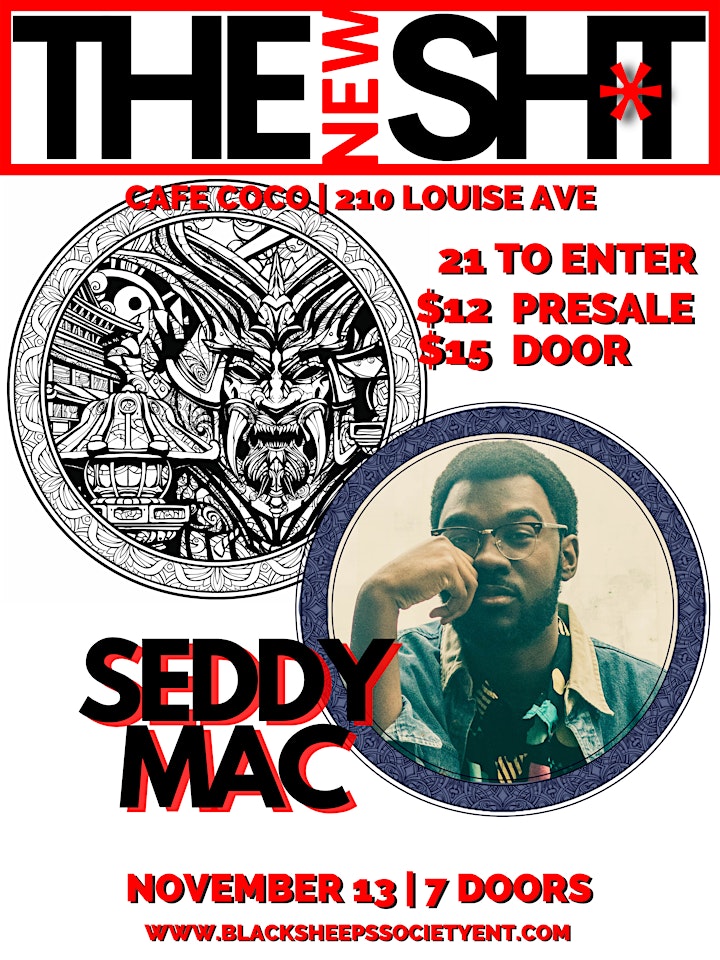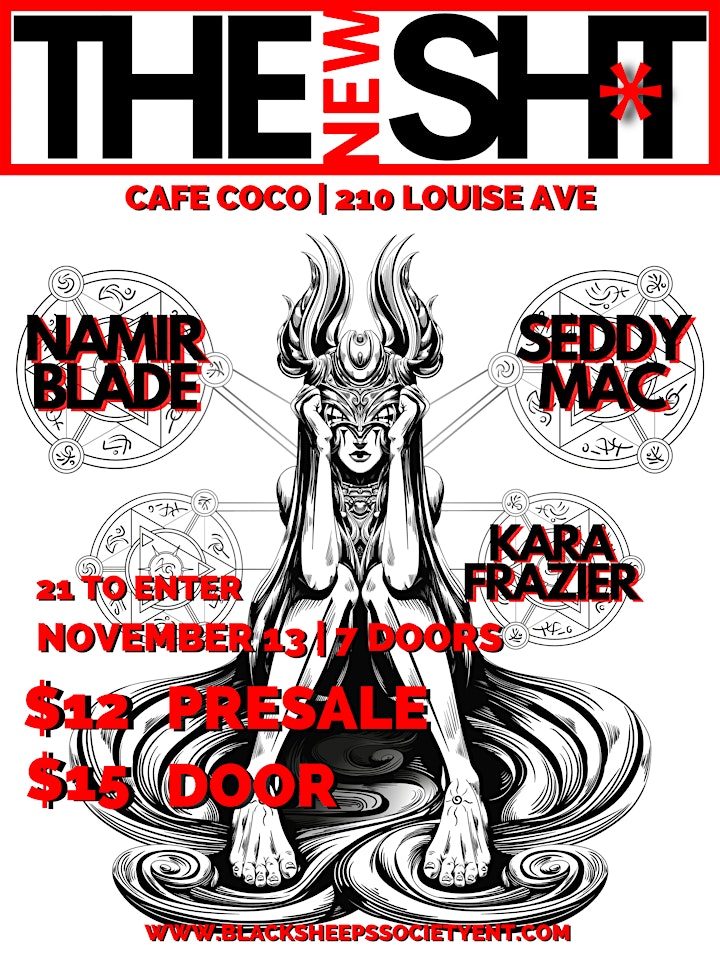 Organizer of The New Sh*T | Starring Namir Blade at Cafe Coco