Join Anne Saxelby and the Vermont Cheese Council for a celebration of all things curdy, creamy, and sharp!
About this Event
Anne Saxelby's new book is shaking up the cheese world. The New Rules of Cheese: A Freewheeling and Informative Guide teaches you how to make a stylish cheese platter, repurpose nibs and bits of leftover cheese into something delicious, and expand your cheese palate and taste cheeses properly.
Join Anne (the original host of HRN's Cutting the Curd) as she demonstrates best practices for slicing, serving, and storing cheeses. She'll also show techniques for creating a show-stopper holiday cheeseboard!
All attendees will receive a copy of The New Rules of Cheese: A Freewheeling and Informative Guide from Books are Magic. Alongside the history and fundamentals of cheese-making, the book dives into why cheese is actually good for you (and doesn't make you fat!). Plus, find enlightenment on the great dairy debate—pasteurized versus not pasteurized—and improve your cheese vocabulary with a handy lexicon chart.
Anne Saxelby is the founder of Saxelby Cheesemongers, Manhattan's first cheese shop dedicated to American artisanal cheese. She started out at Murray's and apprenticed in France and the U.S., and she has a wholesale business catering to more than a hundred Manhattan restaurants.
Enjoy Vermont cheeses during this event and throughout the holiday season!
Saxelby Cheesemongers is offering 10% off their entire Vermont collection with the code vermontcheese through December 20th. Click here to shop.
See where else you can buy Vermont cheese this holiday season. Go to VTcheese.com/find to search for retail locations or buy directly from cheesemakers through their online stores.
Thanks to our event partners, Vermont Cheese Council, Essex Market, and Ten Speed Press.
Header image from The New Rules of Cheese by Alex Citrin. Published by Ten Speed Press, an imprint of Random House.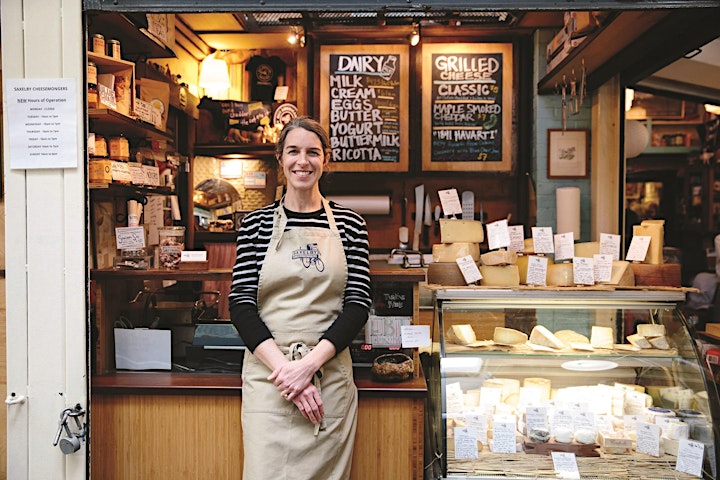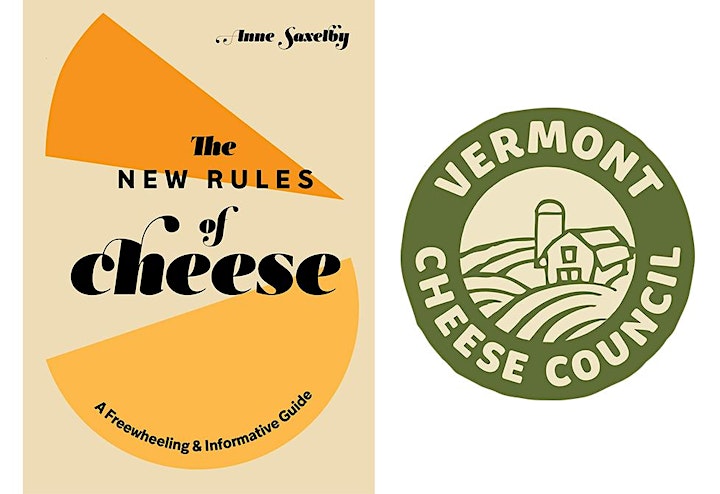 Date and Time
Location
Refund Policy