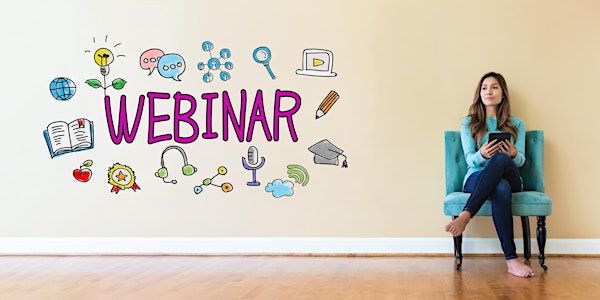 The New Revenue Recognition Standard Webinar - What You Need to Know
Description
Join Clark Nuber's audit professionals in an exciting webinar as they discuss the new standards on revenue recognition.
Presenters
Pete Miller, CPA, CFE, Shareholder, Audit & Assurance, Clark Nuber PS
Matt Sutorius, CPA, CFE, Principal, Audit & Assurance, Clark Nuber PS
Session Description
The new revenue recognition standard for earned revenue represents a significant change to GAAP. Its impact will vary greatly, depending upon a number of unique factors for each business and the structure of their contracts with their customers. So what does this mean for your organization?
In this webinar you will hear an overview of the new standard and the provisions most likely to create issues for businesses. You will leave this webinar armed with the information needed to evaluate the impact of the new standard for your business and have an idea of issues faced by other businesses in the market.
One technical CPE credit can be earned by attending this webinar.
Accessing the Webinar
All registrants will receive an email the Friday before (March 22th) with a link to webinar. Please check your spam folders!