Refund policy
Contact the organizer to request a refund.
Eventbrite's fee is nonrefundable.
Join us for a virtual event with writer Rosecrans Baldwin for the launch of his new book Everything Now.
About this event
Join us for a virtual event with writer Rosecrans Baldwin for the launch of his new book Everything Now: Lessons from the City-State of Los Angeles. Joining Rosecrans in conversation will be New York Times editor Choire Sicha. This event will be held on Crowdcast.io and be streamed on the Strand's Facebook page.
Can't make the event? Purchase a copy of Everything Now.
--------------------------------------------------------
A provocative, exhilaratingly new understanding of the United States' most confounding metropolis--not just a great city, but a full-blown modern city-state
America is obsessed with Los Angeles. And America has been thinking about Los Angeles all wrong, for decades, on repeat. Los Angeles is not just the place where the American dream hits the Pacific. (It has its own dreams.) Not just the vanishing point of America's western drive. (It has its own compass.) Functionally, aesthetically, mythologically, even technologically, an independent territory, defined less by distinct borders than by an aura of autonomy and a sense of unfurling destiny--this is the city-state of Los Angeles.
Deeply reported and researched, provocatively argued, and eloquently written, Rosecrans Baldwin's Everything Now approaches the metropolis from unexpected angles, nimbly interleaving his own voice with a chorus of others, from canonical L.A. literature to everyday citizens. Here, Octavia E. Butler and Joan Didion are in conversation with activists and astronauts, vampires and veterans. Baldwin records the stories of countless Angelenos, discovering people both upended and reborn: by disasters natural and economic, following gospels of wealth or self-help or personal destiny. The result is a story of a kaleidoscopic, vibrant nation unto itself--vastly more than its many, many parts.
Baldwin's concept of the city-state allows us, finally, to grasp a place--Los Angeles--whose idiosyncrasies both magnify those of America, and are so fully its own. Here, space and time don't quite work the same as they do elsewhere, and contradictions are as stark as southern California's natural environment. Perhaps no better place exists to watch the United States's past, and its possible futures, play themselves out.
Welcome to Los Angeles, the Great American City-State.

The New Republic was founded in 1914 as a call to arms for public-minded citizens advocating liberal reform in a rapidly changing world. Now, two decades into a new century, we remain, if anything, more committed than ever to quality, independent journalism featuring news, analysis and commentary on politics, climate change, inequality, books and art. Our content can be found in print, online, on our dedicated podcasts and events.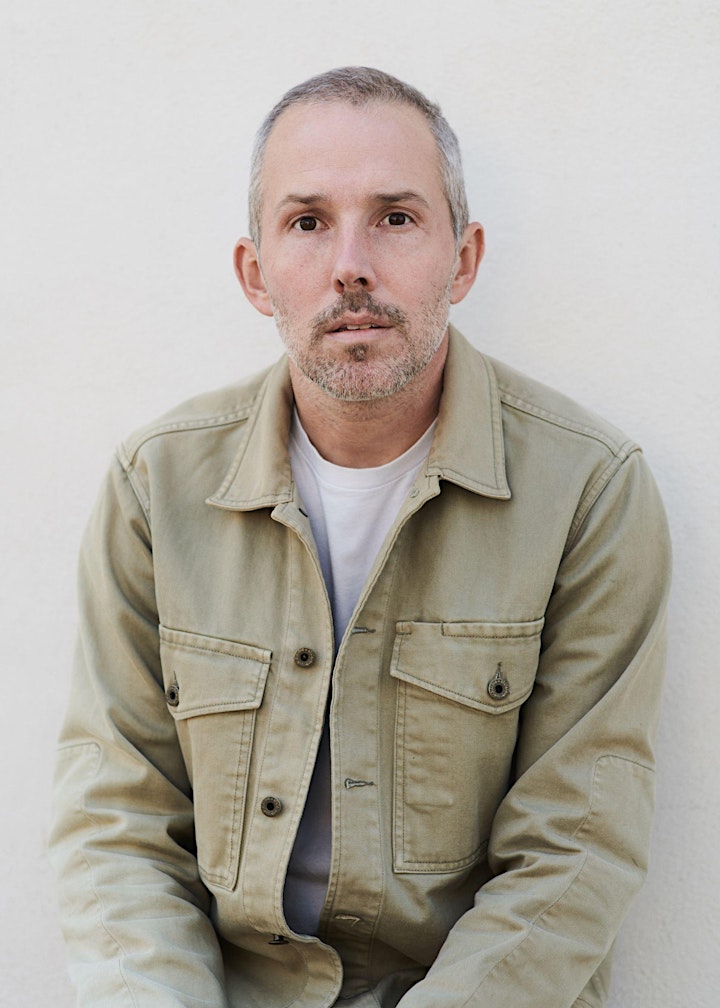 Rosecrans Baldwin is the author of The Last Kid Left. You Lost Me There, and Paris, I Love You but You're Bringing Me Down. He is a frequent contributor to GQ, and co-founded the online zine The Morning News. He lives in Los Angeles.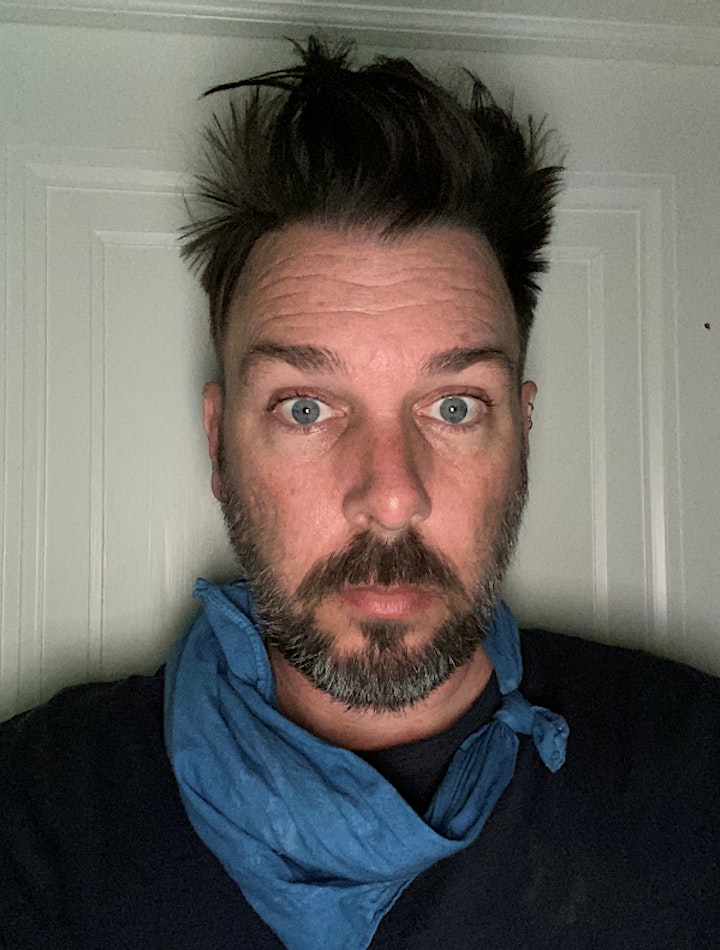 Choire Sicha is an editor at The New York Times. He is the author of Very Recent History.