The New Playbook for Women: A Reception & Roundtable with Special Guests
Description
*Note: This group is for those who identify as a woman. And, we are an equality-focused group. Thank you.*
Join Gather Women's Social Club on December 12th for an exciting evening shared with two very special speakers! We will hear thier stories and then have Roundtables where we can chat one on one in an AMA style.
This event will provide an outstanding opportunity to learn from two impressive women about entrepreneurship, the journey towards obtaining and maintaining executive leadership positions and how to create and raise healthy families in today's modern work force.
Katelin is the VP of People & Culture at Reddit. She's super passionate about building scalable, inclusive institutional cultures and can teach us a lot about the journey to executive leadership, how to create a family while holding such positions, and how to find the proper culture where you will be enabled to thrive in your career. Her mission is to enable people through belonging to create beautiful, innovative products.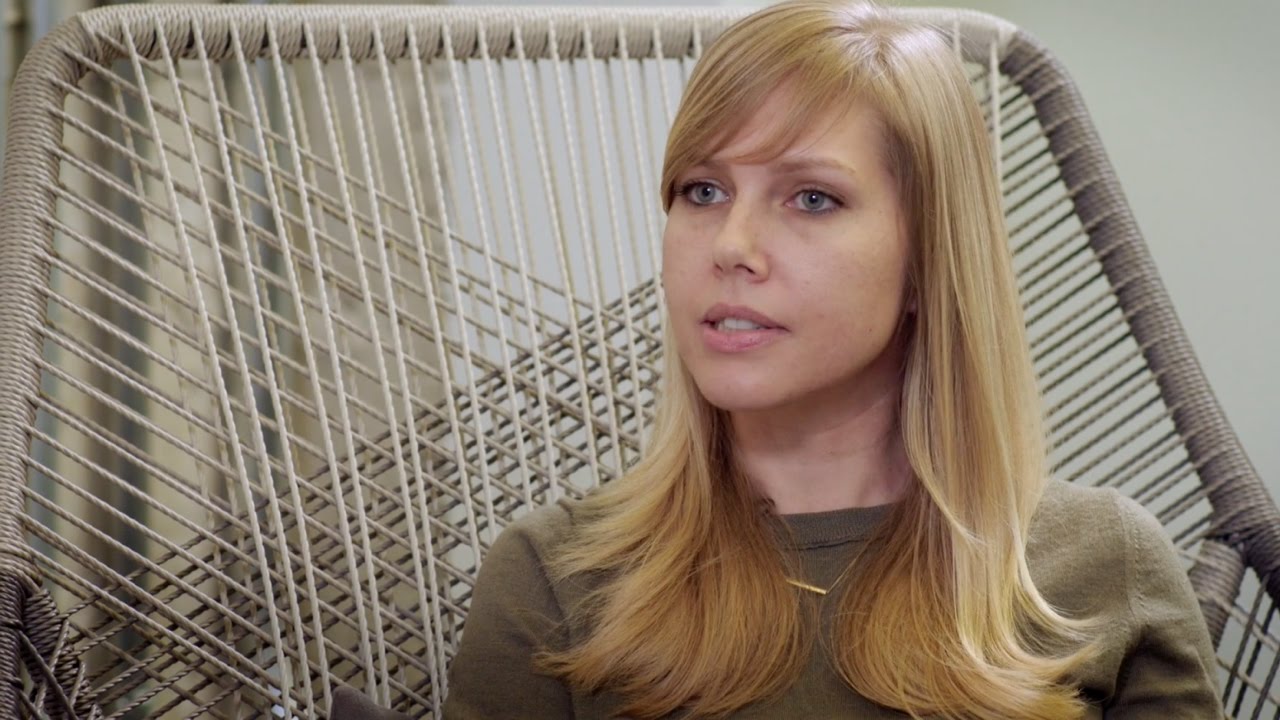 Shannon Spanhake is the Founder and CEO of LUCY, a health-tech company that helps working parents successfully manage their transition to new parenthood. Shannon has led engineering and marketing teams at various companies, one of which was founded with her patented technology. Shannon was named as "100 Women Innovating Science and Technology" by the Grace Hopper Foundation and holds Expert status with the United Nations. She serves as an economic and labor policy advisor to the UN Dept. of Economic and Social Affairs (UNDESA).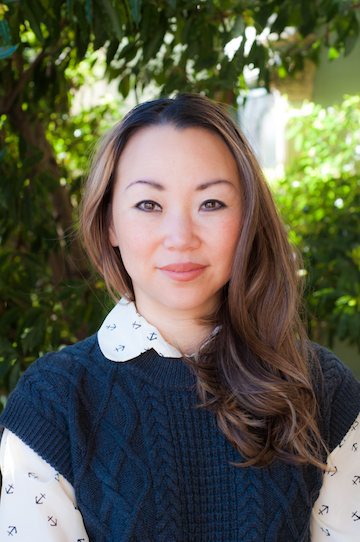 ---
Here's what you can expect:
6-6:30pm: Enjoy a brief networking reception, sponsored by Reddit, where we can connect, share stories and enjoy fabulous food and drinks.

6:30-7:15pm: Katelin and Shannon take the stage and share their personal journeys and what they envision for the future of equality in business, families and for the world in general. We will discuss the value of culture and community in the scope of empowering young women to achieve thier fullest potential.
7:15-8pm: We will move on to Roundtable sessions where members may speak with Katelin and Shannon in small groups with an AMA format.
As always, Gather will have limited edition swag to commemorate the event.
Thanks to our sponsors:
We're excited to be able to close out 2017 with you at this special Gathering. Please register and share with your friends.
Can't wait to see you!
*email addresses are opt in and used with discretion. please ping patricia at gathersocialclub dot com if you would like to be removed. thank you.*