Description
Mantras are simple, yet effective spiritual and psychological tools that have been practiced for thousands of years. Mantras help you to focus your awareness on attracting what you want in a powerful way. During this class, you will learn and experience one of the most effective mantras taught to us during our travels to a small esoteric school in India. This mantra can easily be learned and replicated by anyone. Experience the amazing energy of chanting through a special Guided Mantra Meditation along with the Oneness Blessing.
"Once you receive New Oneness Blessing from Ian and Leah Somerville, your focus, energy and capacity for love will exponentially grow beyond what you thought was possible." - Jeremiah Rangel
Every time you receive the New Oneness Blessing it will help you:
Quiet your active mind
Awaken to the next level
Move Beyond Unconscious Limitations
Reinvigorate your Spiritual Path
Move Towards Your Divine Purpose

The Oneness Phenomenon is a sacred process that will systematically take you into a deeper state of connection and awareness within yourself. It works by quieting your conscious mind during a guided meditation and enters your heart space resulting in a sense and experience of your natural state of being which is calm, connected and whole (AKA Oneness).
During this 60-minute guided meditation and spiritual training class, you will have your own personal experience of the power and speed of the Oneness Phenomenon through highly trained Oneness Trainers. These spiritual experts will gently guide you in a safe, friendly and open transformational environment towards your own personal awakening process.
**Event address is provided with ticket purchase.**
---
MEET YOUR INSTRUCTORS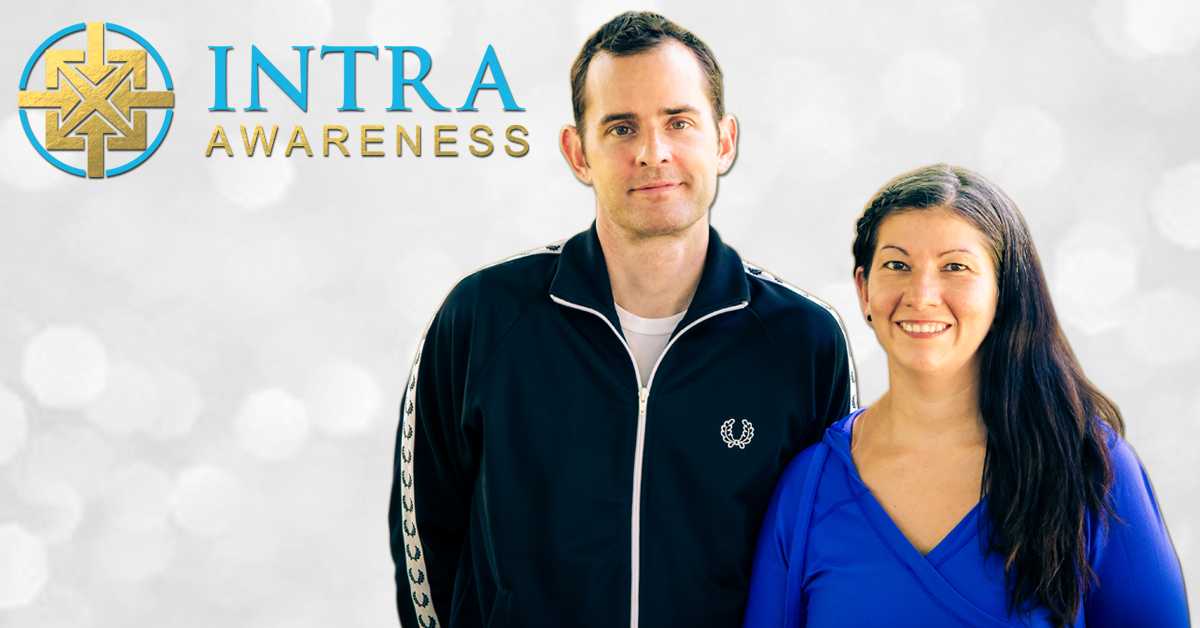 Ian & Leah Somerville

Ian Somerville is a Spiritual Teacher, Oneness Trainer and Licensed Massage Therapist. Ian has received his training throughout the world to combine eastern and western healing arts. Once you experience the sacred space he creates, it will activate the Divine Presence inside your heart.
Leah is a Spiritual Teacher, Shaman and a Nationally Licensed Massage Therapist. Leah has extensive Shamanic Training while traveling to Peru and is a Certified Awakened Oneness Trainer from the Oneness University in India. She has a special ability to channel her spiritual gifts and guides to help you on your path.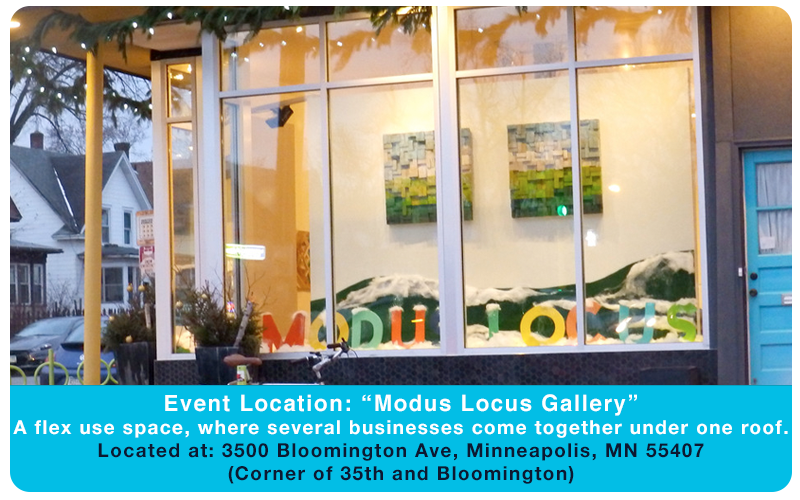 ---
Refund Policy: Tickets are transferable. All purchases are final.