Walden Wise Community Kicks-off with Virtual Event
About this event
Walden Wise Kick-off
VIRTUAL EVENT | MAY 24, 2022 | 6:30PM ET
Lockdowns. Remote learning. Disruption in social connections. Grief and loss.
Every adult who cares about kids understands the importance of prioritizing their emotional health and the events of the past two years have made this more important than ever before. The children in all our lives need us to help them understand and navigate the day-to-day as we move forward from this unprecedented time. 
Walden Wise is a new community dedicated to uniting caring adults to champion the emotional health of kids. If you get a sense that something isn't quite right about how kids are growing up and want to find better ways to improve their lives, please join us. Throughout 2022 we will be debuting resources and experiences that will bring adults closer to each other and what works.
This is not your typical video conference event - The New Normal, will provide an experience that is:
seamless and intuitive
highly-interactive; and
offer many opportunities for continuous engagement
You'll hear from and have the opportunity to engage with researchers, clinicians, educators, parents, grandparents and child-serving professionals - all caring adults just like you - as we unite to create a culture of emotional health.  
Whether you're a parent, caregiver, educator, researcher, or any other adult who cares about kids, this event is for you. Together we will discuss the following questions:
How has COVID impacted emotional health? 
What are the new challenges kids are facing?
What actions can caring adults take? 
Just like attending an in-person event at a range of conference settings, we are excited to bring everyone together in our video meet and greet lounge, through moderated Q&A, with direct messaging, and real-time polls and event chat.
By registering for The New Normal, you will be joining the Walden Wise Community and ensure you receive the event video, be included in event follow-up activities and stay up-to-date on future highlights and happenings.
Our Keynote Speaker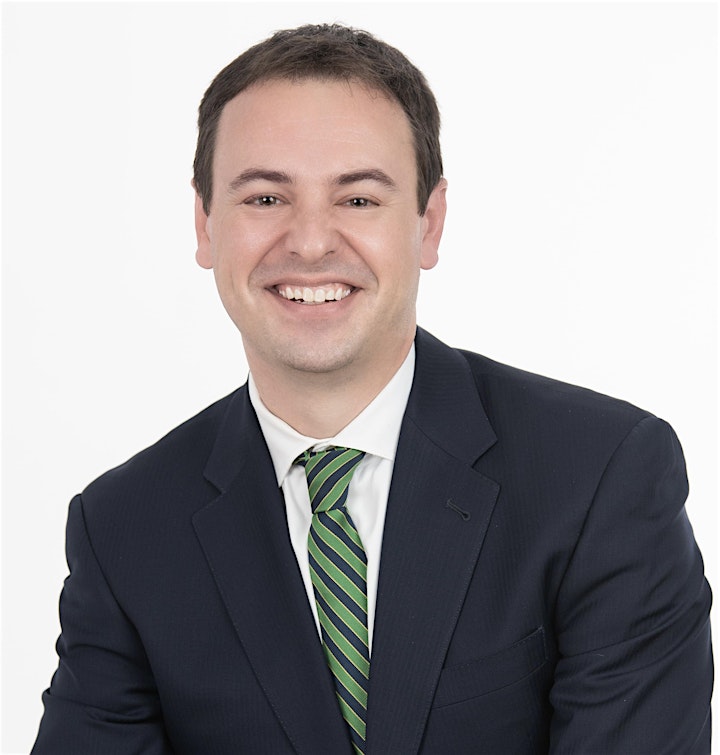 David Anderson, Ph.D., Clinical Psychologist
Vice President, School & Community Programs | Child Mind Institute
About Dr. Anderson
Dave Anderson, Ph.D., is a clinical psychologist and the Vice President of School and Community Programs at the Child Mind Institute. Dr. Anderson was formerly the Senior Director of the Child Mind Institute's ADHD and Behavior Disorders Center, and he specializes in evaluating and treating children and adolescents with ADHD, behavior, anxiety, and mood disorders. Child Mind Institute school-based programs directed by Dr. Anderson have provided clinical interventions, mental health skill building, and workshops for more than 60,000 students, educators, and parents in over 1,000 schools in New York and California. Dr. Anderson frequently lectures and leads workshops for parents, educators, and policymakers, and he has contributed to media for organizations such as ABC, CBS, Fox, CNN, NBC, the Wall Street Journal, the Atlantic, the New York Times, and NPR. Dr. Anderson received his bachelor's degree from Dartmouth College and his doctorate in clinical psychology from Columbia University.
Our Panelists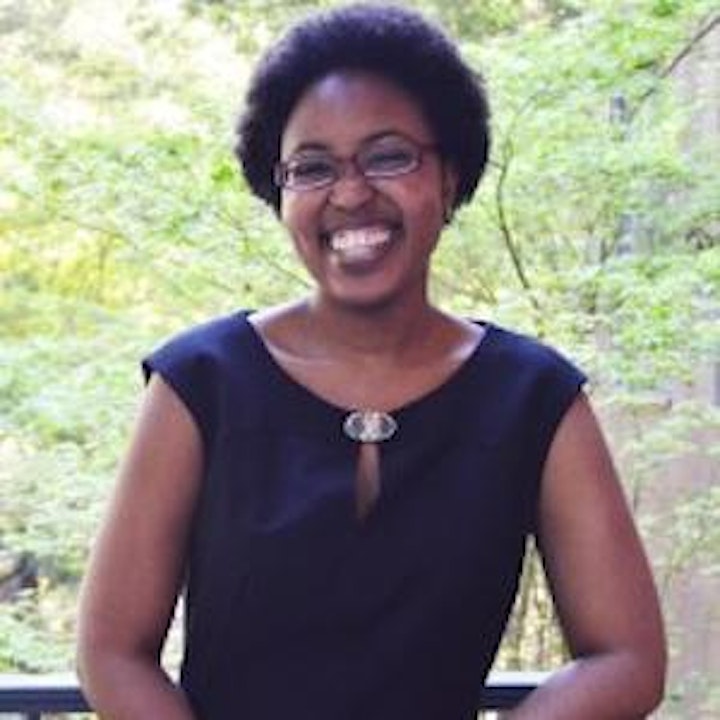 Christy Byrd, Ph.D.
Associate Professor, Program Coordinator, Educational Equity, Teacher Education & Learning Sciences | North Carolina State University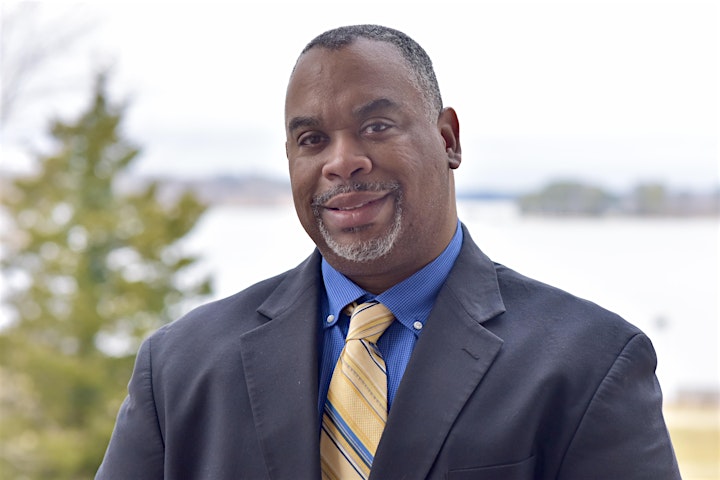 Kelsey R.M. Bush, J.D.
Chief Diversity Officer | St. Mary's College of Maryland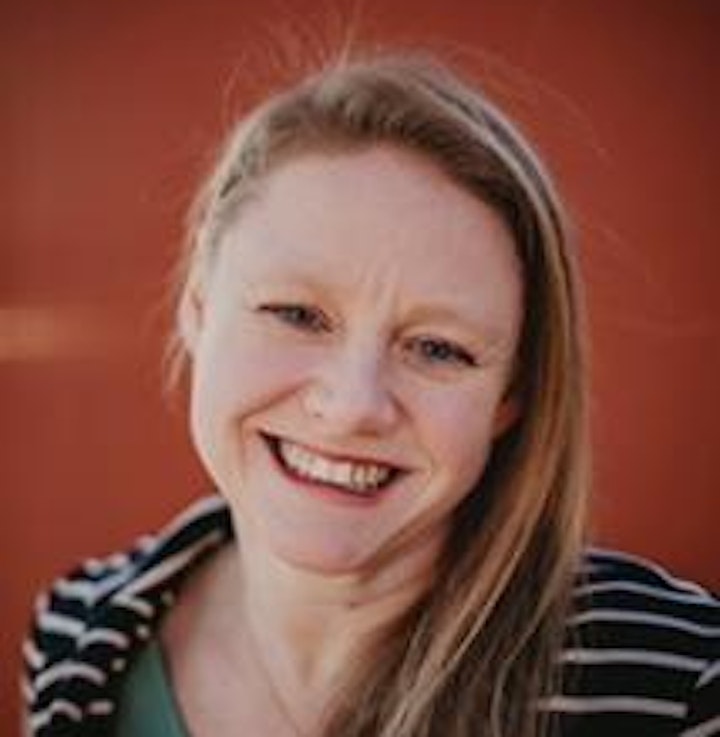 Abby Williams, M.Ed.
Reading Specialist, Curriculum Coordinator, Middle School ELA Teacher | Rio Rancho Public Schools
Caris Parrish, Ph.D., M. A.
Co-Director, Pediatric Medical Psychology, Associate Professor of Psychiatry & Behavioral Sciences | Johns Hopkins Medicine