Introducing The New Normal, a series of creative career & business talks curated specifically to help navigate small business post-pandemic.
About this event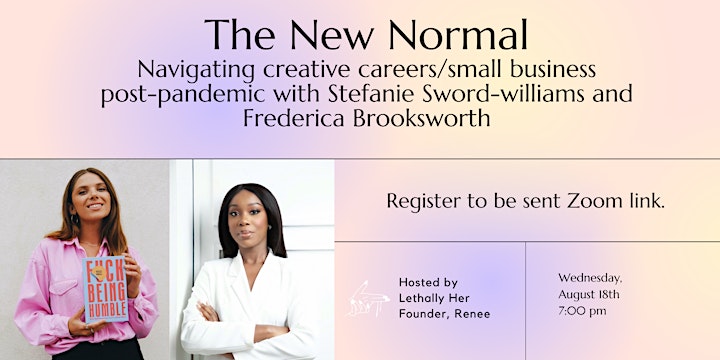 After last year's events we quickly realised that life as we know it was never going to be the same. With so many changes to the way we lived our day-to-day lives its no wonder our careers and businesses took a hit too.
But have we stopped to reflect on all the changes and how those changes have shaped our new normal?
We believe its time to reflect, reinvent and rebuild our careers and businesses and in this workshop we will show you why looking back is the best remedy for building a stronger plan moving forward.
Hosted by Lethally Her Founder, Renee
We will be joined by Stefanie from @fbeinghumbleldn and Frederica from @fashion.scholar about how they're navigating life post-pandemic. What effect the pandemic had on their businesses and what they did to thrive instead of just survive.
They will be sharing all their tips on how they turned a disastrous year into something positive, find opportunities for growth and still be able to celebrate the small wins.
Stefanie Sword Williams is the founder and author of F*ck Being Humble. She set up the platform to encourage individuals to be unapologetically proud of their achievements and overcome the fear of self-promotion. Named as Forbes 30 Under 30 in Europe, she has delivered workshops for global brands including Unilever, Warner Music, Google, ASOS, Microsoft, The Guardian and for conferences such as Cannes Lions Festival and D&AD. In 2020 Stef released her first book 'F*ck Being Humble: Why self-promotion isn't a dirty word' and also delivered a TEDx Talk on why the world needs to be a little less humble.
Frederica Brooksworth is a British-Ghanaian Academic, Researcher and Business Strategist. She is the Chief Executive Officer of the Fashion Education Group which is the holding company for the Council for International African Fashion Education (CIAFE) and Fashion Scholar. With the organisation's headquarters in London and offices in Accra and New York. Frederica has taught at numerous universities and is currently a lecturer at the London College of Fashion, Conde Nast College of Fashion and Design and Hult International Business School. Frederica has also worked with organisations such as the Business of Fashion, FashMash and Style House Files developing educational programmes and resources.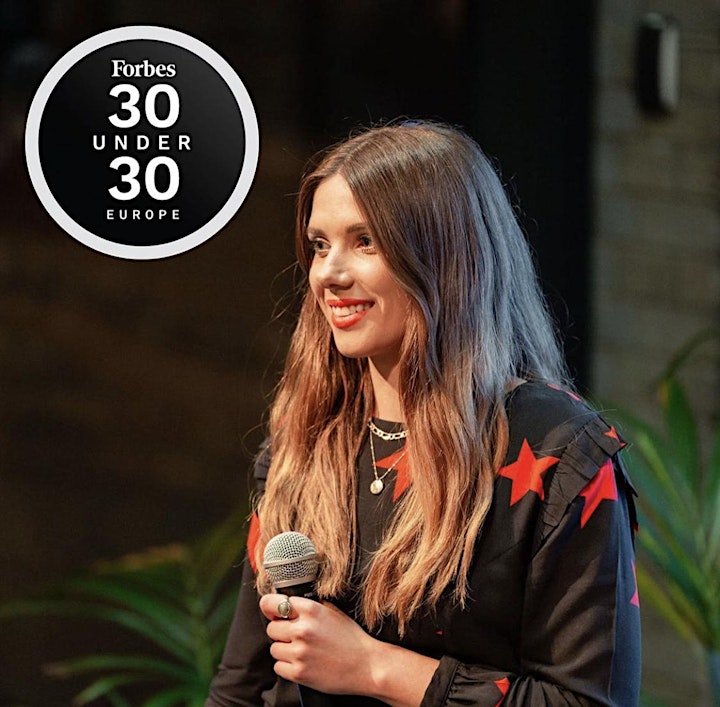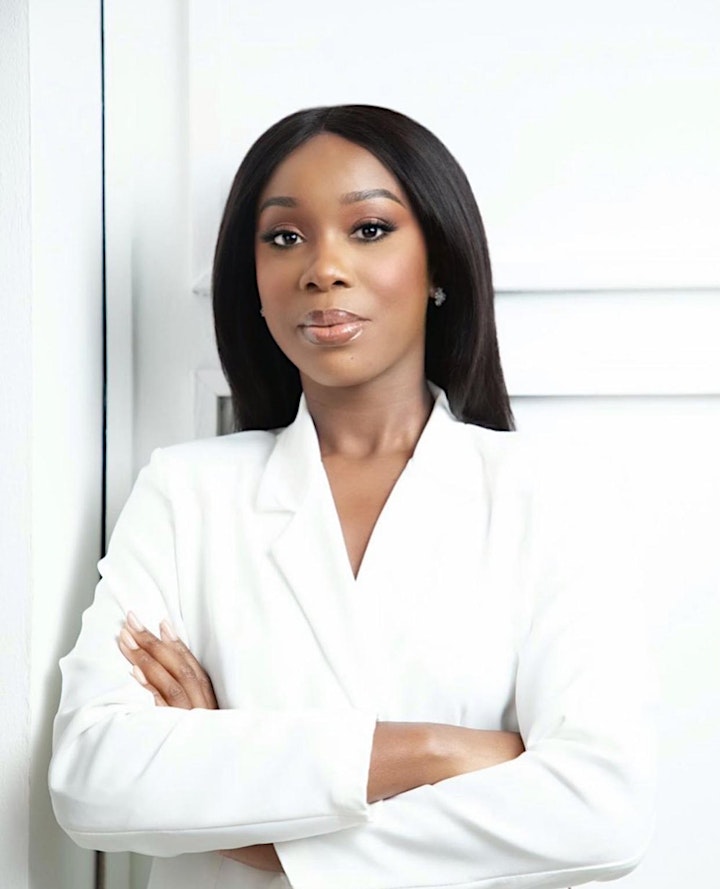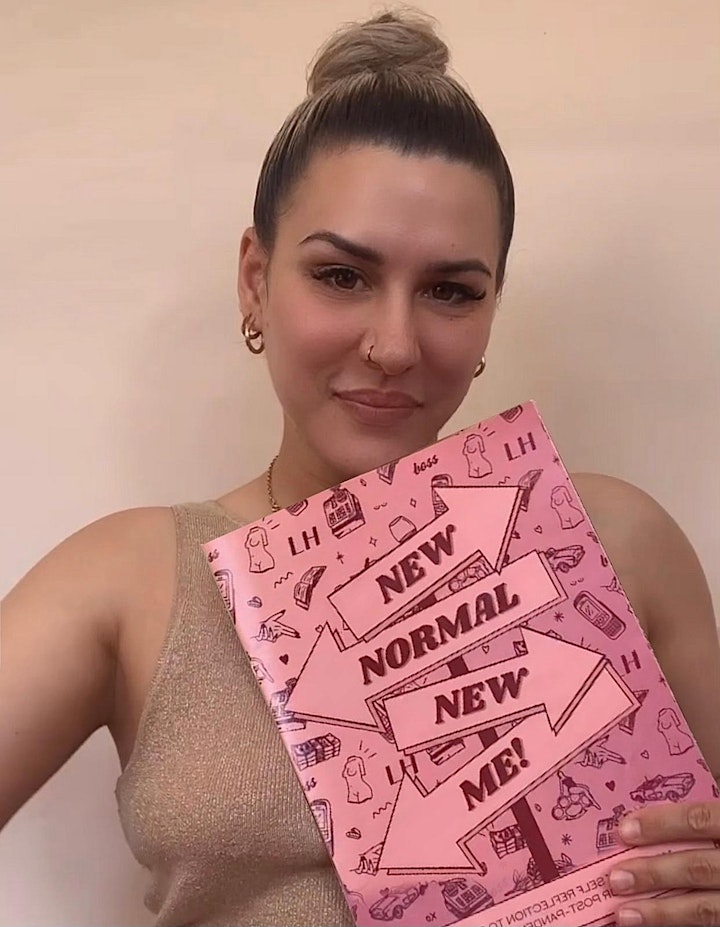 Organiser of The New Normal: Navigating Creative Careers Post-pandemic
Lethally Her is a femme and non binary community that seeks to connect and collaborate with the autonomous world of the female creative. Providing a safe space to grow and cultivate themselves as young artists, encouraging the development of relationships, connecting potential collaborations and nurturing a meeting of minds with a future forward focus.