The New Luxury Consumers: New Money, Young Money - An AMA NJ Executive Mark...
Description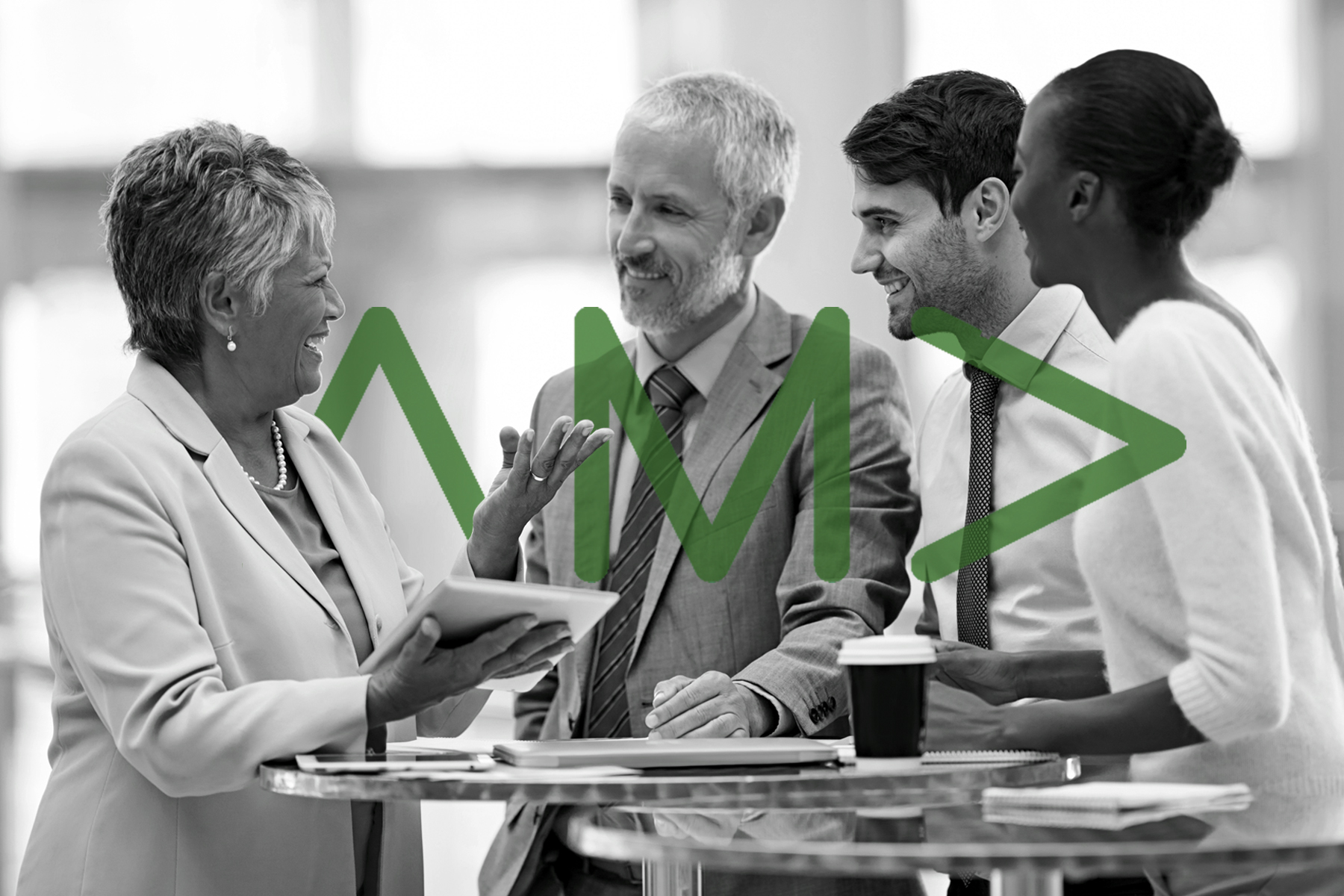 The New Luxury Consumers: New Money, Young Money
Every day, there are millions of conversations online—unscripted, unbiased, and uncensored. People turn to their peers on social media for orientation around CPG, healthcare, automotive, finance, politics and even love. But are we LISTENING? Few companies leverage social media listening to contribute to marketing and consumer experience in an active, constructive way.
Come explore the trends affecting the world's economic and cultural elite with Leyda Hernandez, a luxury trend forecasting expert and one of Forbes "30 Under 30." She'll be our guide to the "new" luxury and introduce us to its newest member archetype, the self-made billionaire.
In this session you will learn:
What are the significant shifts in global wealth trends?
What does this mean for cities that Ultra High Net Worth individuals ($30M+) are calling home?
What you need to do to market to the future with Generation Alpha, the children of Millennials and the richest generation in history.


Your Expert Speaker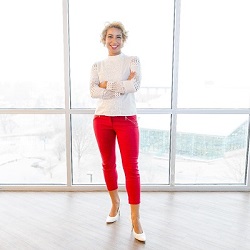 Leyda Hernandez is the Founder and CEO of C'est Du Luxe. C'est Du Luxe is a luxury trend forecasting and advisory group. The New York City-based firm delivers sophisticated international keynotes and trend briefings that explore the nature of future luxury consumers, their needs, and the business opportunities that lie ahead.

Leyda has been recognized on Forbes' 30 Under 30 and listed among the Top 10 Women in Tech by Everstring.

To continue to foster diversity and innovation in the marketing and luxury space, she also develops and teaches courses as an adjunct professor at New York University, the Fashion Institute of Technology, and LIM College.
In her spare time, she enjoys attending music festivals and watching documentaries. To learn more about Leyda, follow her on Instagram at @leydiceo.
Cancellation Policy
> The full amount of the ticket price will be refunded if requested at least 7 days prior to the event.
> Half of the ticket price will be refunded if requested 3-6 days prior to the event.
> Refunds will be credited to the same credit card used to purchase your tickets–you will be notified by email when the refund is complete.