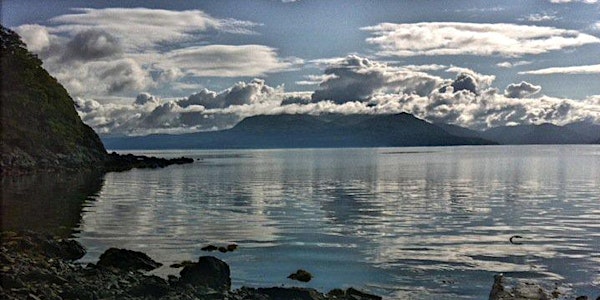 The New Landscape of Modern Love
When and where
Location
Shetler Studios & Theatres 244 West 54th Street 12th floor Shetler #1 New York, NY 10019
Description
We look forward to meeting all of you. This evening is dedicated to exploring and answering questions about relationships and love that we are often too afraid to ask. The urban fairy tale has steered a new course. A course that is confusing and at times frustrating.
When did we start hiding our real desires and our deepest needs? Why are so many women reluctant to ask for help, let someone in and really see them?
We'll be sharing different stories and practices and untangle the ways in which we often get stuck , when all we truly want is to love and to be loved.
With your ticket purchase for the event, you will each be gifted Dr. Anna Yusim's newly released book:
"Fulfilled: How the science of spirituality can help you lead a happier, more meaningful life."
We will have tasty snacks and fresh juices when you arrive. There will also be a surprise for all of you. Wake up Sleeping Beauties and join us for an unforgettable evening.
Jacqueline, Anna and Neena will be donating a portion of all ticket sales to WIN http://winnyc.org/what-we-do/ a non-profit organization created for Women in New York City.
All our love,
Jacqueline, Anna and Neena