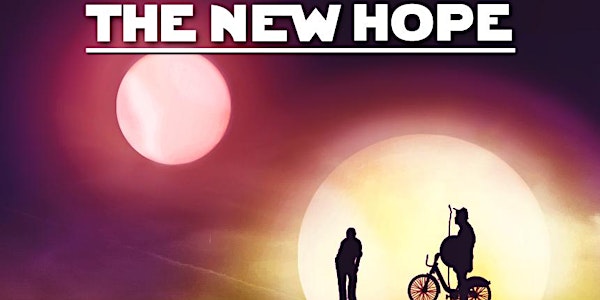 The New Hope Preview Screening
When and where
Location
Whirled Cinema 259-260 Hardess Street Loughborough Junction SE24 0HN United Kingdom
Description
This is a preview screening of The New Hope, the new film from Beg Steal and Borrow.
Shot in the summer of 2014 in Hyde Park, the film tells the story of a man who believes himself to be Obi Wan Kenobi - and who sets out into London to prove to the world that this is so.
Shot in a truly guerrilla style, on a zero budget, and embracing a trash aesthetic that seeks to show the magic of a dustbin lid and a colander, The New Hope is also an adaptation of the first part of Miguel de Cervantes' timeless comic novel, Don Quixote.