This is the event of Halloween season. Music, Cocktails, Food, Costumes, & Performances. Let your darkness out; dress for the haunt!
About this event
THE NEW HAUNT: Halloween Comes to Somerset
The space that has captivated Cincinnati is transformed into a Halloween fantasy…or nightmare.
Saturday, October 30, 2021
The Party goes all day with two distinctive atmospheres.
Day Party from 4:00pm – 7: 00pm; Party after dark from 8:00pm – 2:00am
Music, Cocktails, Food, Costumes, and Performances
≤≥≤≥≤≥≤≥≤≥≤≥≤≥≤≥≤≥≤≥≤≥≤≥≤≥≤≥≤≥≤≥≤≥≤≥≤≥≤≥≤≥≤≥≤≥≤≥≤≥≤≥≤≥≤≥≤≥≤≥≤≥≤≥≤≥≤≥
This is the event of the Halloween season. There is no space comparable to the vibe at Somerset. It is relaxed yet energized, engaging and eclectic, intelligent and sexy…..now it is transformed for Halloween. (!...Damn!) We have two parties in one: A day party from 4-7 and a night party till 2 am! Your admission covers you from open to close. Dress up and show off… it's time to party in a big way! You and your friends are going to vibe to the coolest music sets of the night…..A fusion of Detroit and Chicago House balanced with global, eclectic beats which are infused with the memorably entrancing sounds of Halloween treats to keep you feeling that holiday energy from day until night.
Day Party:
As the doors open, all will be welcome to trick-or-treat through the enchanted garden. The theme will be beautiful and age appropriate. From 5-6pm, the Witchy Queens will entertain you with a Halloween themed drag show. If you have outgrown trick-or-treating, grab a Snickers bar and a cocktail, and vibe with the music and your friends. Children enter for free and are welcome in the garden until 7:00pm.
Night Party:
When the Sun goes down, the fog rolls in! Throughout the evening, surprises are in store. Mysterious creatures will emerge to entertain and amuse you, and the energy of the music will have you and your friends howling under the moonlight.
Entrance:
Admission throughout the day is $15 and includes your first cocktail… a special infusion crafted just for the event…..one recipe for day and one for night.*
- Children enter for free and are welcome in the garden until 7:00pm
- The evening event is open to all adults 21+.
Costume:
And did we say dress up?.... Well, Dress up! Dress up! Dress up! Whether it is a simple mask, or an elaborate animatronic flying dragon bird thingy with a penchant for Grippos BBQ potato chips…we want to see you let loose and celebrate. Seriously though, dress up! Let your darkness out; dress for the haunt.
Food:
Food will be available from open to close at the amazing Mazunte bus!
More Information:
For more information, CLICK HERE.
Don't forget to follow us on Facebook and Instagram:
@funkepresents and @somerset.otr
Happy Halloween!
See you at THE NEW HAUNT!
≤≥≤≥≤≥≤≥≤≥≤≥≤≥≤≥≤≥≤≥≤≥≤≥≤≥≤≥≤≥≤≥≤≥≤≥≤≥≤≥≤≥≤≥≤≥≤≥≤≥≤≥≤≥≤≥≤≥≤≥≤≥≤≥≤≥≤≥
Notes:
Pets are not encouraged due to the nature of a costume party and out of respect for the performers and their safety. They don't need their human friends to unnecessarily stress them out.
*Admission includes one drink per paying customer. The selection is dependent upon the time of day. There will be a special Halloween daytime cocktail served until 7:00pm, and there will be an evening cocktail served for the rest of the event.
This is a FUNKē PRESENTS Production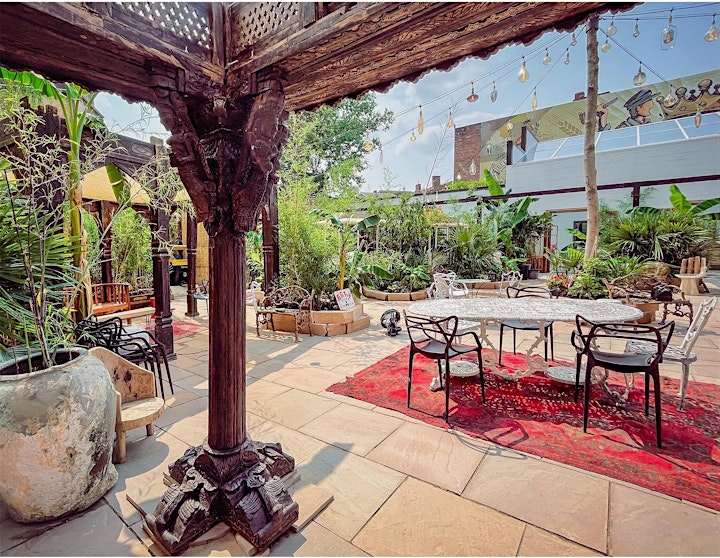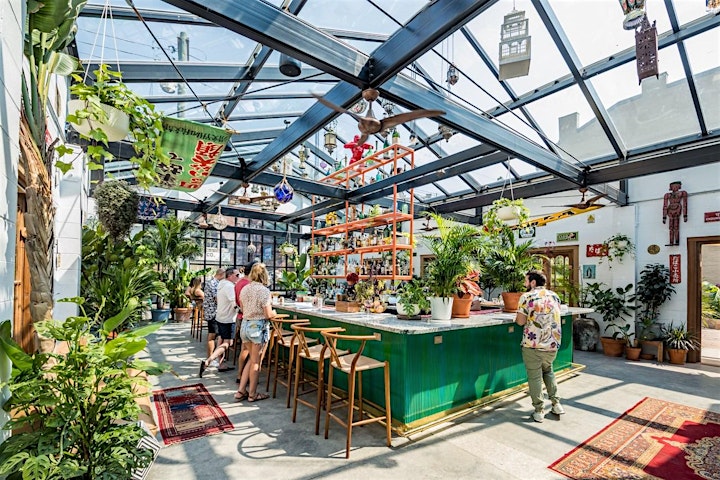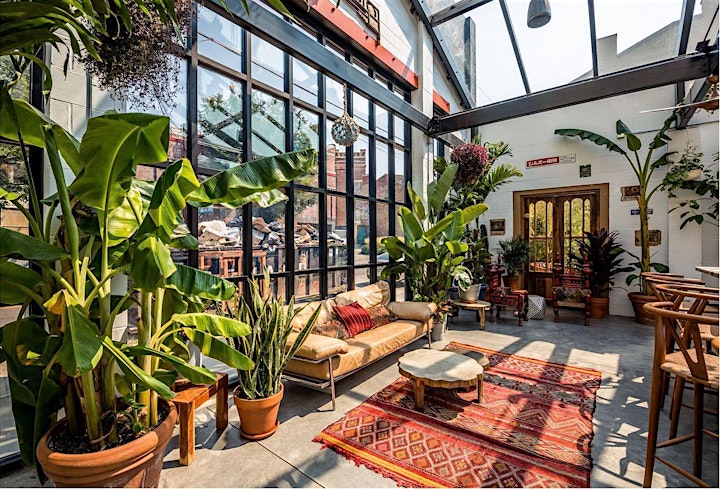 Organizer of The New Haunt: Halloween at Somerset