Description
As times change and competition grows, senior marketers need to employ an ever broader skill set. This no doubt includes technology, as well as several less obvious disciplines like anthropology, psychology, sociology, and/or neuroscience.
Among other interesting topics, this event will aim to explore:
How marketers can leverage a variety of disciplines to better understand their customers
How individuals and organizations can improve the ROI of their marketing spend
How employees can better migrate, navigate, and educate their organizations about new disciplines
How prospective employees can effectively position themselves to be hired by their desired companies


---
MODERATOR: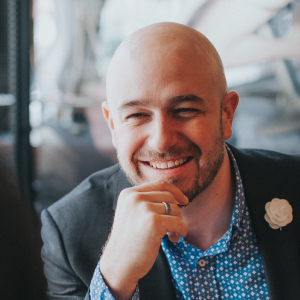 Mark Vecchiarelli, President-Elect, American Marketing Association - Toronto Chapter
---
SPEAKERS: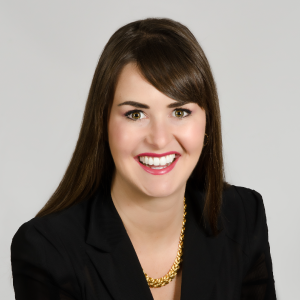 Dr. Brynn Winegard, Principal at Winegard & Company

Dr. Brynn Winegard is an award-winning professor, speaker, and expert in 'Business-Brain Sciences'. Brynn completed her formal education at the Schulich School of Business (MBA, PhD) in business and McMaster University in Neuroscience and Psychology. After over a decade in corporate marketing working for Pfizer Inc., Nestle Inc., and Johnson & Johnson Inc, Brynn has dedicated herself to speaking about 'Building Better Business Brains' to groups, organizations and companies, stemming from her research, which combines neuroscience and marketing phenomena–specifically, the brain science of why people buy. Dr. Winegard retains positions as Faculty at Schulich School of Business's Executive Education Centre, Ryerson University, and Guelph University.
Brynn combines real-world experience with frontier research to deliver impactful programming that will be sure to please your audiences and elevate their daily business. Clients include: CIBC, BMO, ScotiaBank, Tangerine, GeorgiaPacific, Kruger Paper Products, Deloitte, Coca-Cola, OASBO, OMERS, USAA, Brystol Myers Squibb, Novartis, Toyota, Canadian Blood Services, among more than 75 notable others.
When Brynn isn't speaking professionally, she is a regular on media outlets informing business phenomena using insights from social and brain sciences. Dr. Winegard is a regular contributor on CTV, BNN, CBC, CTV, CBC, CityTV, Global, The Globe and Mail, Maclean's and PROFIT Magazine, and has been seen in more than 40 other major media outlets.
TW: @DrBrynnWinegard IG: drbrynnlwinegard FB: Dr. Brynn L. Winegard
---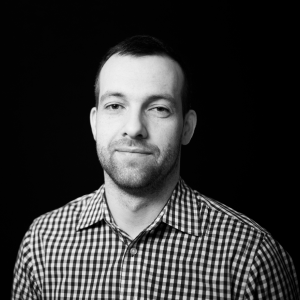 Graham Candy, VP, Head of Insights & Strategy at Diamond Integrated Marketing
Graham Candy is the head of the insights and strategy department at Diamond Integrated Marketing. There his team is focused on delivering cultural and strategic insights to guide the creation of big creative ideas and better brand strategies. An MA in Cultural Anthropology, he is a recipient of some of Canada's highest academic awards and is a cited scholar on topics ranging from online video games to the nature of trust in modern society. He draws continually from the art and science of anthropology to expose clients to new and exciting big ideas to shape consumer behaviour.
---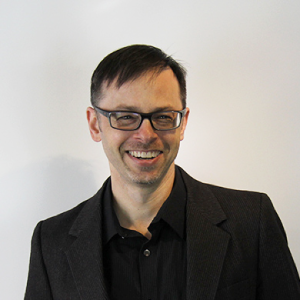 Brian Cugelman, PhD, Senior Scientist and Director at Alterspark Corp
Brian Cugelman, PhD is a specialist in applying psychology and data science to websites, apps and digital marketing campaigns. Brian's current focus is on developing emotionally intelligent algorithms, that read people's personality and emotional states, through their digital communications. Over 1,200 professionals have completed Brian's suite of digital psychology workshops, including teams from Samsung, Salesforce, Microsoft and more. His consulting clients include United Nations agencies, Century 21 and other global institutions. Brian has given lectures at MIT, the University of Toronto, Johns Hopkins, TEDx, and even Pentagon officials invited Brianin to present his research for their Cyber Influence Project. Brian has authored over 20 scientific peer reviewed papers and institutional reports. Dr. Cugelman runs AlterSpark (www.alterspark.com) and Emotional Intelligence AI (www.emotionalintelligence.ai).
TW: @cugelman Google Scholar: Brian Cugelman
Follow this event on Twitter: @amatoronto – #AMAevents